Home > Finance > Full year results > Playtika suspends new game development until ROI is "viable"
Playtika suspends new game development until ROI is "viable"
| By Zak Thomas-Akoo
Playtika has announced that it will largely suspend its new game development pipeline until the ROI on new games becomes "economically viable".
The news was elaborated on in the company's FY22 earnings call, where Playtika's president and CFO Craig Abrahams outlined the decision against an "evolving" industrial landscape.
Abrahams said the decision was made as part of a wider project, with the aim of aligning "the company's expense profile with revenue trends", much of which has involved actively managing costs and streamlining the company at all levels.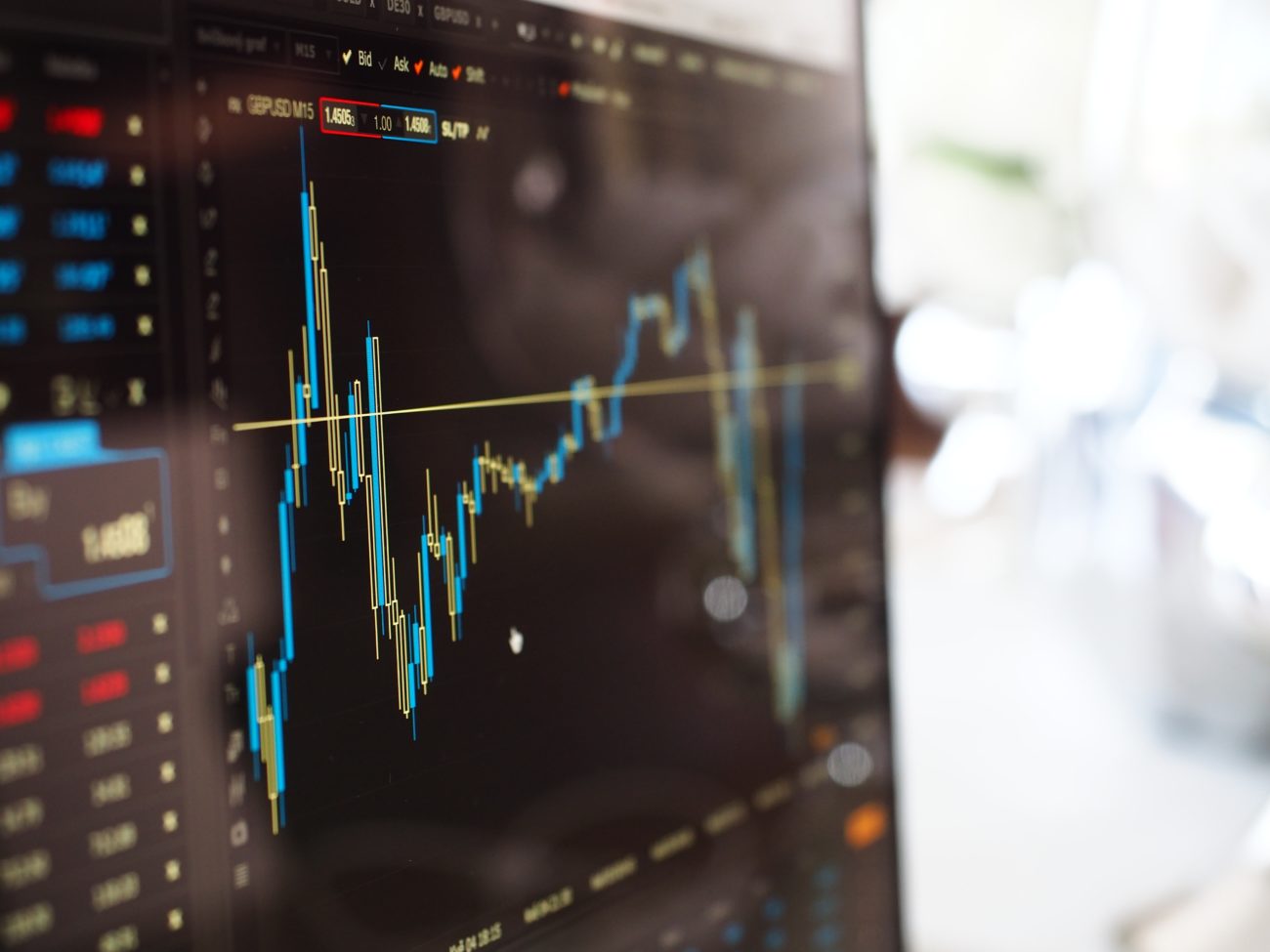 "Based on the current marketing environment, we made the decision to temporarily suspend our new game development pipeline until the ROI for new games is economically viable," said Abraham. "In terms of the new game pipeline, the mathematics around marketing just doesn't work right now."
The announcement follows December's news that Playtika would be laying off 600 employees – amounting to 15% of the business' total workforce – as it winds down its "non-core" initiatives.
Despite this news, the studio affirmed that it would continue to invest in its existing titles, increase its investment in other games through M&A.
Abrahams affirmed that Playtika would continue to develop casual games in its Wooga studio. Playtika purchased the Berlin-based outfit in 2018, in service of its wider goal of diversifying into new games genres.
Company CEO Robert Antokol said that the year had been "challenging" for the mobile gaming industry.
"I am proud of the way we have executed our business during a challenging year for the mobile gaming industry," said Antokol. "Fuelled by pioneering technological innovation and a tireless ambition to inspire exploration, connectivity and fun among our loyal player community, we are delivering immersive personalised entertainment experiences and advancing our position as the industry's premier game operator."
Fourth quarter
For the three-month period ended 31 December, revenue for the business stood at $631.2m (£527.8m/€594.1m), a 2.7% decrease from $649m achieved in Q4 2022.
The studio's net income on this revenue stood at $87.5m, down by 14.4%.
Playtika's two largest casino games – Bingo Blitz and Slotomania – experienced divergent financial paths during the quarter. While Playtika's bingo-themed offering generated revenue of $155.1m, its free-to-play slots game fell 9.0% to $149.2m.
Abrahams said that Slotomania was "a strategic priority for the company," adding that Playtika was "focused on stabilising the game".
Revenue from social casino-themed games declined in revenue during Q4, falling 8.6% yearly.
Full-year revenue
For the full year, Playtika reported a 1.6% rise in revenue to $2.61bn.
Costs of revenue at $735.7m dipped slightly by 0.9%. Sales and marketing costs were the second highest of the quarter, ticking up by 3.7% to $603.7m. Following research and development costs at $472.3m and general and administrative costs at $332.4m, the total income was $471.4m.
After considering interest and other expenses at $110.6m and provision for income taxes at $85.5m, the net income for the year was $275.3m, a 10.8% decline from 2022.
"We made several strategic decisions in FY22 to position the company for continued success," Abrahams said. "Playtika's durable business model, combined with the efficiency measures we have taken over the last year, puts us in a strong position to continue to generate value for our shareholders."
Credit adjusted earnings before interest, tax, depreciation or amortisation was $805.1m for the year, a decrease of 5.1%.
Non-financial metrics
In addition to Playtika's financial results, the company also announced a number of non-financial metrics as added markers of its growth.
The number of daily paying users remained largely steady year-over-year, rising slightly to 313,000 from 311,000 the previous year.
However, daily active users fell significantly to 8.8 million, as opposed to the 10.3 million Playtika reported in the previous year.
Playtika said that it expects its 2023 revenue to be between $2.57bn and $2.62bn. EBITDA is projected to lie between $805m and $830m.