Industry 2021 predictions: part three – finance
| By contenteditor
|

Reading Time:

6

minutes
M&A activity ramped up significantly during 2020 and experts believe it will accelerate further this year, with the trend for US firms to aggressively pursue European assets expected to become even stronger as the Stateside expansion continues.
As we look to the year ahead, industry experts share their thoughts on the opportunities and challenges facing the industry.
In part three we talk to finance experts. In part one we heard from igaming operators and suppliers, while in part two we covered land-based operators and suppliers. In parts four to eight we will focus on marketing, people, technology and innovation, regulation and social responsibility.
Interviewees
Julian Buhagiar, co-founder, RB Capital
Simon Holliday, founder, H2 Gambling Capital
Christian Tirabassi, senior partner, Ficom Leisure
Looking back at 2020, what – other than the Covid-19 pandemic – did you feel was transformational for the industry? And how much of a lasting effect do you think the Covid-19 pandemic will have going forward?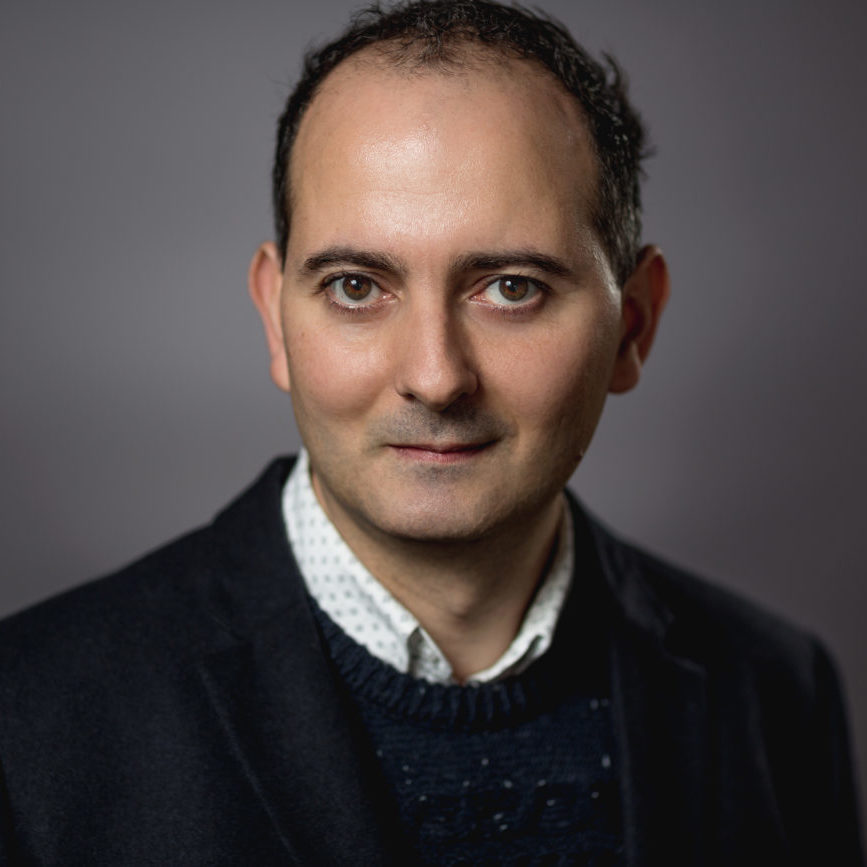 Julian Buhagiar: 2020 was so seismic in nature it's not clear whether sufficient time has passed for us to fully assess how transformative the year was. What's for sure is that the M&A landscape has been transformed in just under nine months: there has been a rapid shift to virtual (but not yet e) sports, and regulation (even if just in draft stage) has taken a more forceful hold on revenues.
Despite what (pseudo) health officials are desperately trying to reassure us, Covid-19 will not be over in 2021. It's inevitable that there will be a rise of (increasingly vaccine-resistant) strains that will continue to disrupt the airline, tourism and any other industry that relies on human contact until, just like influenza, society accepts it as the new normal. And gaming will continue to be profoundly affected. For sportsbooks, we'll continue to see shorter and/or distributed seasons, with a significantly reduced spectator footprint. This will mean more gradual take-ups of soft virtual sports, such as eFIFA, and more gambling-related elements in sportsbooks.
The most lasting effect, however, will be in M&A. Operators and/or providers that have little diversification of revenues will have little choice but to acquire, or be acquired in turn. This is a trend that has really kicked off in 2020 and that I expect to last well through the first half of this decade.
Simon Holliday: Building on the 2019 DraftKings IPO, 2020 saw Wall Street continuing its ascent as the financial centre of the global igaming/sports betting industry, with the GAN, Golden Nugget and NeoGames IPOs, the completion of the DraftKings/SBTech merger and the injection of Apollo Global Management funds into the Great Canadian Gaming Corp, Sazka and the Italian arm of IGT.
In terms of the lasting impact of Covid, globally land-based gambling's 2020 gross win is expected to be down more than one-third on H2's pre-Covid-19 expectations. However, even with nearly all of Q2's sports events cancelled or postponed, total interactive gambling came in about where expected as gains in igaming made up the shortfall. During 2020, online's share of global gross win was catapulted from just over 13% to in excess of 20%. This is very significant given it is just five years since online's share reached 10%, having taken the best part of two decades to reach that milestone. H2 expects this momentum to accelerate and for digital to account for the vast majority of growth going forward.
It is now feasible that globally, online gross win could reach as much as or even more than $120bn in the next five years and its share could be as high as 45% by the end of the decade. H2 expects a contraction in revenues from existing land-based outlets, as well as fewer new developments. We think Covid-19 has brought about a permanent change in habits, which together with economic headwinds, digital currency and the development of online technologies/immersive experiences including AI, will all contribute to increasing the shift away from land-based towards online.
Christian Tirabassi: From Ficom Leisure's strategic advisory and M&A perspective in the Americas, Europe, Africa and India, there has been an acceleration in the consolidation process that has been ongoing for the past few years, additionally expedited by the Covid-19 pandemic. This consolidation creates larger operators exposed to different markets and offering all betting and gaming products.
We expect to see the effect of the Covid-19 pandemic lead to an acceleration of the regulatory processes in different territories that have already been discussing the introduction of a regulatory framework.
What do you feel is going to be a game-changer for the industry in the coming year?
JB: There are a few developing stories, but one trend vectoring at the moment is the rise of casino-based streamers. They are a growing sector, and will likely be the new face of affiliate marketing this decade. Expect to see new brands emerge as individuals and/or teams, and not wholly dissimilar to esports streamers (but with markedly different commissions).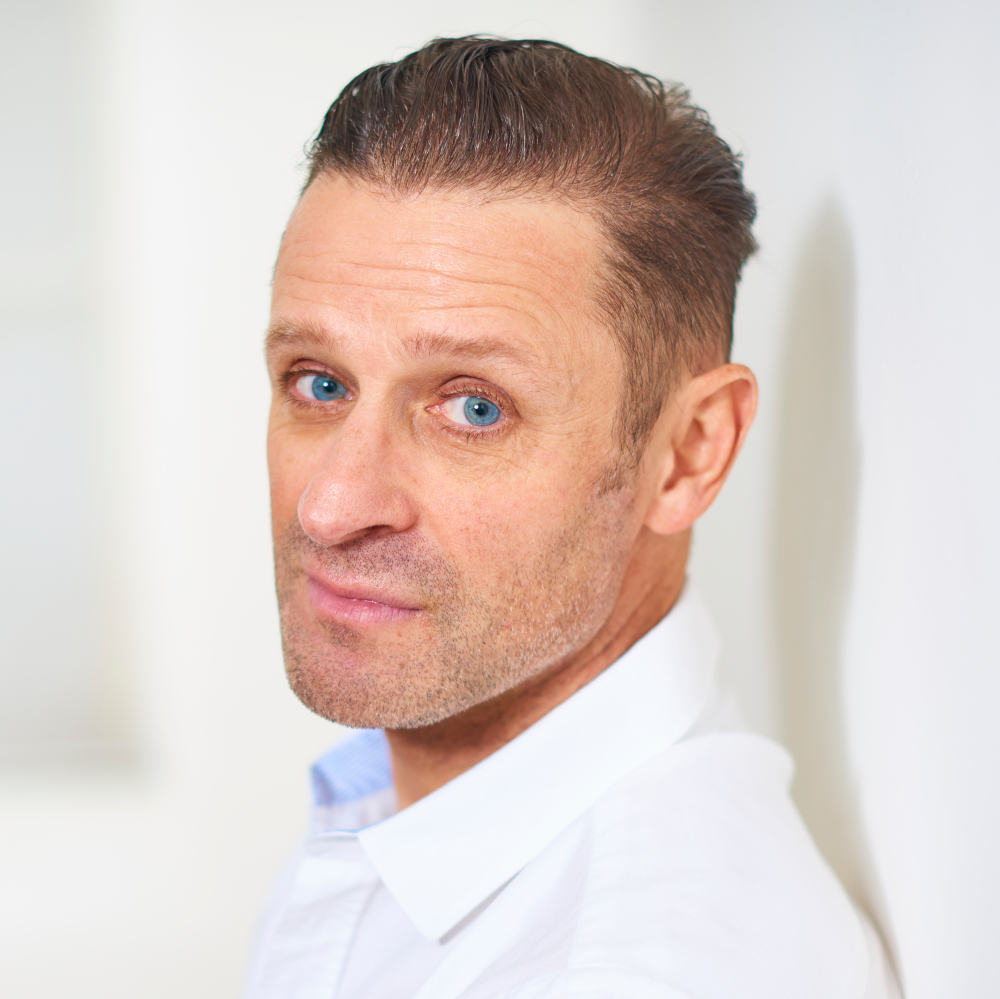 SH: Technology, via the development of a "smart integrated gambling market", could create a digital environment where an optimal experience may be offered to the most sophisticated players, while providing an early warning system for the vulnerable. Such a digital ecosystem, which would address player protection, sports betting integrity and market security all under one roof, would result in less player leakage to black markets. The reform of UK gambling regulation in the early part of 2021 could provide the perfect springboard for this to start to become a reality across Europe initially.
CT: The key element that will change is the number of jurisdictions that will introduce sustainable regulations. We have seen this happening in the US with the introduction of sports betting. The same would happen if and when mainly India and Asian countries regulate betting and gaming, allowing the emergence of extremely large regulated markets. Another key element will be the real effect of the esports phenomena in relation to betting.
On the other hand, what do you feel could disrupt the sector or slow progress?
JB: Regulation, or the threat of it anyway at the moment. Witness what's happening in Germany and the Netherlands, with steering committees and transition dates seemingly pushed back on a regular basis. It will eventually happen, however, and that inevitable delay to transition places significant uncertainties on the operators, platforms, affiliates and payment solutions that depend on it. This kind of hard-left, pause, hard-left again is of significant detriment to an already oversaturated industry that is in desperate need of an overhaul, but of the right kind. And that seems hard to come by at the moment.
SH: Post Covid-19 government budget deficits are expected to provide the catalyst for more markets to legalise sports betting/igaming in the US. However, in an age of increasing risk aversion the temptation to advance too far too fast could ultimately prove a headwind.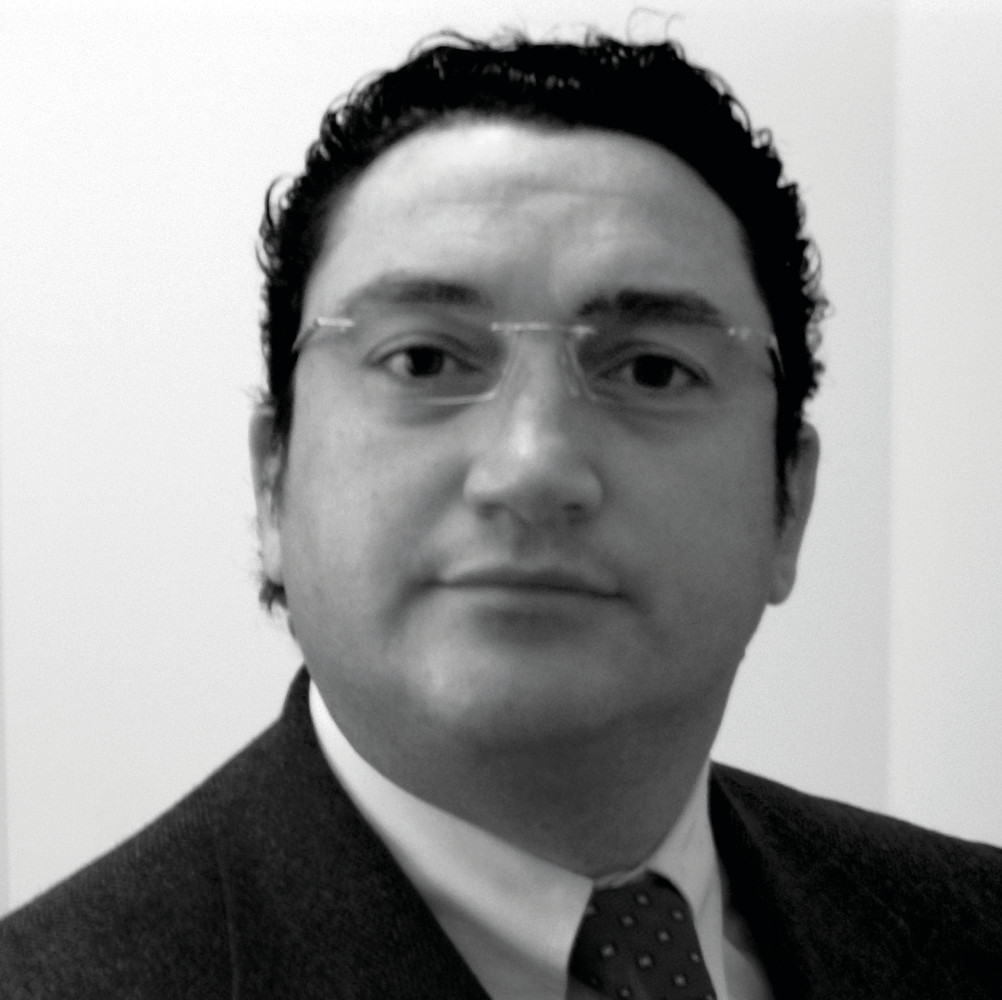 CT: In regulated markets the disruption could be a tax increase leading to non-sustainable levels or undermining the current proven regulatory framework (e.g. limitation of licensing, changes in the licensing process, etc.).
Slowing down the implementation of regulation in countries that have already started the discussion could lead to slow progress, as well as the limitations on growth opportunities (like advertising bans) and further cancellations of betting events worldwide.
Do you foresee a wave of new M&A activity in 2021 in the latest wave of consolidation? Where do you think this will be focused?
JB: Yes, and it's already happening. Given the relatively high availability of cheap capital at the hands of investors, the US is buying up a lot of (what it considers to be) cheap European assets under special purpose acquisition vehicles. This trend will continue to increase this year and for the foreseeable future, as it allows US investors to tap into publicly traded funds without any initial fanfare (or investor speculation). The immediate effect will be a rapid acquisition of independently functioning companies by (sometimes faceless) US holding companies, which will gradually drive up asking prices in Europe over the next one to two years.
SH: Already we have seen Caesars Entertainment's acquisition of William Hill clear some major hurdles and the potential Flutter US business/Fox Bet spin-offs will create separate pure play US market stocks. The emergence of Apollo Global is a major catalyst for disruption, and despite not resulting in a deal, the recent MGM-Entain discussions will likely fuel further investment interest and a further shuffling of the cards. We expect this to continue to generate attention in the sector going forward in a buoyant M&A market predominately financed out of Wall Street.
CT: We are experiencing an acceleration of M&A activities, both for B2C operators and B2B providers. For B2C operators the focus will be on: 1) acquisitions or mergers in order to consolidate a position, for growth of market share and/or product integration; 2) M&A activities to enter new jurisdictions, mainly regulated markets or those that are about to be regulated. For example, we expect an increased number of M&A activity from international operators in order to enter the Indian market; and 3) an omnichannel strategy, where online operators are looking to integrate with land-based distribution. Conversely land-based operators looking to offer online, especially after the experience during the lockdown.
We are experiencing a consolidation of the global B2B providers, where they are continuously looking to integrate additional products, platforms and games, in order to represent the largest possible portfolio of the operators, as well as owning unique products related to specific markets.
Image: Pixabay