Kambi pays off Kindred bond, gains full control
| By Zak Thomas-Akoo
Kambi today (3 May) announced that it had paid off a €7.5m convertible bond issued by the business' former parent company Kindred in 2014.
Kindred established the bond as a provision of the original agreement to spin Kambi off from the Swedish gaming business. After satisfying "certain financial performance criteria" Kambi announced in 2022 that it had secured the right to repay the bond at a time of its choosing.
The bond's repayment means that the provider will no longer be required to seek Kindred's prior consent for "certain events".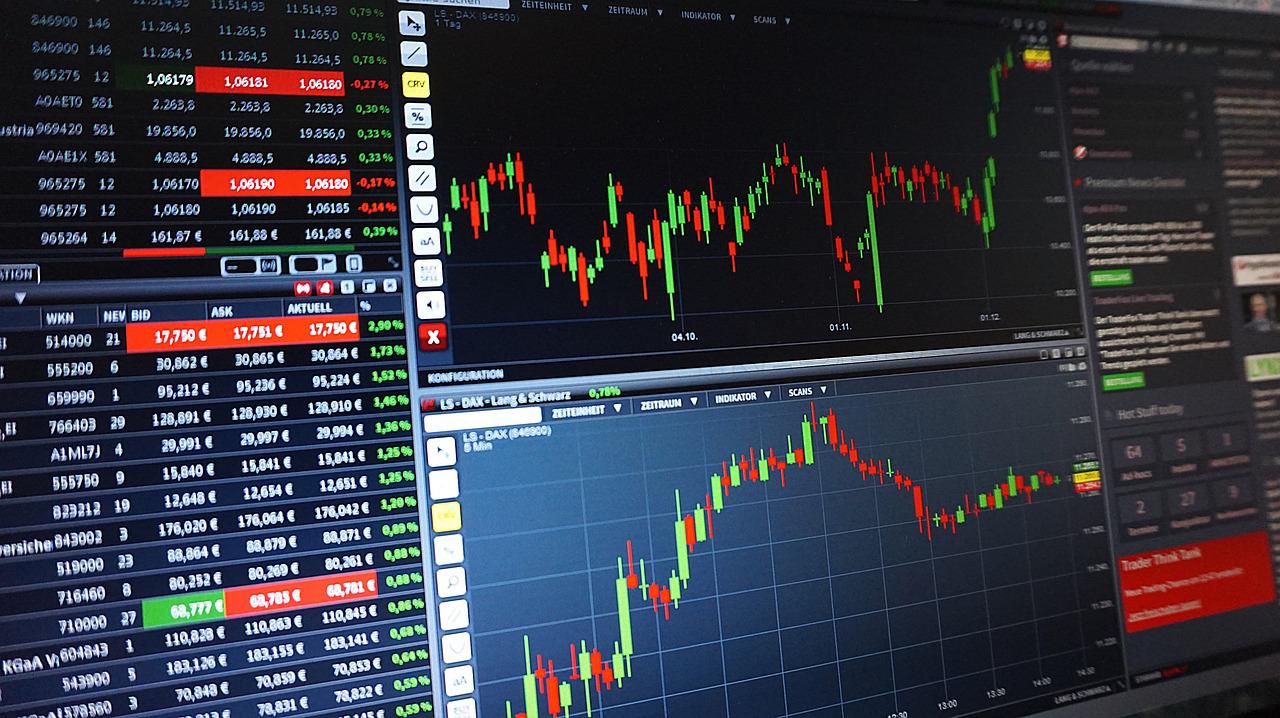 Kambi also said that the repayment eliminates the prospect of the operator converting the bond into shares, which would have meant that Kindred would have attained a controlling influence over the supplier.
Kambi made clear that the repayment of the convertible bond has "no impact" on the partnership between the two businesses, which was renewed in 2022 and will run until the end of 2026.
Kambi initiates share buyback programme
Kambi also opted to exercise an option to repurchase €7.2m of shares, having granted a mandate to do so at the business' 30 June 2022 extraordinary general meeting.
The provider said the scheme – which is set to run from 3-23 May 2023 – is intended to achieve added value for Kambi's shareholders as well as giving the board "increase flexibility" for the company's capital structure.
For example, the business may want the extra equity as part of an acquisition or employees may exercise share options.
In order to facilitate the repurchase, Kambi has entered into an agreement with Carnegie Investment Bank AB to conduct the scheme on its behalf.