Playtech lifts expectations as Americas growth drives record H1 earnings
| By Richard Mulligan
Playtech is set to outperform market expectations this year thanks to record earnings in H1 driven by success in high-growth regions such as the US and Latin America.
In a trading update for the six-month period to 30 June 2023, the gambling technology group said revenue was up 8% year-on-year to €859.6m. Within this, its B2C business – including Snaitech, HAPPYBET and Sun Bingo – was up 9% to €532.1m, while B2B grew 7% to €334.5m.
Chief executive Mor Weizer said: "Our success in the period was driven by our diversified portfolio, spanning B2B and B2C, in some of the fastest-growing regulated markets around the world.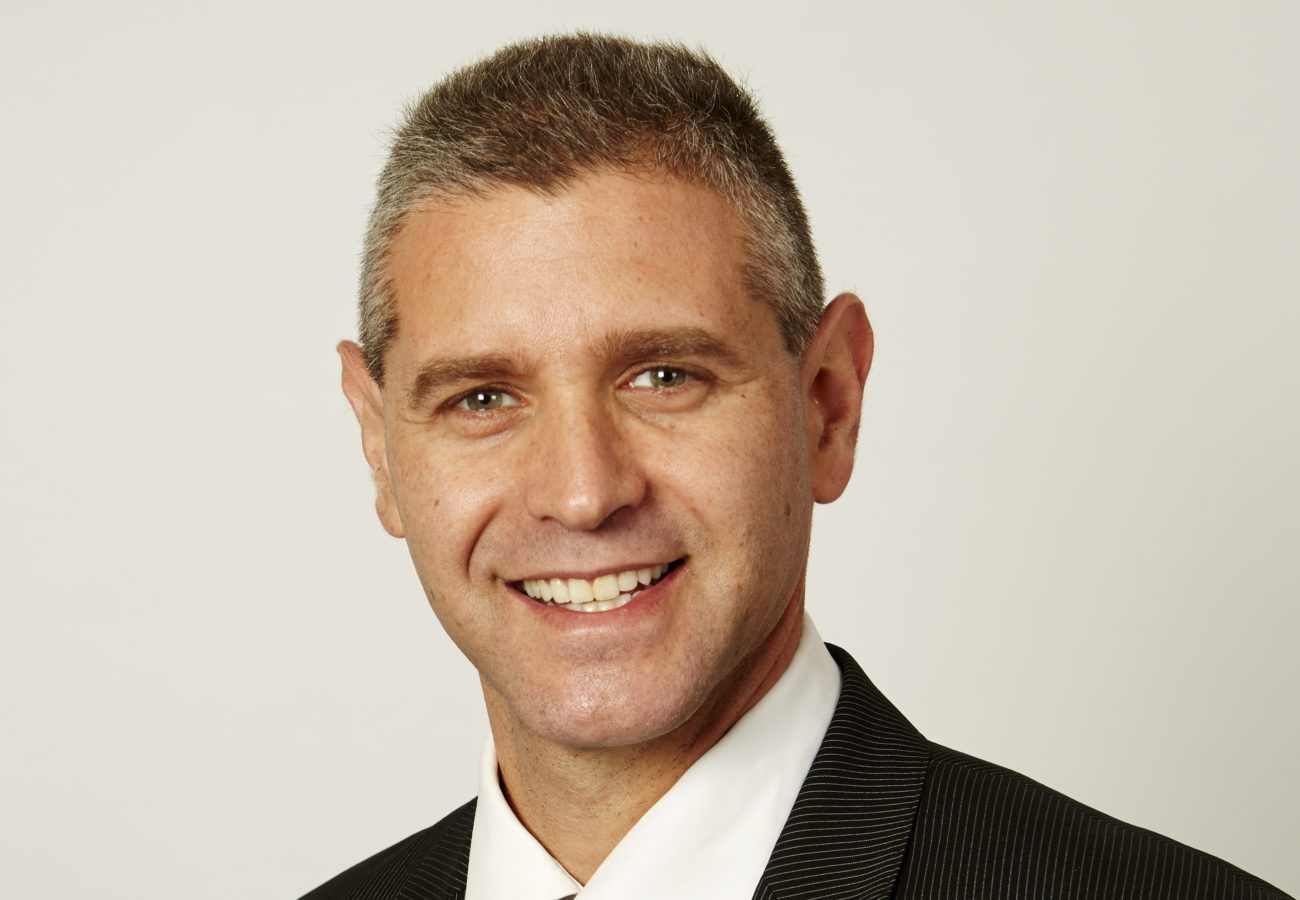 "Having laid the groundwork in the US, we are growing our offering across multiple states and are confident in our future prospects following the landmark agreement with Hard Rock Digital. Additionally, we further cemented our leadership in LatAm with Caliente in Mexico and Galera.bet in Brazil. Snaitech in Italy enjoyed another strong period, with the management team continuing to leverage their retail presence to grow the online business."
Landmark agreements
In B2B, the Americas was the standout region during the period, with revenue growth of 43% to €99.7m. Caliente remains the key driver of this improvement, while Brazil continues to grow strongly as it moves towards regulating.
Playtech made significant progress expanding in the US during the period with landmark agreements and state launches. It opened with several operators across multiple states, including 888, Rush Street Interactive and PokerStars, and is now operational in 10 states.
Europe ex-UK revenue grew 5% to €96.6m, with growth seen across multiple countries including Poland and Spain. This was partly offset by lower revenue from the Netherlands due to increased competition and a strict regulatory environment. The regulatory climate also impacted UK revenues, with pre-emptive action on affordability checks by Playtech's clients seeing revenues down 2% to €62.9m.
Retail growth
In B2C, its largest brand, Snaitech, saw good growth in H1 2023, with revenue up 10% compared to the same period in the prior year. This strong performance was driven by both the retail segment which saw revenue growth of 9% and the online business which saw revenue up 12%. Within the retail segment, retail betting sales were up 24% versus H1 22 due to pent-up demand after the Fifa World Cup, as Italy was absent from the tournament.
HAPPYBET revenues were down 4% in H1 2023 compared to H1 2022, driven by a rationalisation of retail sites in Germany. In Austria, revenue increased in H1 2023, partly offsetting the decline in Germany, due to the expansion in the number of retail sites in the most profitable federal states of Tyrol and Vienna.
Sun Bingo and Other B2C saw 8% revenue growth to €34.1m. The primary reason for the improvement in performance was the increased marketing spend at the end of 2022 around the time of the Fifa World Cup, resulting in higher revenue growth in H1 2023 at a high contribution margin.
Further confidence
Playtech reported record total adjusted EBITDA from continuing operations of €219.9m, which was up 10% year-on-year.
B2B costs were up 8% year-on-year to €253.2m meaning total B2B adjusted EBITDA of €81.3m, which was up 5%. Operations was the largest segment of costs, totalling €148.6m, with growth of 2% primarily due to US expansion outgoings. Sales and marketing costs increased by 24% to €10.4m, mainly due to the full return of marketing activities to pre-Covid levels.
B2C adjusted EBITDA was up 14% to €138.6m, with a margin of 26%. Snaitech posted EBITDA of €141.9m, which was up 12% year-on-year. A 9% increase in costs to €346.5m was absorbed by the strong revenue growth.
Reported profit before tax from continuing operations decreased to €79.6m from €103.7m which included the decrease in the unrealised fair value changes of derivative financial assets related to various call options. Total post-tax reported profit from continuing operations was thus down from €71.4m to €3.1m.
Chief executive Weizer said the growth achieved in the first half of the financial year gives the board further confidence in achieving Playtech's medium-term adjusted EBITDA targets for B2B of €200m-€250m and B2C of €300m-€350m.
He added: "We delivered our highest-ever adjusted EBITDA in the first half of 2023, demonstrating the benefits of the continued strategic and operational progress made in recent years.
"We have started the second half of the year well and are on track to deliver FY23 adjusted EBITDA slightly ahead of current expectations. With our proven strategy, robust balance sheet and our operational expertise, we are confident in our ability to capitalise on the many growth opportunities we have ahead."
In 2022, strong growth in its B2B segment and its Snaitech business drove a 33% increase in revenue to €1.60bn from the €1.21bn the business achieved the previous year. On this revenue Playtech reported a further 28% increase in adjusted EBITDA from €317.1m in the prior year to €405.6m in 2022.