PointsBet H1 revenue soars though net loss widens
| By Daniel O'Boyle
PointsBet saw turnover and revenue for the first half of its 2020-21 fiscal year grow rapidly, though high advertising spend and R&D investment hit its bottom line.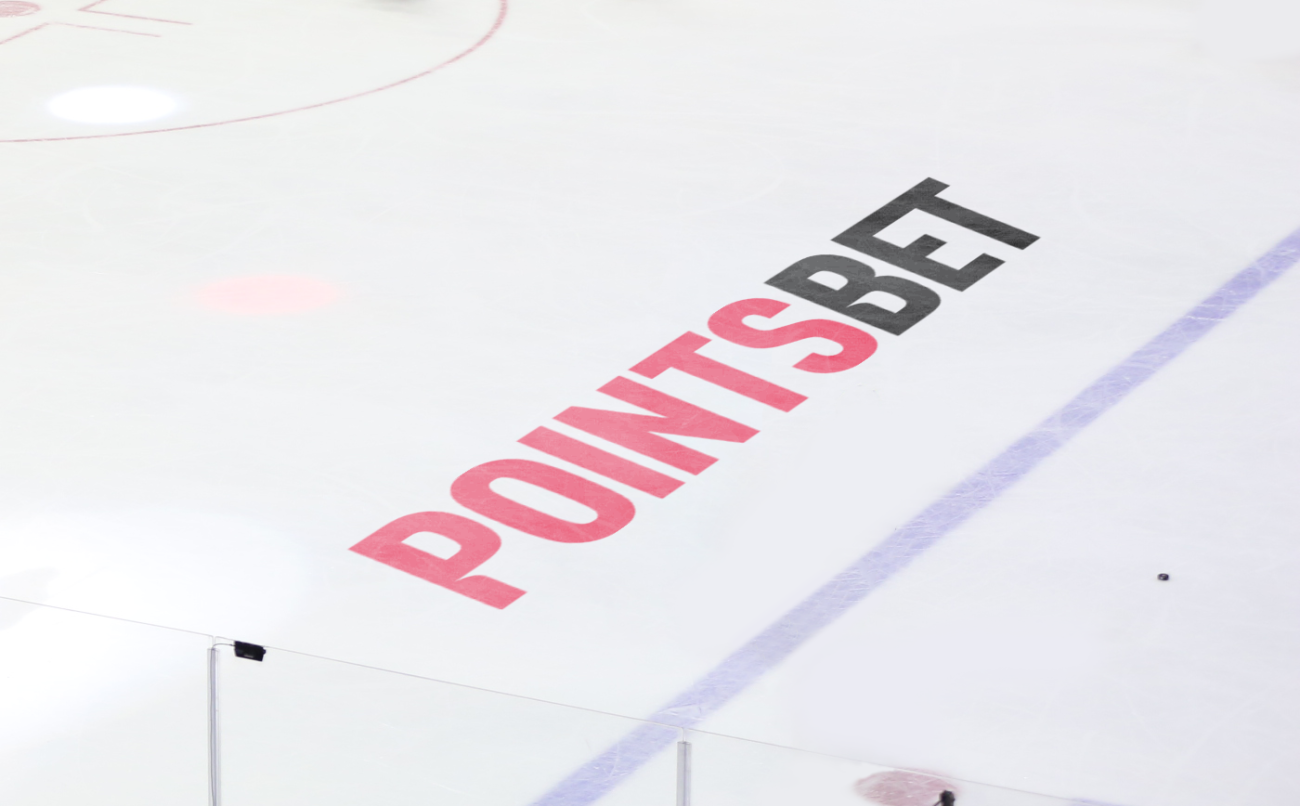 The operator also revealed that its January figures suggest it is on course to shatter its previous quarterly revenue records, thanks to improved US margins.
For the first half of the year, PointsBet's turnover came to AUD$1.89bn (£1.06bn/€1.19bn/$1.45bn), up 254.5% from 2019–20. Australia made up the bulk of this total, contributing $1.07bn, a 206.6% increase. US turnover grew 335.1% to $819.0m.
The operator's gross win margin – before accounting for promotions – came to 8.9%. This resulted in gross revenue of $153.8m, a year-on-year improvement of more than 460%.
The vast majority of this total came from Australia, which contributed $136.0m, a 448.4% rise.
In the US, gross win came to $17.7m, but this was still up 580.7% from the year before, as PointsBet expanded into Indiana, Illinois and Colorado during the 2020 calendar year.
After factoring in promotional spend, revenue totalled $82.7m, up 301.8% year-on-year.
Australian revenue came to $84.8m, which was reduced by a $2.0m loss from the operator's US sportsbooks. PointsBet said this loss was down to a combination of high payouts and a particularly low margin in the second quarter.
Its outgoings, however, outpaced revenue in H1.
Advertising and marketing costs were the largest expense, at $71.8m, while research and development costs totaled $48.0m.
Staff costs came to $15.8m  and administrative and corporate costs $16.3m.
This resulted in a loss before including money held in player cash accounts of $69.1m. After including this total, which came to $20.3m, PointsBet made a loss of $48.8m, up 51.1% from the previous year.
Looking at the second quarter of its fiscal year, to 31 December 2020, the operator's betting turnover came to $1.19bn, up 303.0% year-on-year.
As Pointsbet's US expansion continued, turnover from the market outpaced the operator's home nation of Australia.
US turnover came to in $655m, up 482.4%, compared to Australia's $594m, itself a 193.9% increase.
Within the US, New Jersey made up most of PointsBet's turnover, at $453.5m, with Illinois following, on $154.9m.
Pointsbet's gross win margin declined, however, to 7.0%, but gross revenue was still up 189.2% year-on-year at $83.4m.
While the US made up the majority of turnover, Australia made up almost all of the operator's gross win, at $75.5m, a 264% year-on-year increase.
Meanwhile, in the US, PointsBet made $7.9m, down 2.6% year-on-year, to a 1.2% gross win margin.
Despite making up most of its turnover, PointsBet's posted a $5.1m loss from New Jersey.
Illinois made up most of the operator's US gross revenue at $9.3m, while Indiana brought in $2.5m.
Revenue after promotional spend for the quarter then came to $44.6m, up 148.1%.
Australian revenue grew 239.7% to $49.8m, but in the US, PointsBet made a loss of $5.1m.
The operator also published some figures for the period from 1 January until 24 January, where US trading margins were much more favourable. The period includes the first three days of PointsBet's activity in Michigan, where it launched last week.
During this period, PointsBet's turnover came to $238m. This was split almost evenly between Australia and the US, with $118m and $119m respectively.
Gross win came to $32.3m, with the US bringing in the majority this time at $17.9m compared to $14.4m. Revenue came to $22.9m, of which $9.2m came from Australia and $13.7m the US.
The operator said it was well-placed to continue to grow over the rest of the year and beyond, thanks in part to key partnerships such as its deal with NBCUniversal in the US and its selection of NBA legend Shaquille O'Neal and golf personality Paige Spiranac as brand ambassadors.