Continuing cost pressures keep BetMakers in red
| By Zak Thomas-Akoo
Australian sports betting technology and data provider BetMakers faced continuing costs pressures in Q3 2023, posting a net loss for the period.
For the three-month period ending 31 March, BetMakers recorded revenue of AU$23.6m (£12.7m/€14.4m/US$15.8m), a 9% increase from the AU$21.6m the company achieved over the same period of the previous year.
In the preceding quarters, the business "significantly" expanded its costs base, which BetMakers characterised as due to new investments made to "deliver on new contracts, technology and growth opportunities."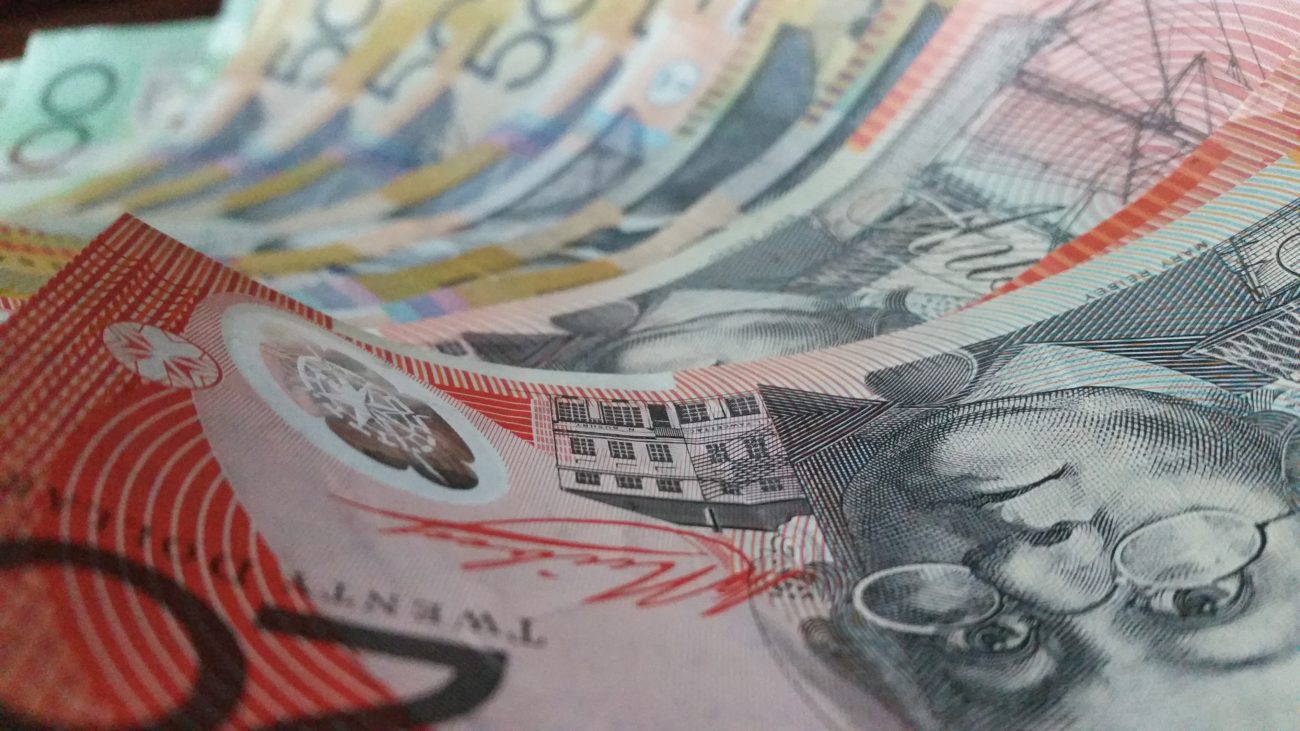 Total operating costs for the period were AU$28.6m, meaning that the business made an AU$5m net loss from its operating activities for the period. Once the company factored in cash changes from BetMakers' investments, the business saw a net negative cash flow of AU$4.9m.
As a result, the supplier saw its cash and cash equivalents decline from AU$61.0m to AU$56.2m during the three-month period.
Cost reduction initiatives
Due to these continuing costs pressures, the business said it was committed to normalising its operating costs during Q3, with a goal of operational cash flow positivity by H2 FY23.
BetMakers' product manufacturing costs stood at AU$9.1m for the quarter. This represented a 13% decline from the same period the same year.
The business said it had achieved this reduction through the "right-sizing of systems" and the increased use of cloud hosting environments.
Following a restructuring and a reduction in use of third party contractors, BetMakers said that it saw an 8% fall in staffing costs for the three-month period to AU$15.9m
Administrational and corporate costs also fell 25% to AU$2.8m, which the company ascribed to the lack of an annual insurance payment in Q3 as well as the business opting to reduce its use of third party advisors.
Overall, costs stood at 13% below those reported by the business in the same period the previous year.
"Progress was made during Q3 FY23 as evidenced by the decline in operating cost outflows, although the company is continuing to review its cost base to extract operational inefficiencies," said BetMakers.
"Management remains focused on reducing the company cost based to deliver sustainable positive cash flows, providing a secure base from which to continue growth."
Senior leadership changes
The news follows January's announcement that the company would be restructuring its senior leadership team. The changes included chief executive Todd Buckingham opting to step down to chief growth officer with former chief operating officer Jake Henson taking his place.
"The decision to transition from CEO to a focused delivery role on our international opportunities and growth initiatives came after an internal review to best position the company for accelerated growth and how best I could assist in capitalising on these opportunities," said Buckingham.