Digital compensates for retail challenges in Svenska Spel H1
| By Zak Thomas-Akoo
Swedish state-owned former monopoly Svenska Spel reported a digital-driven increase in revenue in H1, despite difficulties with its land-based and retail enterprises.
Svenska Spel announced net gaming revenue of SEK 1.97bn (£150m/€170m/$190m) in H1 2023, a small rise from the SEK1.96bn the business achieved in the same period the previous year.
Once costs were considered, this resulted in an operating profit of SEK550m, also a 3% increase from 2022.
The growth came despite online competition eating into the business' Casino Cosmopol and slot machine segments, which saw revenue fall SEK29m.
Online revenue, on the other hand, grew 9% compared to last year's quarter, and now makes up the majority (52%) of Svenska Spel's total revenue.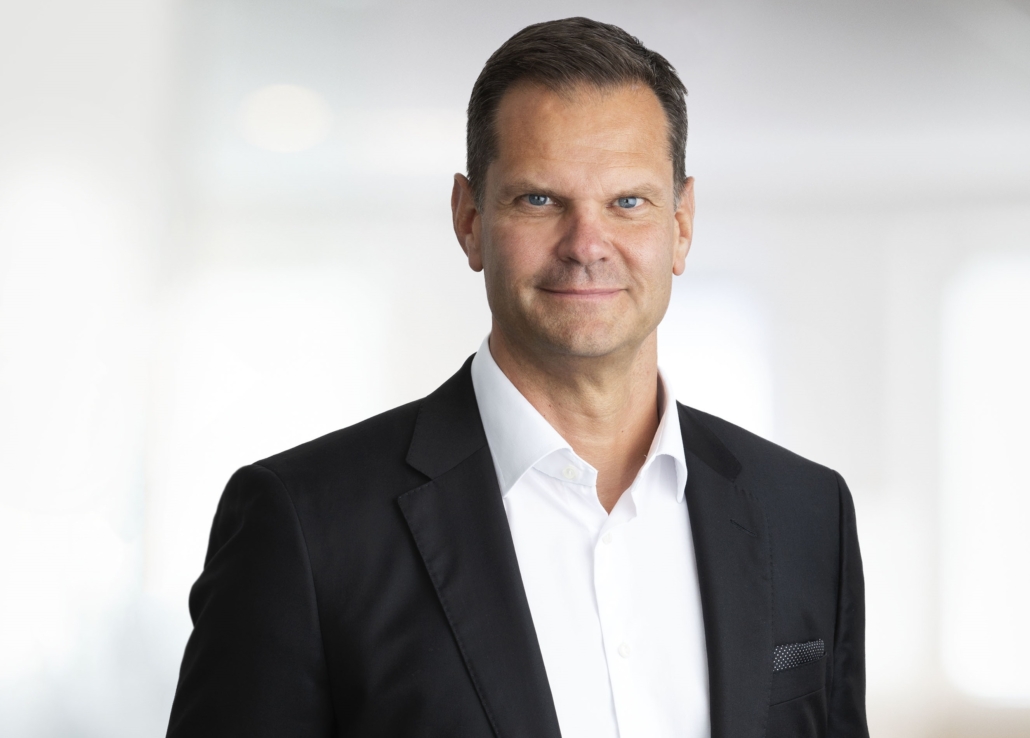 "We continue to simplify and improve the gaming experience for customers and our focus on sustainable gaming has a positive effect," said president and CEO Patrik Hofbauer.
"The share of healthy revenues and the number of sustainable customers is increasing, while risky gambling is decreasing."
Mixed results for divisions in Svenska Spel H1
Svenska Spel's activities are divided into three segments: Sports betting and icasino, the Tur lottery division and Casino Cosmopol & Vegas retail casino and slots business.
The company's sports betting and casino segment reported a 6% rise in revenue compared the same quarter last year.
Svenska Spel attributed the growth to good margins in sports betting, more popularity for pool betting, growth in online casinos as well as an increase in the number of customers.
On the other hand, revenue from the business' Tur lottery segment was comparatively stable, rising just 1% compared to the previous year to SEK1.21bn.
However, Svenska Spel's Casino Cosmopol and Vegas division saw gaming revenue fall 13%. This meant that the division reported a SEK52m loss for the three-month period.
Svenska Spel said that this resulted from increased competition from online games which lead to fewer guests and less revenue.
The business also said that strengthened social responsibility and anti-money laundering protections also contributed to the lower totals.
As a result of these pressures, the operator said that the division would be restructured in order to reduce costs.
Fall in problem gambling
In Q1, Svenska Spel reported a fall in problem gambling compared to the previous year. The business said that this trend continued into H1.
This includes measures such as a mandatory income review for players aged 19 and below who want to set monthly gaming limits above SEK1,000, and 10-minute play breaks for Vegas slot machine customers.
Svenska Spel said that its H1 stats show that interaction with customers after exhibiting signs of problem gambling has been successful, with 70% of players reducing their gambling activities after intervention.