Intralot EBITDA up 29% in Q1 as business continues Covid-19 recovery
| By Zak Thomas-Akoo
Greek lottery and gaming supplier Intralot announced a 29.2% year-on-year rise in its earnings before interest, tax, depreciation or amortisation (EBITDA) in the first three months of 2023 to €33.7m (£29.1m/$36.1m), as the company continues its recovery from the effects of the Covid-19 pandemic.
Intralot outlined its progress in Q1 on a number of objectives including the return to profitability, continuing earnings growth and a reduction in the business debt to EBITDA ratio to 3.6x. The company took on significant debt over the course of the Covid-19 pandemic.
The business put the EBITDA growth down to "strong growth" in its US operations, as well as an improved performance in Turkey.
Chief executive and chairman Sokratis Kokkalis said the results provided "additional momentum to Intralot's successful turnaround story as a result of our consistent efforts in the past few years".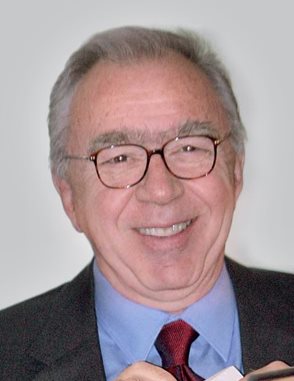 Kokkalis highlighted the company's plans for future growth.
"With healthy financials and new technical capabilities offered through next generation solutions for lottery digital transformation, in both the retail and online worlds, we look forward to timely addressing upcoming maturities, further improving our capital structure and implementing an ambitious plan for strong and sustainable growth in the US and key markets around the world, creating value for all stakeholders," he said.
Intralot Q1 results
The business achieved €83.4m in revenue for the three months ending 31 March, a 4.5% increase from the €79.8m it recorded in the same period the previous year. This was despite the business' turnover falling 8.4% to €89.5m during the period.
Revenue from the business' lottery operations was the largest segment at 60.4%, In comparison, the business' other verticals – sports betting (17.5%), video lottery terminals (12.5%) and IT products and services (9.5%) – remained small.
Intralot outlined that 87.5% of the company's revenue resulted from supplying businesses or governments with its services. The business received 12.5% of its revenue from the operation of gambling services.
The business' operational expenditures stood at €22.7m, up 3.9% from the €21.8m the company recorded in Q1 2022.
After paying tax revenue to the state, the business received €3.1m in net income.
As of 31 March, Intralot has €471.6m in debt on its books, compared to the €500.6m the business recorded in the prior period.