Festive horse racing betting drives revenue up at TAB NZ in December
| By Robert Fletcher
New Zealand's TAB NZ has posted a 12.7% year-on-year increase in gross betting revenue for December, partly due to the impact of festive horse racing fixtures and the start of the country's summer sports season.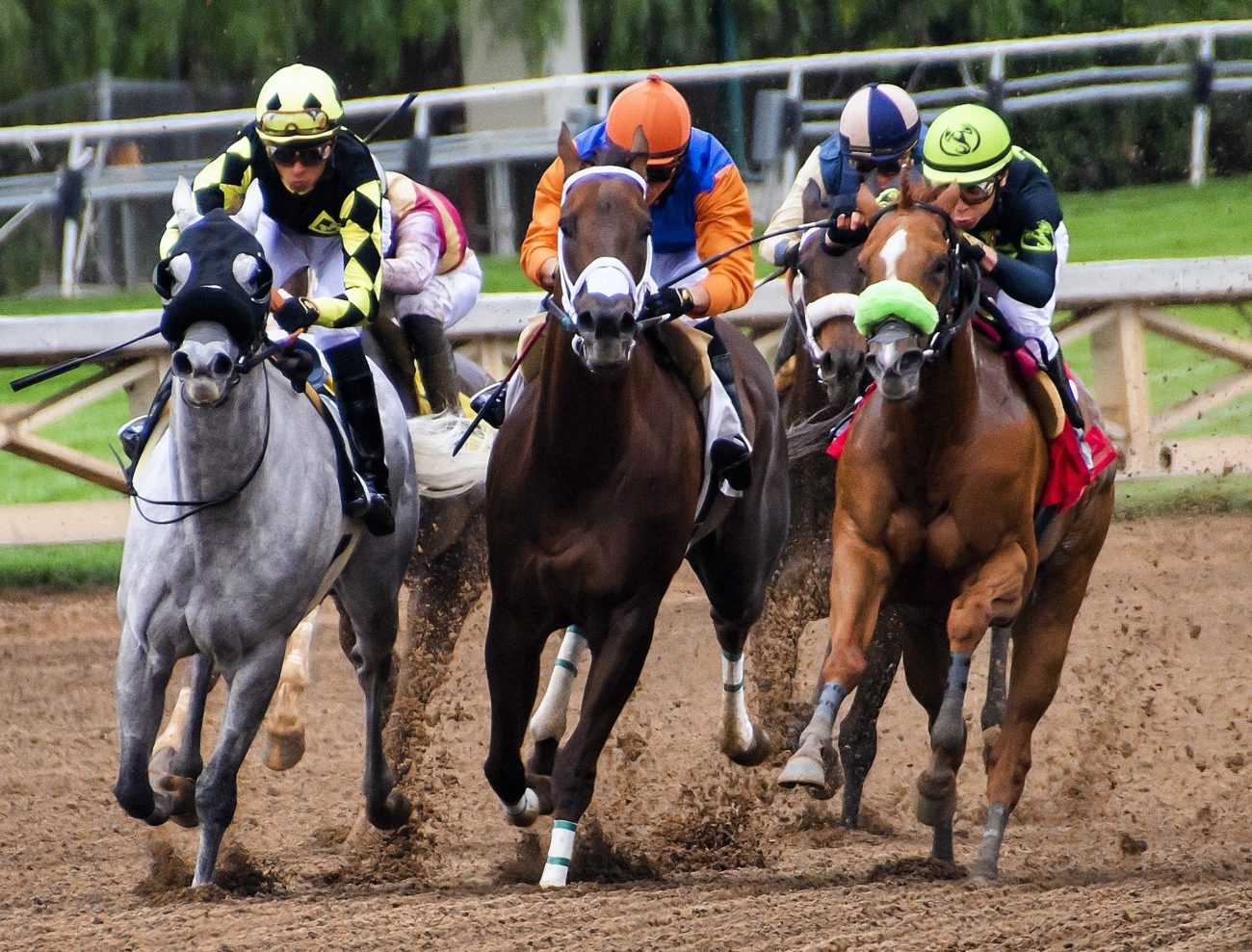 Gross betting revenue amounted to NZ$36.5m (£19.2m/€21.5m/US$26.3m) in December, up $4.1m on the same month last year and $6.5m above budget for the month.
However, the December figure represented a 12.3% drop on November, when TAB NZ posted $41.6m in gross betting revenue.
Turnover in December reached $224.5m, which was $34.5m above expectation. TAB NZ put this down to an increase in wagering across a number of areas, including domestic wagering, where turnover was up $16.4m year-on-year.
Eight of the top 10 events in terms of turnover during the month were domestic horse racing fixtures in New Zealand.
TAB NZ also saw a $6.1m increase in sports event betting turnover, as well as a $9.5m rise in international racing wagers and $2.5m hike in VIP bets.
Sports event betting was helped by the restart of the North American National Basketball Association season, as well as the start of the New Zealand summer sports season.
Net profit for the months before distributions amounted to $16.2m, some $4.4m above budget and $1.7m ahead of last year, while operating expenses were down $2.0m year-on-year and $300,000 below budget.
TAB NZ also revealed that racing codes were paid a total of $12.9m in actual distributions for December, $1.0m more than the amount budgets for the month.
For the financial year to date, operating profit for the five months through to the end of December was $77.4m, some $20.6m above budget and $13.1m more than the previous year.
Year-to-date operating costs were $48.6M, down $10.8m on the previous year and $900,000 below budget.