Galaxy Entertainment revenue steady in Q1 as casinos recover from pandemic
| By Nosa Omoigui
Galaxy Entertainment recorded revenue figures of HK$5.10bn (£470m/$660m/€540m) for the first quarter of 2021, marking a slight 0.5% increase from the same period last year.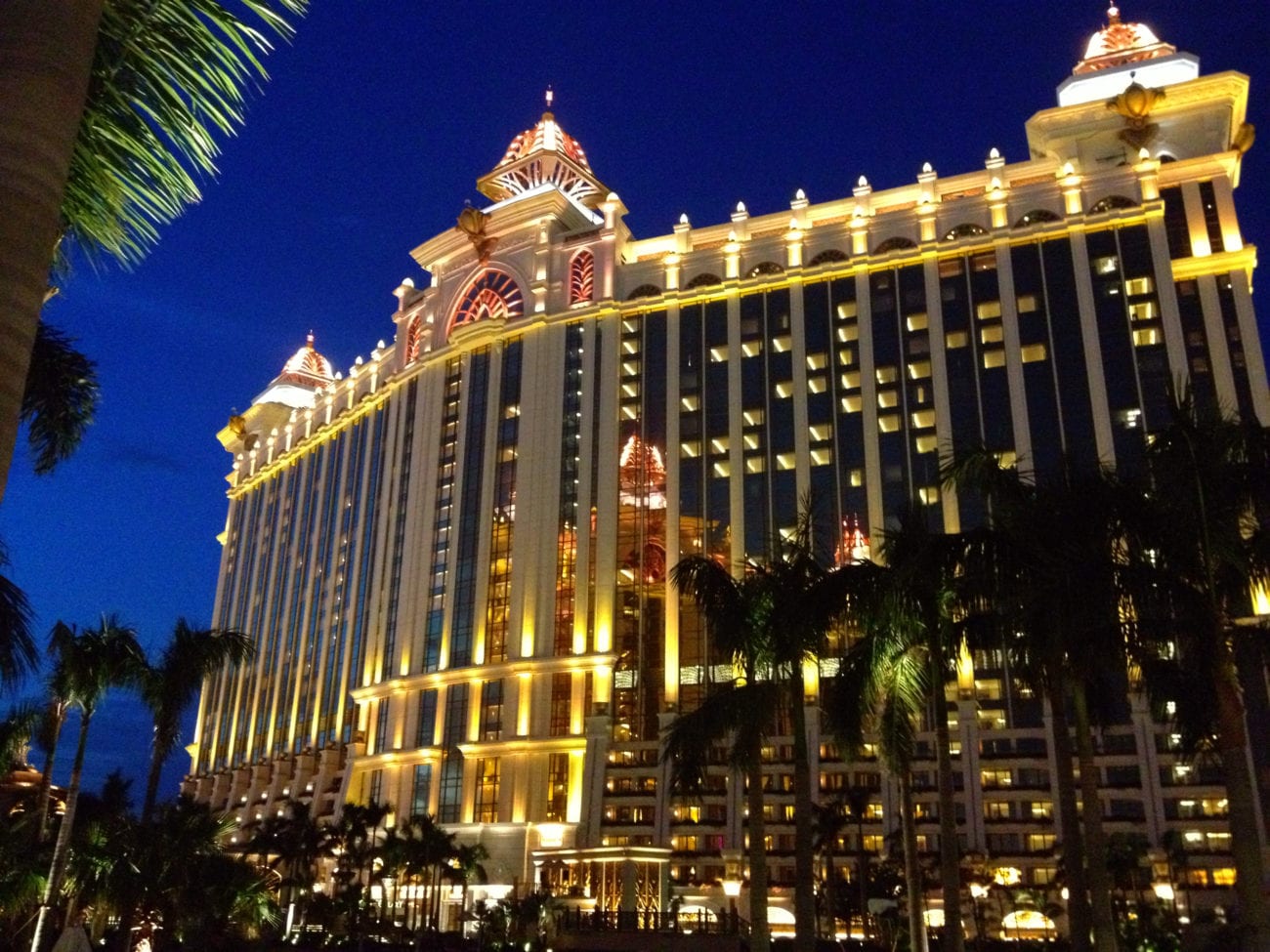 Gaming revenue was the biggest contributor with HKD3.86bn – slightly down from HKD4.0bn last year – while non-gaming sources from resorts generated HKD598m. The operator's construction materials division, meanwhile, brought in HKD641m.
The Galaxy Macau casino proved to be the company's biggest revenue source, bringing in HKD3.4bn. Although gaming revenue from the casino was down 5.9% to HKD2.88bn, the Galaxy Macau mall raised HKD292m – a 93.4% rise from last year.
StarWorld Macau recorded net revenue of HKD1.01bn, HKD972m of which was from gaming.
Looking at the amount wagered, players staked HKD47.23bn at VIP tables Q1; HKD11.59bn was staked at mass tables, and HKD4.20bn in electronic games. for a total of HKD63.02bn.
Adjusted EBITDA for the quarter was up 203.5% to HKD859m, but down from the HKD1.0bn from the fourth quarter of 2020.
Galaxy chairman Dr. Lui Che Woo said: "Our balance sheet continues to remain healthy with $42.4bn in cash and liquid investments as at the end of Q1 and $33.6 billion of net cash. Total debt was $8.8bn, including $8.3bn associated with our treasury yield enhancement program and $500m of core debt.
"Going forward in the medium to longer term, we remain confident in the future of Macau. We have seen signs of early recovery post the reinstatement of the Individual Visit Scheme (IVS) in late September 2020 and it may take a few more quarters for business volumes to ramp up.
"However, we do acknowledge the ongoing difficulties associated with COVID-19 and potential future flare ups of COVID-19 could have a material adverse impact on our financial performance."