GambleAware treatment services director steps down
| By Robin Harrison
John McCracken, director of commissioning for treatment services at British gambling charity GambleAware, has stepped down from his role.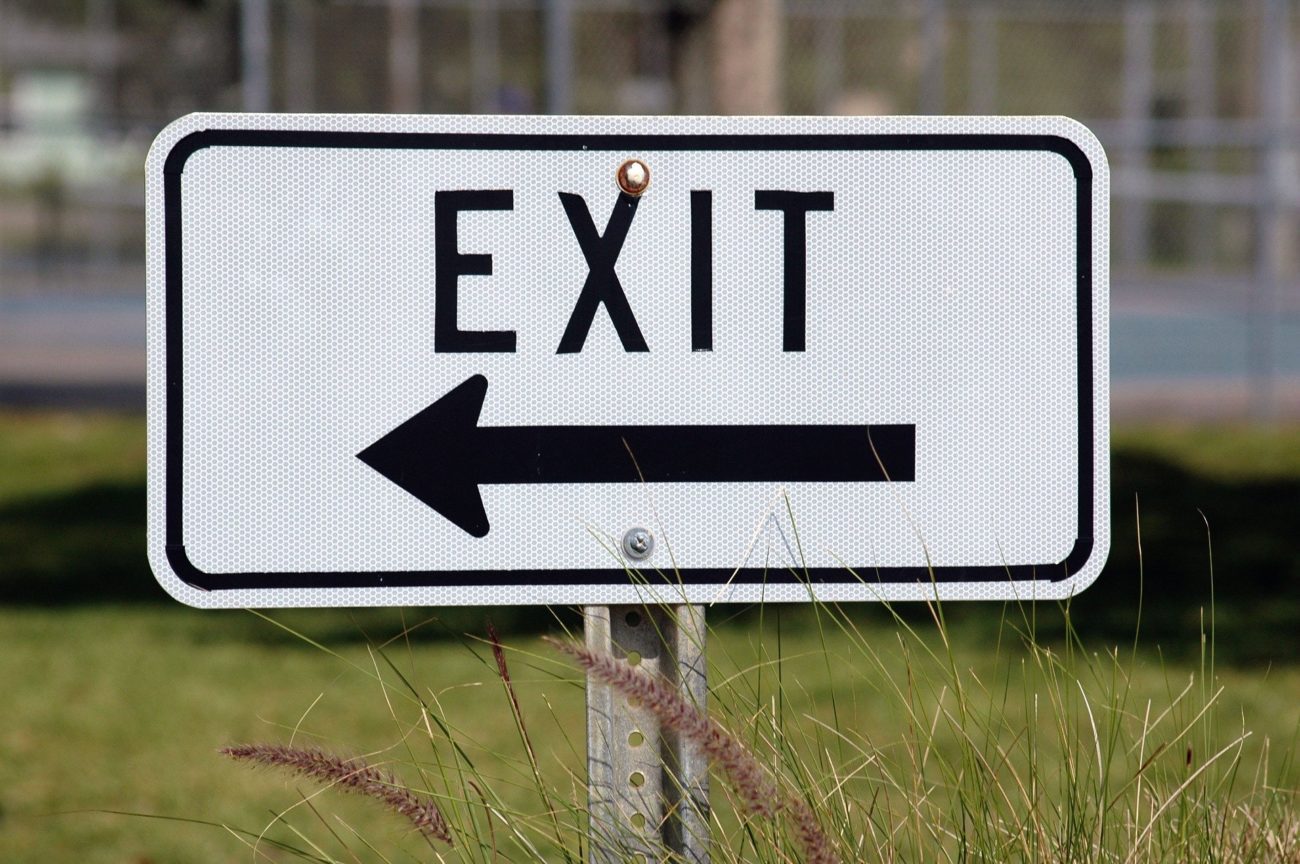 McCracken spent just under three years at the charity, having joined in April 2018 from the UK government's Department of Health, where he served as head of drugs policy.
During his time at GambleAware, he led the early development of the National Gambling Treatment Service (NGTS). As part of this effort he commissioned innovative new treatment services, and worked alongside the National Health Service in England, Scotland and Wales.
His work on the NGTS saw him implement a new data reporting system, which GambleAware is using to develop best practice standards for treatment of those experiencing gambling related harm.
The charity's first report on the impact of the NGTS, published in November last year, suggested that 60% of those defined as problem gamblers using the Problem Gambling Severity Index (PSGI) were no longer classed as such after completing treatment.
Of the 9,008 clients that completed treatment, the report revealed that as many as 90% saw their PSGI score reduced. Furthermore, the number of referred individuals that completed treatment rose from 59% in 2015-16 to 69% in 2019-20.
While a replacement is sought, Dr Jane Rigbye, GambleAware's director of education will take on McCracken's role on an interim basis, overseen by new chief executive Zoë Osmond.
Osmond, formerly communications and engagement director for the charity was named CEO of GambleAware in January this year, replacing Marc Etches. Etches revealed in August 2020 that he was to leave the role he had held since July 2011.