Live dealer on the rise
| By Cole Rush
|

Reading Time:

6

minutes
Cole Rush speaks to Authentic Gaming's Dagmara Bator, head of marketing and strategy execution, and Jonas Delin, founder and CEO, about what it takes to create and support a fully fledged live dealer offering.
Online casinos have already made headway in key US markets, including New Jersey, Michigan, Pennsylvania and West Virginia. But beneath the online casino umbrella, there's a distinctly unique sector that continues to garner traction as players warm up to online play: live dealer.
It has long been a staple among players in mature overseas markets and now it is taking hold in the US markets. Providers are building a strong understanding of what US players look for in a live dealer game and innovating to meet and exceed those expectations.
Authentic Gaming is no stranger to the live dealer space. The company was recently acquired by Light & Wonder and it was approved by the Michigan Gaming Control Board to offer live dealer in the state.
Global foundation, local flair
Authentic Gaming has live dealer games in many global markets – an undeniable strength for a company looking to leverage its learnings for the US.
"We offer premium, interactive, live-streamed games from land-based casinos and live broadcasting studios," says Bator. "Our live casino games can be found on more than 300 sites."
Michigan, Bator notes, is just the beginning of Authentic's mission in the US. It will soon be followed by New Jersey.
While Authentic Gaming offers its games around the world, it tailors its experiences to the markets where it operates. This starts with the game library.
"We have a large live dealer portfolio," Bator says, "including a vast range of live roulette tables, classic blackjack, multiplayer blackjack, baccarat and game show formats." The company also offers its unique X-Roulette game line.
Authentic can pull from its extensive library to create localised options that relate directly to the players.
"In our Michigan studio, we have a collection of 11 networked games at present. In 2024, we are making significant investments to further enhance the portfolio with big brand game shows and several custom offerings for specific operators."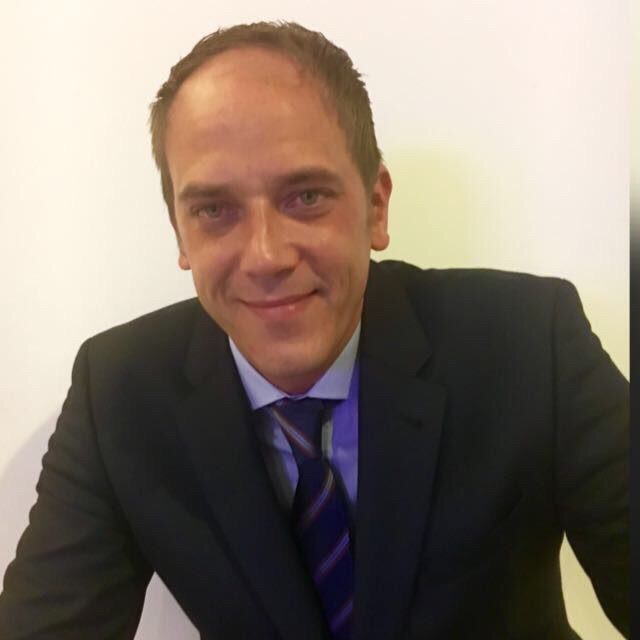 Localisation isn't just about language though, according to Delin.
"We go to great lengths to cater to the needs and preferences of local players," he says. "We pay attention to all details, such as preferred blackjack side bets of the region and local video streaming infrastructure, plus many other factors."
That's all fine and dandy, but that's the end product. Getting to this point – a robust, scalable and diverse portfolio of live dealer games – takes hard work and a deft understanding of the market.
Fresh perspective
It might be self-evident but live dealer games are a different beast. Creating and releasing a live dealer game isn't the same as launching a fully digital table or card game.
Delin agrees, emphasising the need for a unique approach to the product.
"When executed well, live dealer games offer players an unrivalled level of interaction and fun, but core to the experience, especially for classic games like blackjack or roulette, is the enhanced level of trust it brings to players. Seeing is believing, as they say!"
Players seem drawn to live dealer games because they feel "real" in a way not all digital games can accomplish. The possibility of seeing the action unfold live enhances the connection between the player and the casino.
The result? A steady uptick in live dealer engagement.
"Live casino is now truly central in operator product and commercial strategies," Delin says. "This is, of course, in response to the increasing number of players who play live games. In some markets, live dealer is around half of the overall icasino market, while in others, it's closer to 20%."
Delin estimates that most markets fall somewhere in that 20%-50% range in terms of live dealer contributions. Demand grows as new games are added and players become acquainted with the format.
"The demand is high for non-traditional table games – this is fuelling player penetration beyond blackjack, roulette and baccarat," says Delin.
Of course, launching a live dealer game is never as simple as push button, offer game, make money. Bringing such a unique vision to life requires a nimble and multitalented team.
Moving parts
"The major elements that make up the player experience are a powerful game engine that can handle thousands of concurrent players, video stream quality serving the player 4k video 24/7, a quality UI, stunning studio environments with sound and audiovisual technology and service-minded, energetic presenters," Delin says.
Zoom out to examine the disparate parts required to unify a live dealer game and it starts to sound more like a Tony-winning Broadway show than a casino game. That's by design. Because these games give players the closest connection to a casino outside of a land-based property, they need to have high production value. The show must go on – without a hitch.
This attitude is evident in Bator's explanation of a successful live dealer studio.
"You need to build an environment that looks good on camera," Bator says. "Second, you have to consider how the camera view fits into the player's UI, as it determines the final player experience. In online games, you have game presenters, as opposed to dealers in brick-and-mortar casinos."
"It's no mean feat," Delin says, "but the mix of technology, capabilities and people is what makes live casino so exciting."
Naturally, live casino games aren't a one-and-done deal. Delin says the hard work is only just beginning when the game goes live.
"The development of the player experience for our games never stops."
A whole new deal
Part of the ongoing evolution of a live dealer game is the presentation.
"Land-based dealer and online game presenter are two separate jobs," Bator says. In land-based casinos, dealers undergo extensive training and a major part of that work involves the excellent handling of chips and cards, counting and paying without making mistakes."
Compare that to the online space, which requires very few of the same skills. The information is displayed on a screen and fed to a player's device from the operator's systems. In roulette there aren't any real chips – the presenter must spin the ball, though.
"With cards, the primary objective is to place them correctly, with all gameplay steps and counts being read from a monitor," Bator continues. "While game skills are important, the crucial elements of being a good presenter are charisma, charm and personality.
"An online presenter is more like a TV host whose role is to establish a connection with the player and ensure they have the best possible experience."
With this element of performance in mind, the live dealer sector is starting to embrace new formats well-suited to the charisma of presenters.
The next frontier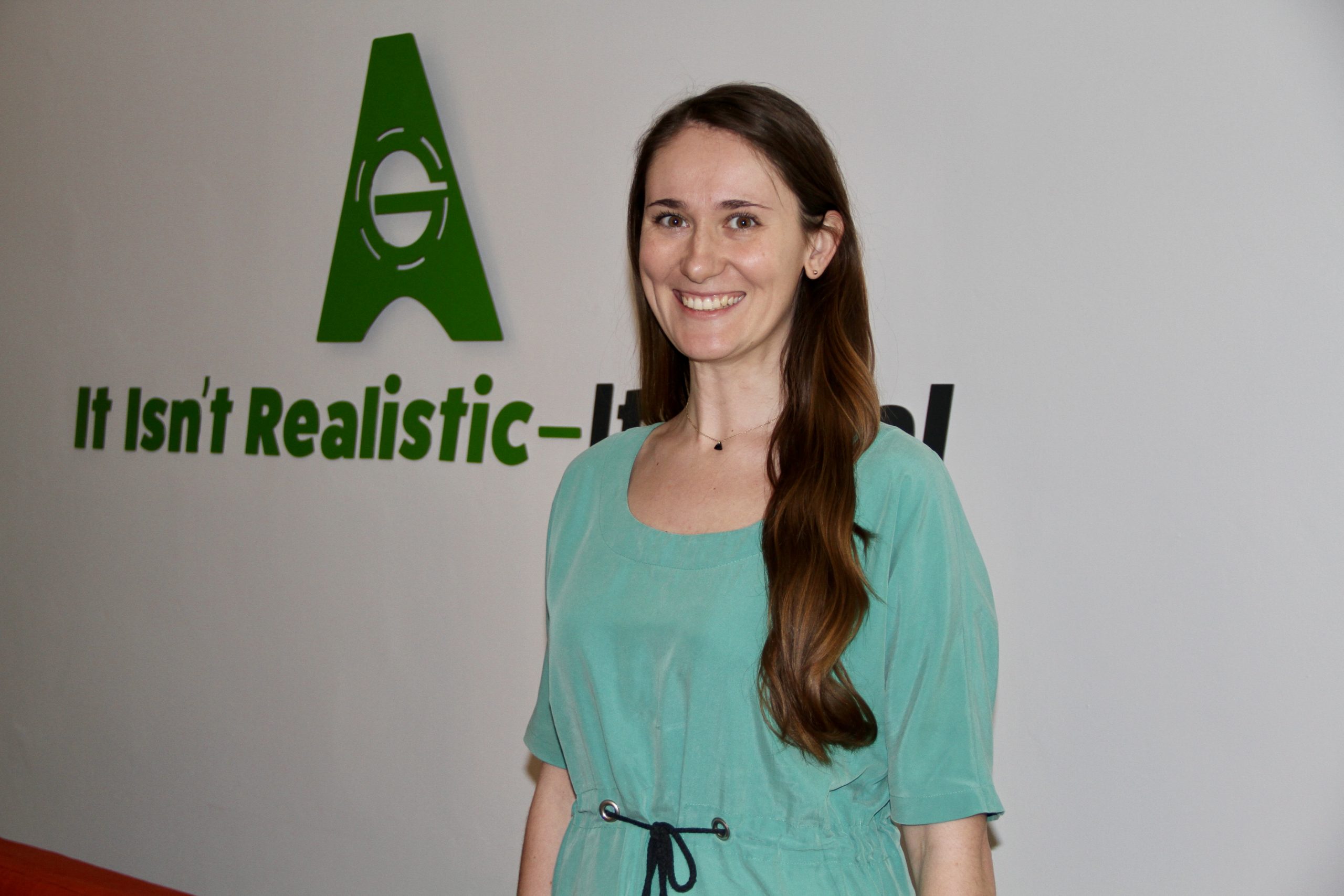 Live dealer operators know how to play the hits: blackjack, baccarat, roulette, etc. Now, new games are starting to enter the fray and reimagine what's possible in a live casino.
"Live slot games are a challenging topic," Bator says. "Over the past few years, we have seen unsuccessful releases attempting to merge slots with live casino games and new releases that are still exploring and testing potential winning solutions."
Authentic Gaming has dipped its toe into those proverbial waters, offering 7's on Fire Live in Europe. Players bet on numbers or symbols and can win up to 10,500 times their bet. Bator says the game has solid engagement.
While live slots have yet to be a proven successful concept, game show formats are on the rise.
"Game shows are definitely the strongest upward trend," Bator says. "Or, to be more precise, any game that offers high win potential and a community feeling will be a winner."
Only up from here
Despite its availability in a limited number of states, live dealer continues to grow. The US has a lot to learn from more mature jurisdictions and – at least for now – the tried and tested classics get the job done.
"The US is still an emerging live dealer market," Bator says. "So standard live casino offerings are still super-powerful and make up the majority of GGR. For American players, simply playing blackjack online could still feel like an innovation."
That certainly doesn't stop Authentic Gaming and its competitors from trying new things.
"Over the past years, all of us – meaning all live dealer providers – have tested new ideas, inspired each other and upgraded our services, software or platforms. The technology for live streaming has undergone massive changes in recent years, making it crucial to stay up-to-date."
Throwing ideas at the wall and seeing what sticks can only get you so far, though, and Authentic Gaming understands this.
"Every market differs," Bator says. "Now, it's all about the nitty-gritty. What will American players like the most? Or, even more precisely, what about players in Michigan, New Jersey or Pennsylvania?"
These questions fuel new ideas and products that may just become the live dealer games of the future.