Bet-at-Home ceases online casino operations in Austria
| By Daniel O'Boyle
Bet-at-home will stop offering its online casino product to Austrian customers, after determining that continuing to do so "would lead to a steadily increasing risk potential that appears indefensible overall" due to legal questions.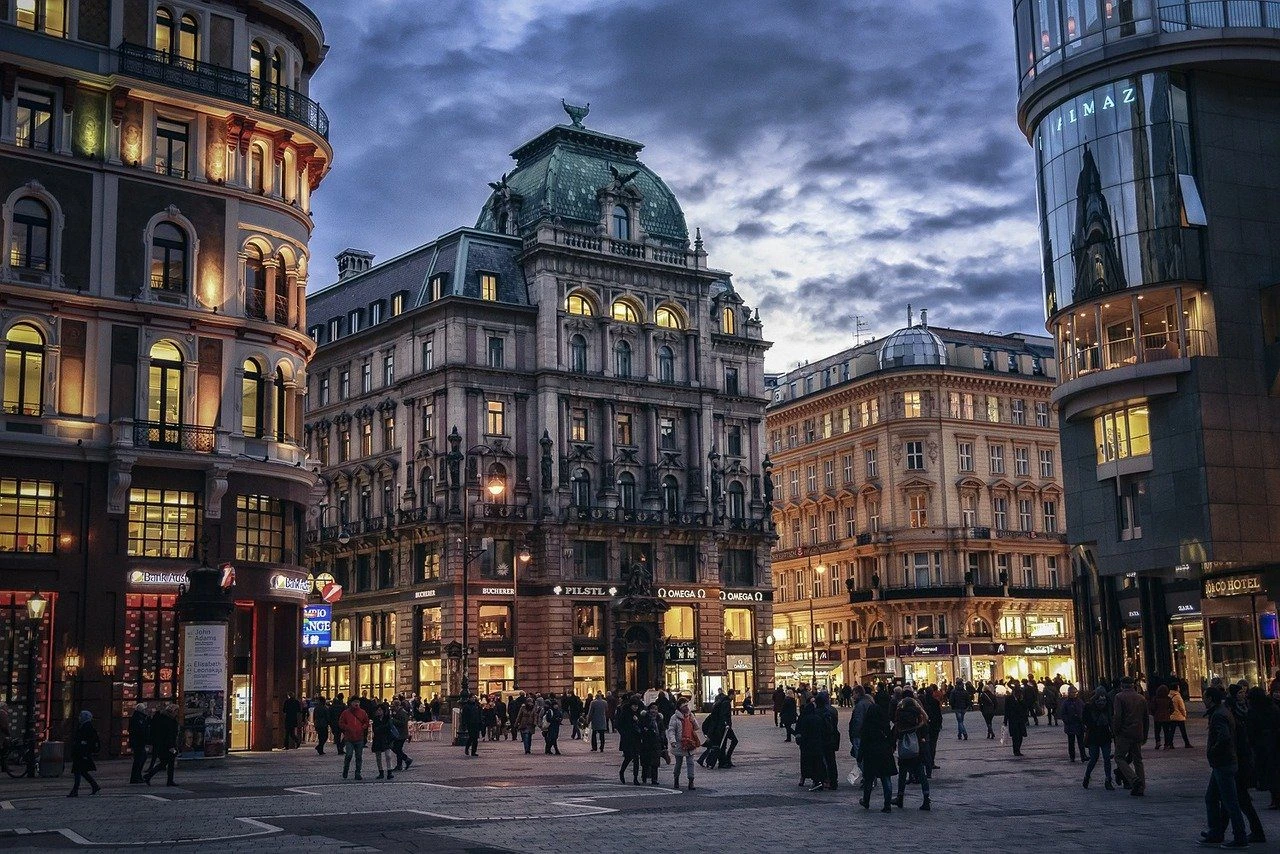 The decision is related to a legal case in Austria in which a number of players have sought reimbursement for losses made with unlicensed operators. The only licensed operator in the country is Casinos Austria.
While Bet-at-Home said it expects to eventually receive a positive ruling, a recent decision would mean that this could not come in the near future.
"Although the bet-at-home.com AG Group also assumes that its actions are lawful under European law and that the lawsuits are also inadmissible under civil law, the continuation of the online casino offering in Austria before final legal clarification over a period of time that is currently no longer foreseeable would lead to a steadily increasing risk potential that appears indefensible overall," the operator said.
"The decision on any resumption of the online casino offering in Austria will be made in the future depending on the development of the legal framework."
The business added that, depending on decisions from the Austrian tax authorities, it is possible that Bet-at-Home will have to pay back 40% of the customer losses from the lawsuit.
Following the decision, Bet-at-home announced new revenue expectations of between €93m and €98m. This was down from €100m-€110m expected after the operator's H1 results, though it did not mention whether other factors may have also affected the revision.
Bet-at-Home's EBITDA, meanwhile, is now expected to fall between negative €10m and negative €14m, a significant decline from post-H1 expectations of €8m to €10m, thanks in part to €24.6m in expenses if it does have to reimburse customers.
However, the business said it still is confident that it would ultimately be proven right in the legal system.
"The bet-at-home.com AG Group still considers the online casino (de facto) monopoly of the national Austrian gambling regulation to be contrary to European law and accordingly considers itself to be a lawful online casino provider in Austria," it said.
Austria is set to overhaul much of its regulatory system for gambling. In February, the country announced a series of reforms that will see player protection controls ramped up, new transparency requirements introduced, and a new supervisory authority formed.