Casino powers Portuguese online gambling revenue to another record high
| By Daniel O'Boyle
Online gambling revenue in Portugal reached a new high of €159.1m, thanks mostly to the continued growth of online casino.
According to regulator the Gaming Regulation and Inspection Service( SRIJ), the total revenue figure in Portugal exceeded the previous record of €158.5m, recorded in Q1. This total was also up 39.3% from the total recorded in Q3 of 2021.
Portugal online casino revenue
The main reason for the record high was online casino, where revenue also reached a record high of €89.8m, comfortably exceeding the €81.8m recorded in Q2 and up 38.5% year-on-year.
Online casino revenue has hit a new record high for the fifth consecutive quarter.
This came as players staked €2.48bn on online casino games, also a record and up 39.1% year-on-year.
Slots were by far the most popular online casino product, representing 80.0% of stakes. French roulette followed, with 7.6% of stakes, while blackjack made up 4.9% and Banca Française 3.6%.
Sports betting revenue
Sports betting revenue, on the other hand, was up 40.1% year-on-year to €69.3m, but below the record high recorded in Q1.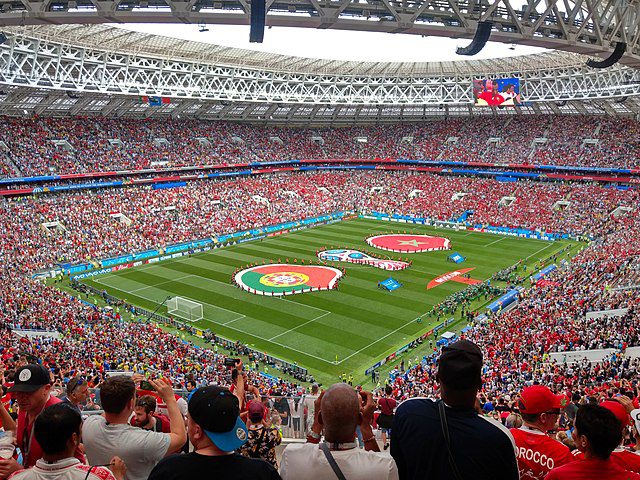 In sports betting, stakes were up 17.3% year-on-year to €348.2m, which was below the amount recorded in both Q1 and Q2.
In terms of the sports that Portuguese players bet on, football dominated with 78.0% of bets. Breaking these down by competition, 11% of all bets were on the Portuguese Primera Liga, 10.5% on the Champions League and 6.2% on the English Premier League.
Tennis made up 17.1% of bets, with all other sports combining for just 4.9% of bets.
Number of players in Portugal
The total number of players in the market also hit a record high, of 771,300, up 18.4% year-on-year. This is despite the number of new players being lower than in both Q1 and Q2, at 194,700.
Out of these 771,300 players, 36.1% bet only on sports, 29.4% only on online casino games and 34.6% on both.
The number of self-excluded players also increased, to 138,000.
Illegal gambling
During the quarter, SRIJ also ordered internet service providers to block 63 sites belonging to illegal gambling companies, while 60 operators were ordered to close down their sites.
Meanwhile, SRIJ made one report to the Public Prosecutor's Office in order to begin criminal proceedings against an illegal operator.
It also ordered the removal of 130 online videos promoting illegal gambling sites.