Australia mulls gambling ad ban after report
| By Zak Thomas-Akoo
Australia may prohibit all gambling ads within three years after a parliamentary inquiry into online gambling recommended a phased ban across all media.
The House of Representatives committee on social policy and legal affairs inquiry into online gambling and its impacts on problem gamblers released a report that outlined 31 recommendations for reforming the gambling sector in Australia.
If adopted, these wide-ranging measures would represent a wholesale transformation of the country's online gambling regulatory regime.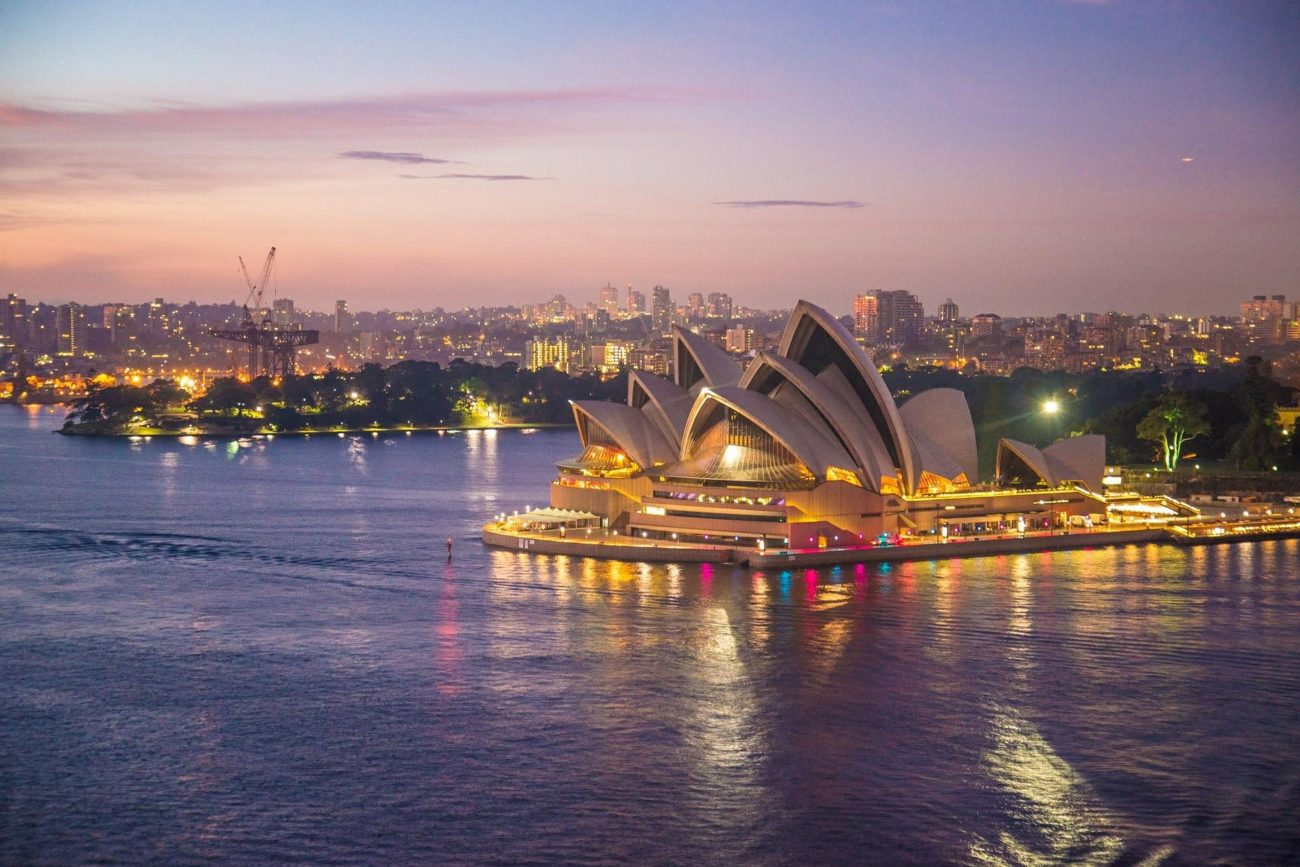 Among other measures, the committee advised a blanket ban on all gambling advertising on both broadcast media and online, that "leaves no room for circumvention".
The Australian prime minister, Anthony Albanese, has said that the government will consider the recommendations of the committee.
Committee recommends Australia ban gambling ads
The committee criticised the spread of online gambling advertising in the strongest possible language.
"Online gambling companies advertise so much in Australia because it works," said the committee's chair, Peta Murphy MP.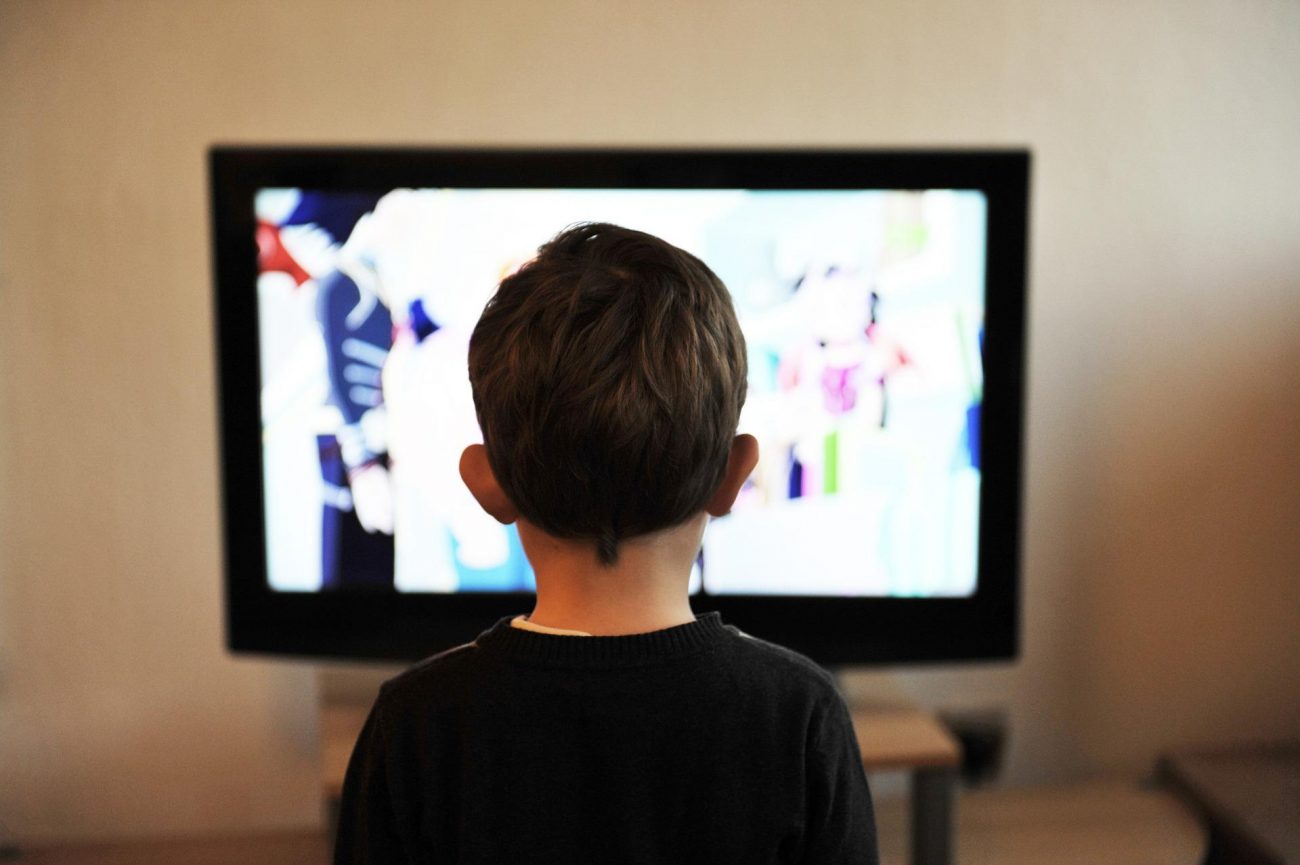 "Online gambling has been deliberately and strategically marketed alongside sport, which has normalised it as a fun, harmless and sociable activity that is part of a favourite pastime.
"Gambling advertising is grooming children and young people to gamble and encourages riskier behaviour. The torrent of advertising is inescapable. It is manipulating an impressionable and vulnerable audience to gamble online."
"A step too far"
In response to the report trade body Responsible Wagering Australia (RWA), which represents the country's largest gambling operators, criticised a potential blanket ban as a "step too far".
In a statement, the lobbying organisation called on the government to take a balanced approach to the committee's report.
The body's CEO Kai Cantwell said that the advertising ban recommended by the inquiry failed to take into consideration the evidence from the committee's hearings.
"RWA members, along with broadcasters and major sporting codes, have publicly acknowledged that there is a growing desire in the community to see less gambling advertising," said Cantwell.
"However, blanket bans – even in a phased roll-out – are short sighted, ineffective and are not the answer.
"We know that strict changes – like blanket bans and banning inducements, such as bonus bets – often prove ineffective in addressing problem gambling, with Australians instead turning to illegal offshore markets as they seek out these options."
Other measures recommended by the committee
In addition to the ban on gambling advertising, the committee recommended an additional series of measures that would radically transform the provision of online gambling in Australia.
Under the committee's recommendations, regulation and licensing would move to the federal level, although the states would retain their responsibility of levying consumption taxes on online gambling.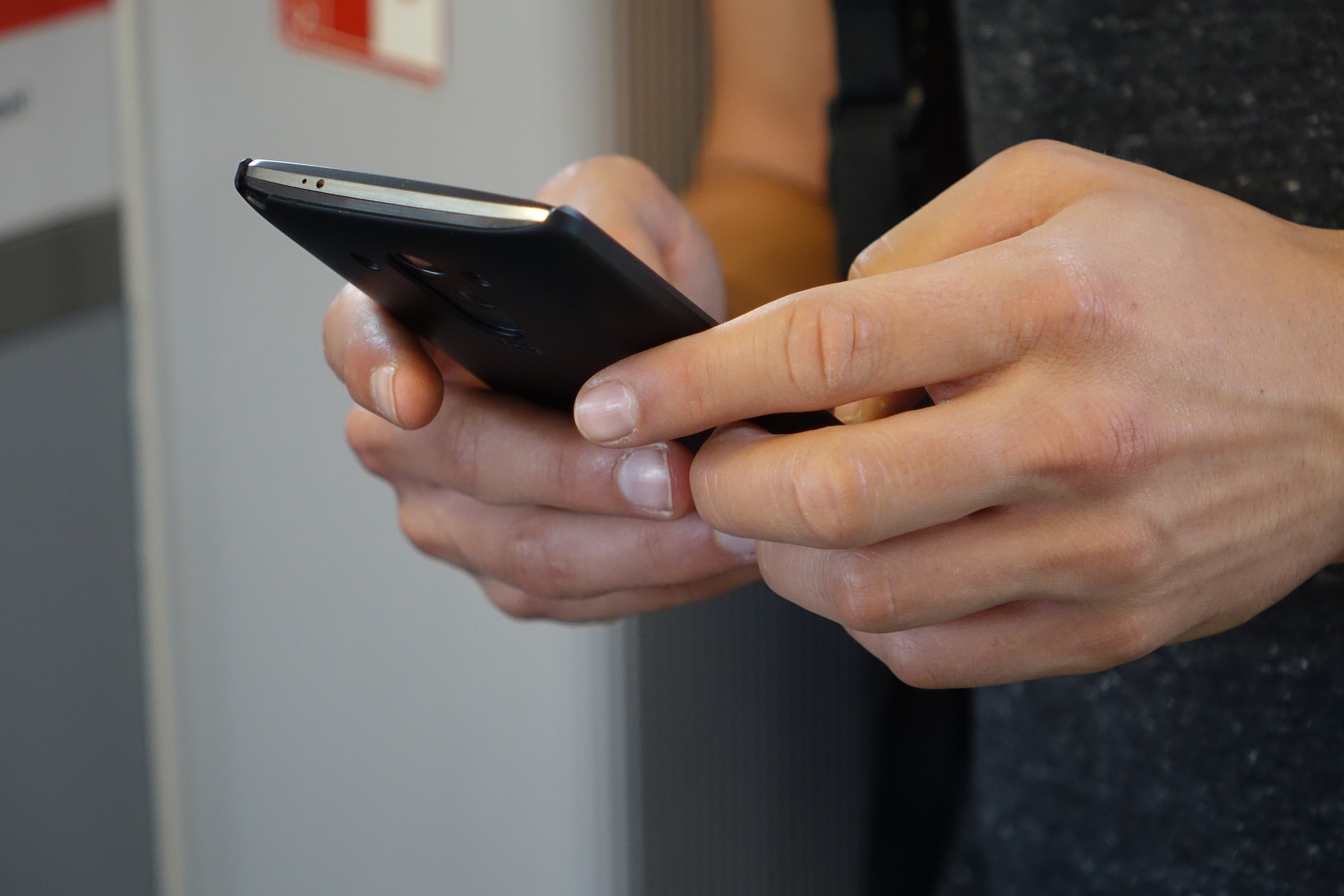 The report also recommended that a single government minister be chosen to deliver a national strategy on online gambling harm reduction.
Other measures include the establishment of an online gambling ombudsman, a public education campaign, a harm reduction levy be imposed on all online operators and a crackdown on unlicensed operators.
In May, RWA released a report with H2 Gambling Capital outlining that unlicensed operators could cost Australians AU$3.35bn in lost taxes.
The committee also recommended stronger consumer protection requirements for online gambling, new know your customer (KYC) requirements for gaming operators, a ban on inducements and a legislated duty of care for gambling businesses.
"Weak and fragmented regulatory framework"
"Australians lose the most to online gambling because we have a weak and fragmented regulatory framework, which places all the onus for reducing harm onto the person who gambles," said Murphy.
"Despite gambling harm being a major public health issue, we do not treat it like one. Instead, our policies and regulation encourage 'responsible gambling', which absolves online WSPs of much of the responsibility for the harm their products cause.
In 2022, online gambling operators in Australia raised AU$1.60bn in taxes for the government.
The same year, a survey by the Australia Institute found that 71% of Australians supported a ban on gambling ads on television.