KYCAID receives backing from JKR Investment Group
| By Zak Thomas-Akoo
JKR Investment Group is to invest in customer verification and compliance specialist KYCAID as it pursues expansion across North America, Europe and Latin America.
KYCAID is a B2B supplier using proprietary solutions to help customers with compliance procedures.
JKR said that the investment would be used principally to scale the London-based business and enter new markets. The investment fund identified North America, Europe and LatAm as particular regions where efforts would be focused in the future.
KYCAID is also working to enhance its capabilities around artificial intelligence for document and facial recognition verification.
The news follows similar investments JKR has made in Beter and Betegy in the last few years. It noted that the global regtech market was estimated to be worth upwards of $8bn at the end of 2022, with this figure expected to triple by 2029 amid increasing regulatory pressure.
"The regtech industry will triple in size by the decade's end, and KYCAID is well-positioned to outperform the market," said KYCAID CEO Mykola Mashkovsky. "Thus, the partnership with JKR will fuel KYCAID's power marketing and development in a rapidly developing industry.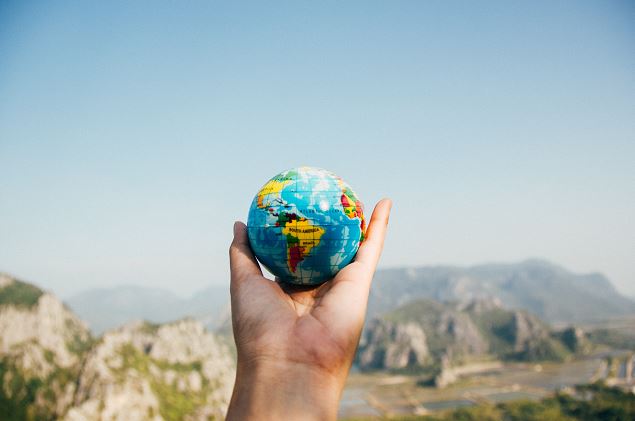 "Our marketing activities will target entering new markets, while development will be focused on enhancing in-house AI technology. We set big goals and now have more tools to achieve them."
High demand
JKR CEO Alexander Gusev said that know-your-customer (KYC) products have been in high demand, and are being sought many new sectors.
"The need for KYC and AML products increases in our day-to-day life and becomes a necessary part of many online products, which gives trust to products and protection to clients," said Gusev.
"Transactions have become so casual that they now require thorough AI support. For JKR, it is the investment into a humongous and inevitable market that we feel we have to be a part of."