Norway regulator pauses Kindred fines again in latest U-turn
| By Daniel O'Boyle
Norwegian regulator Lotteritilsynet will once again pause its daily fines against Kindred, having now determined that the Unibet operator does not target Norway.
The pause is the latest step in a long saga between Kindred and authorities in Norway, including Lotteritilsynet.
Lotteritilsynet in September warned Kindred that it would impose a fine of NOK1.198m (£98,902/€113,930/$116,930) for every day the operator did not withdraw from Norway, after it previously warned it would issue fines if the operator did not exit the market.
The daily fine was due to come into effect three weeks after the day Lotteritilsynet decided to implement the fine. That decision came on 14 September.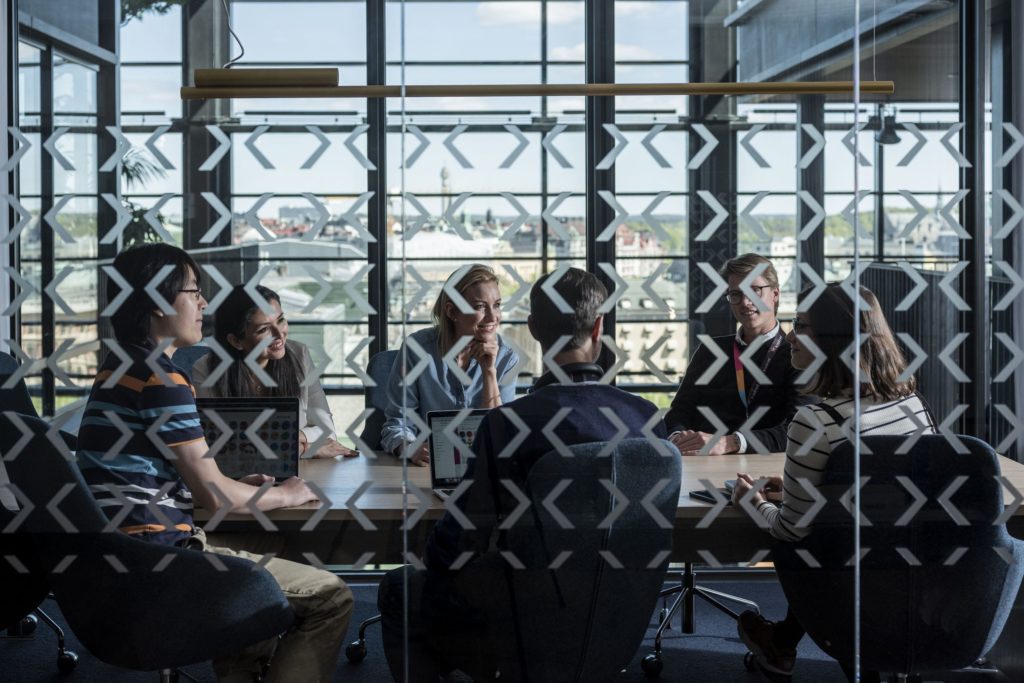 In October, though, Lotteritilsynet announced the daily fines would cease after the operator said it would no longer target consumers in Norway. At the time, though, it noted that it took these steps merely as a show of goodwill and said it was confident its previous position was still correct.
However, last month, Lotteritilsynet restarted the fines after determining that Kindred still targeted Norway.
Norway regulator U-turn
Now, though, the regulator has once again reversed its position, and will again postpone the fines.
"The Norwegian Gambling Authority has decided to postpone its daily fines on Kindred as it acknowledges that the company has adapted its operations in Norway according to the demands from the NGA," a Kindred spokesperson told iGB.
The spokesperson added that the Norwegian government had made clear that Kindred was within its rights to passively accept Norwegian customers.
"The Norwegian government has however confirmed that it is entirely legal for Norwegian customers to use the company's services," they said. "Kindred consistently works to operate its business in a professional manner, and fully according to all applicable laws and regulation."