Dutch ad ban: Talks might be more effective than fines
| By Zak Thomas-Akoo
Dutch minister of legal protection, Franc Weerwind, said that talks with gaming operators might be more effective than fines in ensuring compliance with the upcoming 1 July ad ban.
Politicians have queried whether the chairman of the Dutch gambling regulator Kansspelautoriteit (KSA) René Jansen's stated approach of not committing to enforcement actions at the start of the ban is the correct one.
Members Mirjam Bikker, Michiel van Nispen and Anne Kuik of the House of Representatives sent in written parliamentary questions to Weerwind. The three have been critical of the Netherlands' online gambling sector in the past.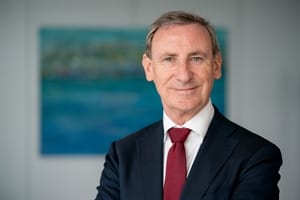 The members asked if instead the KSA could set a "clear and predictable" standard for the sector by fining every violation.
The minister said in response that his main concern for the gambling ad ban is that regulation and enforcement is effective.
"In order to achieve this, invisible measures, such as norm-setting talks, are often more effective than imposing a fine," said the minister. "Which of course does not alter the fact that violations can be punished in the form of a fine.
"It is up to the KSA to decide what the most appropriate intervention is, whereby obvious violations are of course dealt with more strictly."
Weerwind also took steps to defend the KSA working methods from criticism. He said that the KSA took time to look carefully at how the ban works in practice and how it can successfully enforce it.
"Experience has shown that the KSA's working method of first conducting norm-setting discussions before proceeding with enforcement is effective," he said.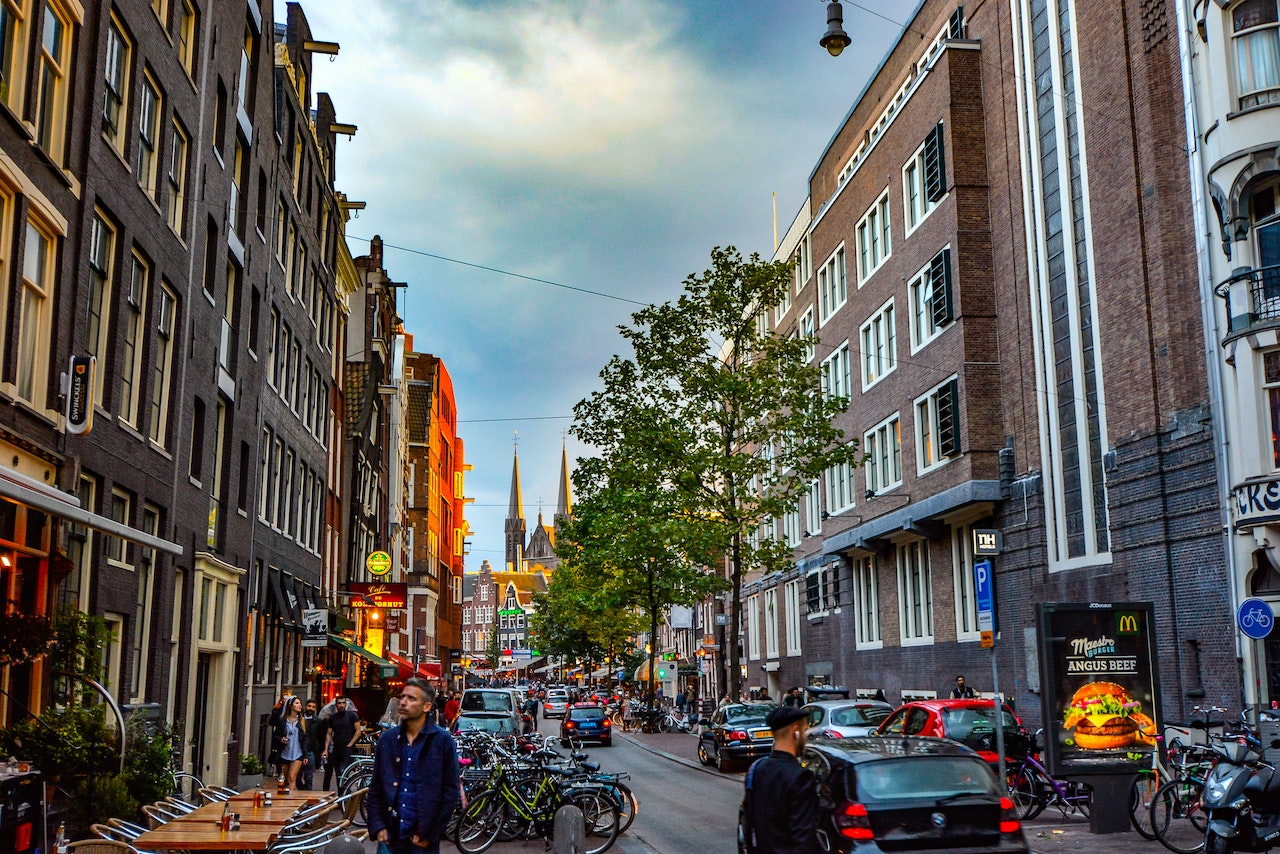 Netherlands bans gambling ads
First announced by Weerwind in July 2022, the ban on untargeted ads is now only days away. Under the new rules all broadcast television, radio and billboards are to be banned.
However, gambling advertising on the internet as well as on-demand television is to be permitted under certain conditions.
Such advertising will be allowed if operators can prevent these ads from reaching young people under the age of 24. This will involve proving that at least 95% of the advertising reached people 24 years and older.