BetConstruct B2C arm Vbet to pay £340,000 over AML and safer gambling failings
| By Zak Thomas-Akoo
BetConstruct's B2C sports betting and igaming arm Vivaro Limited – trading as Vbet – will pay a £337,631 ($412,000/€381,000) regulatory settlement to the Gambling Commission, due to anti-money laundering and player protection failings.
The Gambling Commission said an investigation conducted in 2020 and 2021 uncovered "significant weaknesses" in the operator's processes in relation to its anti-money laundering and safer gambling practices.
Vbet will make the payment in lieu of a penalty package with the money being directed to socially responsible causes.
Of the total, £302,500 will be allocated to National Gambling Strategy projects to pay for research and treatment of problem gambling. The sum of £35,131 will be also voluntarily divested, and £15,606.50 will go towards the Commission's investigation costs.
"In determining the appropriate outcome, the Commission noted in its assessment that Vivaro had been cooperative with the investigation and had taken 'proactive and timely action' to address the issues raised," said a BetConstruct spokesperson in a statement.
Vbet AML failures
The Gambling Commission determined there to be a number of deficiencies in Vbet's policies and processes when it came to anti-money laundering (AML).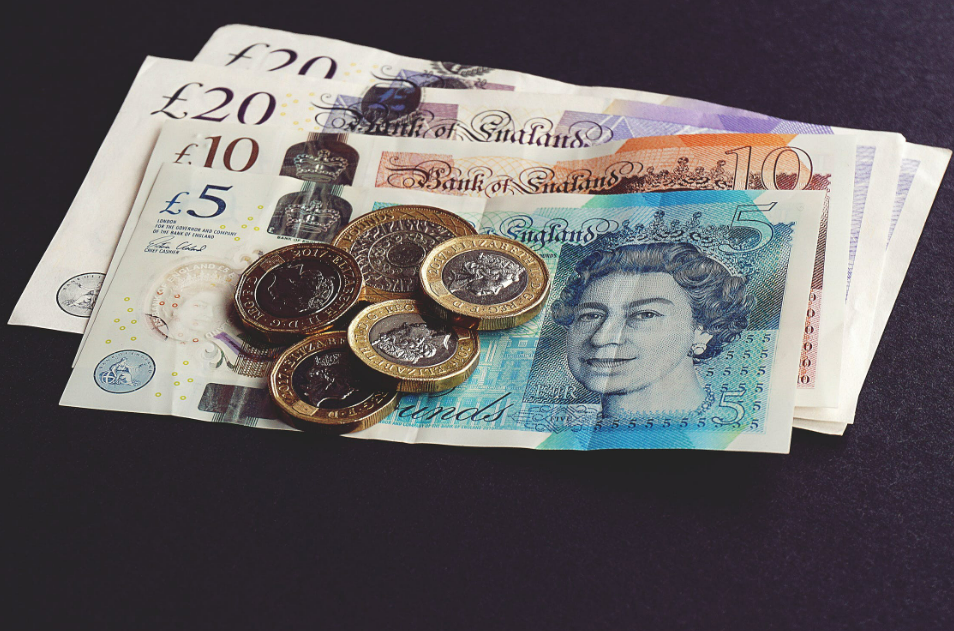 Not only were customers able to deposit significant amounts of money before "know your customer" checks kicked in, but the business also did not provide sufficient guidance within its policies regarding how employees should verify sources of funds, as well as what supporting documents should be requested.
The regulator also said that, based on the degree of customer spend, AML trigger levels were too high, and "were therefore not appropriate to effectively manage associated ML risk".
The Gambling Commission outlined specific examples illustrating this in action. In the span of two months, one customer was able to deposit £14,850 "with insufficient SOF being established". While Vbet had triggers in place for checks, it said that most of these were set too high, and that the checks that did occur were not enough.
"It is the Commission's view that while some checks were conducted, these were not sufficient until the customer had met the 'very high AML threshold' set by the licensee," the regulator said.
Recycled winnings
It continued by noting that "Vivaro were over-reliant on the customer's net gambling position", having allowed customers to pass checks based on past gambling winnings.
The GC also pointed to another case were a customer provided a bank statement that listed a balance of over £270,000 which the customer claimed originated from winnings from a separate betting site.
The regulator said the company "failed to sufficiently consider the risks associated with recycled winnings", taking particular aim at the operator's failure to conduct additional checks confirming the origin of the funds that had been used to gamble.
"Customers could be misappropriating funds and re-depositing fresh criminal spend," the Gambling Commission said.
Additionally, the Gambling Commission noted the licensee's failure to consider the risks stemming from gambling based on money that had originated from cryptocurrency trading. The Commission considers cryptocurrency as a "high-risk" product.
Despite these failures in processes, the Commission said its review of the specific customers identified during the compliance assessment "found no evidence of criminal spend with the licensee".
Social responsibility
Vbet was also found to have committed a number of social responsibility failings.
The company did not have sufficient controls in place to protect new customers, the regulator said, and did not properly take into account high velocity spend and duration of play. In one case, a player deposited and lost £4,000 within a four-day period.
The regulator determined that there was a poor level of record keeping, as well as no evaluation of customer use of responsible gaming tools. The operator also failed to review high levels of spend compared to income.
"One customer with a salary of £5,000 a month was able to deposit £20,000 between 9 September 2020 and 5 February 2021. This amounted to circa 80% of the customer's salary and the licensee did not sufficiently review this level of spend," the Gambling Commission said.
Vbet Swedish licence
In September 2021, the Swedish regulator Spelinspektionen decided to revoke Vivaro's licence after it had not begun operating a year after receiving its licence.
The operator cited staffing issues associated with the Covid-19 pandemic as a reason for its delay, as well as the conflict between Armenia and Azerbaijan, where the company was based, which led to 50 staff being called up to serve in the Armenian armed forces.
This decision was reversed the next month by the country's Administrative Court, following a successful appeal by the business.