West Flagler files motion to stay ahead of Supreme Court appeal
| By Zak Thomas-Akoo
West Flagler Associates filed a motion in the US Court of Appeals for the DC Circuit to keep Hard Rock Bet shut down ahead of its appeal to the Supreme Court.
The filing by the two Florida pari-mutuel betting operators is the latest twist in the fraught legal battle questioning whether the Seminole Tribe are permitted to offer statewide online sports betting through their compact with the state.
West Flagler lost its case against secretary of the interior Debra Haaland in June, clearing the compact from federal objections. Following this loss, it appealed for a rehearing, which the court rejected.
In the motion West Flagler confirmed they would be seeking to appeal the case to the Supreme Court, confirming previous speculation.
If the court opts to deny the motion, then the Seminoles could launch online wagering through its Hard Rock Bet platform as early as tomorrow. Despite this, the tribe may prefer to wait and see how the case will proceed in the Supreme Court to remove legal ambiguity.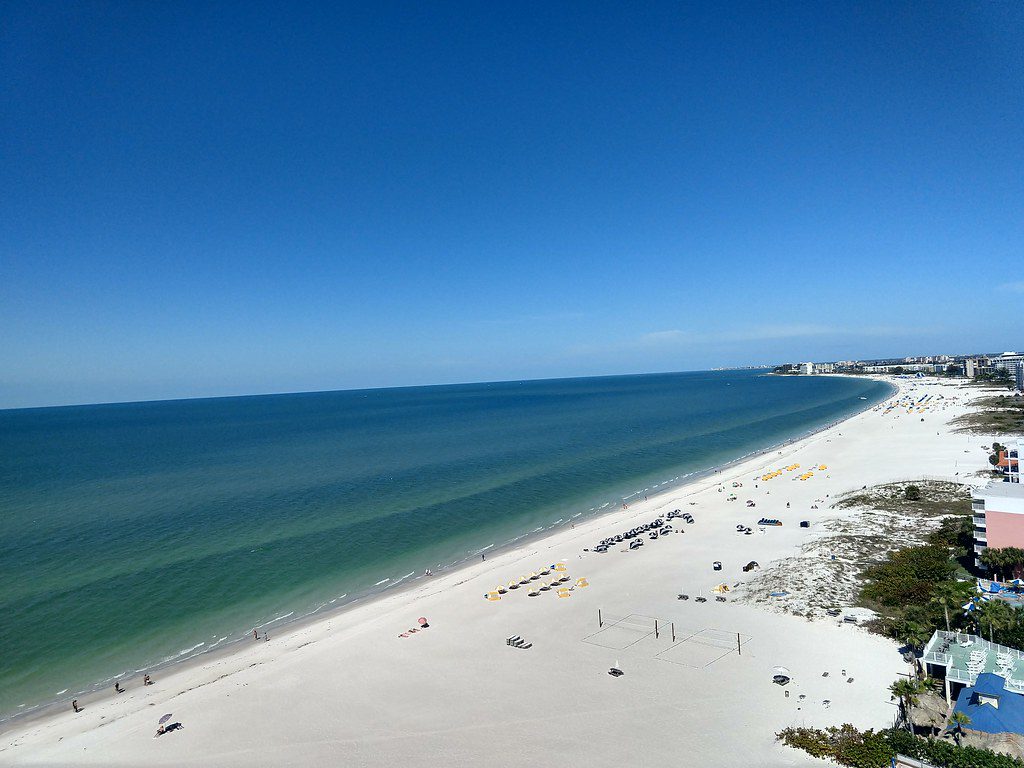 When asked by iGB, the Seminoles chose not to comment on West Flagler's filing.
However, if the DC Circuit decide to accept the motion, then they will be forced to wait. That could mean legal statewide sports betting would be delayed anything from months to years depending on whether SCOTUS decides to take up the case.
"This is a very important issue to West Flagler and others," said Jeff Ifrah, founding member of Ifrah Law.
"There may not be another court that will agree to resolve this particular issue as it pertains to Florida. It makes sense that West Flagler would therefore seek a stay."
Will the court decide to accept the stay?
While the DC Circuit last week refused to grant West Flagler its motion for a rehearing en banc, Ifrah told iGB that this does not necessarily mean the court will reject its latest motion.
"A stay is an unusual remedy that can be granted for novel issues," he said. "A stay requires West Flagler to demonstrate it can win on further appeal. Although the en banc court did not accept West Flagler's arguments that does not necessarily mean its request for a stay will be denied."
Within the filing, West Flagler argued that many of the important questions raised by the dispute merited a Supreme Court review.
These questions included references the Indian Gaming Regulatory Act, the equal protections clause of the 14th amendment and the Florida state constitution.
The filing said the DC Circuit's decision "enables an extreme shift in public policy on legalised gaming that, once started, may be difficult to stop. It is therefore in the public interest to preserve the status quo with respect to online gaming until such time as the Supreme Court has had a chance to review [West Flagler's appeal]."