Malta approves controversial gaming law
| By Zak Thomas-Akoo
Lawmakers in the Maltese parliament have approved the controversial Bill 55, which protects Malta-based offshore operators from foreign liability.
On 16 June, Malta's president, George Vella, signed Act No. XXI of 2023 – Gaming (Amendment) Act into law, which orders courts to refuse to recognise or enforce any foreign judgements against Malta-licensed operators active in the European market.
Tabled on 24 April, the law will prevent any action being brought against Maltese operators for the provision of gaming services, when the activity is covered under their licence.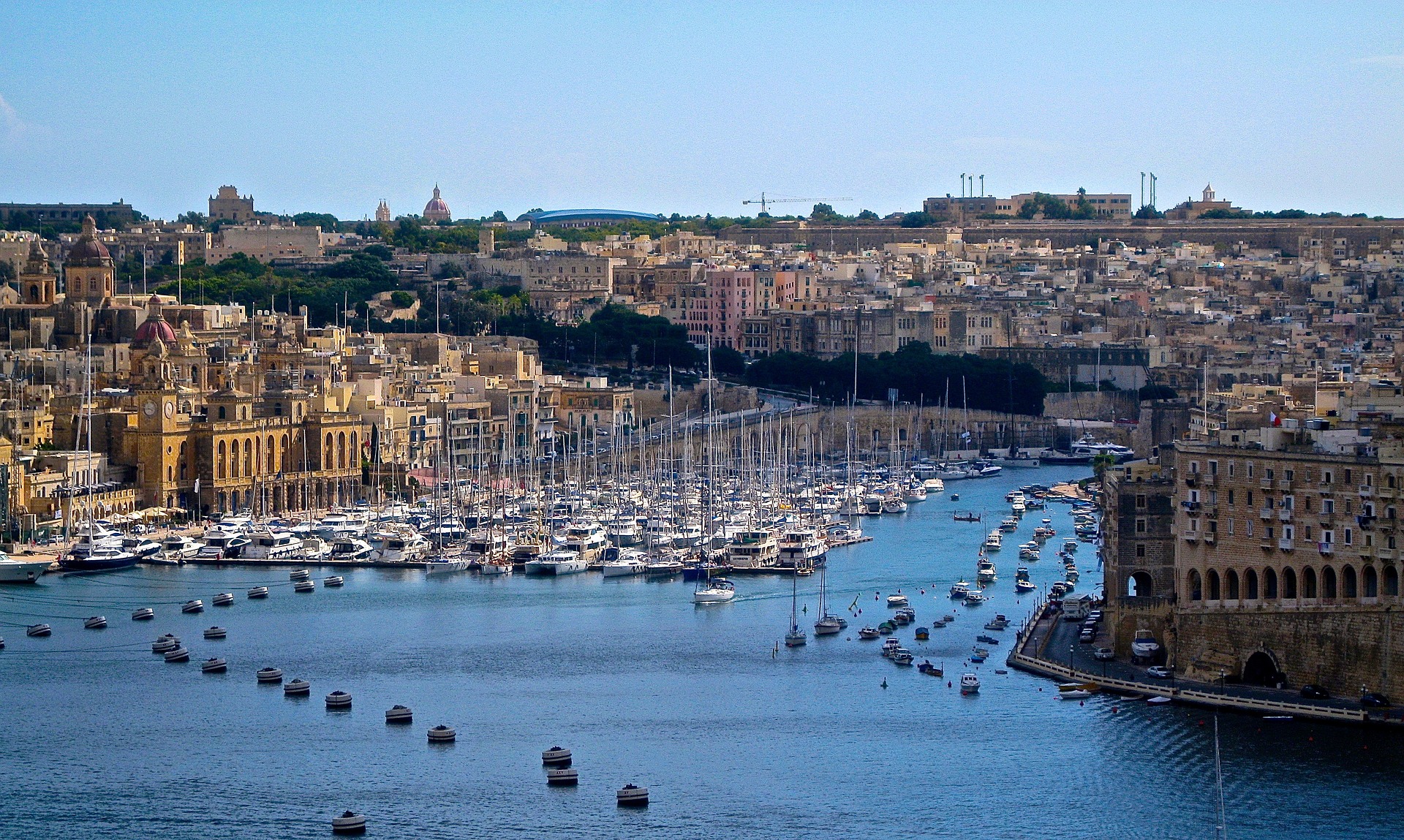 Many Malta-based companies – including some of the largest businesses in the sector – offer online gaming throughout the European single market.
Operators engaged in this activity argue that their gaming activity is covered under the Treaty of the Functioning of the European Union, the treaty that provides for the free movement of services across Europe.
However, European governments and regulators point to the 2017 decision by the European Commission to close infringement procedures and complaints in the gambling sector as the legal basis for arguing that they have the right to prevent Malta-based businesses from taking bets in their jurisdictions.
This ambiguous legal situation has been amplified by a number of ongoing legal cases.
German and Austrian legal action
The new law enters force in the context of a number of ongoing German and Austrian lawsuits regarding the legality of some operator's activities in those countries.
In a June 2021 judgement, the Austrian Supreme Court (OGH) – confirming the decisions of two lower courts – ruled that Flutter-owned PokerStars were operating in violation of the federal gambling monopoly.
As such, the court found that all of PokerStars' gambling contracts were null and void. It therefore upheld the plaintiff's claim for reimbursement. The plaintiff, who was represented by G&L Rechtsanwälte, reported losses totalling more than €28,000 over a five-year period.
In Germany, the Frankfurt Higher Regional Court ordered an unnamed online casino to pay back over €26,000 in losses to a player who used the site before online gambling was regulated in Germany, also a confirmation of a lower court's decision.
These precedents have opened the door for many thousands of claims against operators with historic or present activity in those countries markets. One firm alone, AdvoFin, claims that it has recovered €40m in player losses for 1,500 plaintiffs through its legal activities.
Some operators refuse payment
While some operators – such as Entain – have opted to pay out in the event of losses, others have fought the decision.
Advofin has noted that 888-owned Mr Green and William Hill, as well as Flutter-owned PokerStars have not paid out for any judgments against them for a significant time period.
Subsequently, many lawyers had begun engaging in legal proceedings in Malta, where many of these businesses are based.
In May, iGB spoke to an individual who had obtained a final non-appealable judgment against 888-owned Virtual Digital Services Limited, a subsidiary which offers gaming in the European market where the business does not possess a local licence. Since 888 had refused to pay out, the person had hired a local Maltese firm in order to sue the operator.
888 for its part argues that its Maltese licence allows it to offer its services to European consumers.
"This position is based on the fundamental EU principle of freedom to provide services," said the operator in a statement.
"While the Austrian courts have challenged this, the group continues to contest the compatibility of the Austrian licensing regime with EU law."