Peru licence costs to triple as president signs gambling law
| By Zak Thomas-Akoo
Peru's president Dina Boluarte has signed off on the country's new gambling laws, meaning that licence costs will triple to Sol2.97m ($814,000/£643,000/€746,000).
Last night (28 June), the Republic of Peru approved Law No 31,806, a set of amendments to the country's gaming regulations. The amended text will fix a number of gaps in the original legislation which effectively exempted foreign operators from tax.
One major shake-up is that licence costs are to rise to 3% of net income or Sol2.97m, whichever is higher. This is triples the previous Sol990,000 licence fee.
Point of consumption regime
The law also establishes a point-of-consumption regime. All online gambling businesses operating in the South American country are now required to use a Peruvian domain address: (.bet.pe/ .bet/ .com/ . pe/.com.pe). The law sets tax at 12% of revenue.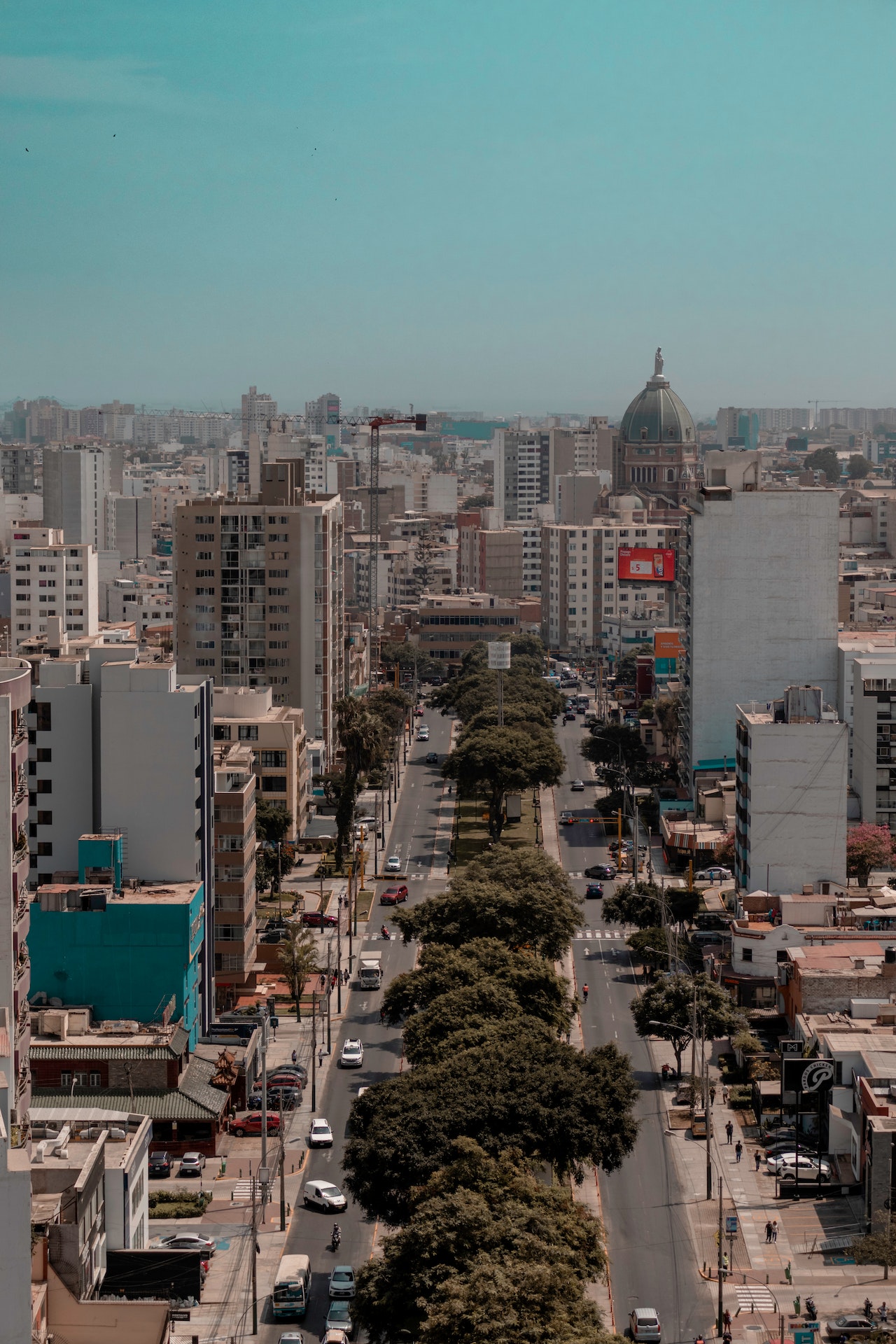 Under the new regulations, operators must put into place know-your-customer (KYC) requirements. This will involve verifying the identity, age and nationality of consumers accessing gambling services.
Players in Peru will now only be able to place bets on sporting events that are part of national or international sports associations, federations or leagues.
Additionally, the law also reforms the sponsorship rules. This means that only businesses in possession of a licence can sponsor teams or events.
The new law enters into effect 20 days from being published in the government gazette, on the 18 July.
Initial version of Peru gambling law
The initial law, which sought to regulate the online gambling sector in Peru, was Law No 31,557. In August 2022, the then president Pedro Castillo signed the legislation into law, which legalised sports betting and igaming in Peru.
This faced criticism from the country's gambling trade body La Sociedad Nacional de Juegos de Azar (Sonaja), which highlighted the law did not have regulations for businesses not domiciled in Peru, effectively exempting foreign operators from the country's 12% gaming tax.
Current state of play
With the new gambling regulations set to enter into effect next month, the many operators may be mulling the potential opportunity that the market represents.
The market at present already boasts a number of foreign brands. Betsson-owned Inkabet is active in the market. A 2022 survey by TGM Research named Inkabet as the brand which enjoyed the most market awareness among Peruvian consumers.
The same study also highlighted Bet365 as a business which most players in Peru were aware of. The market is also home to a number of domestic operators including Te Apuesto and Betara.