ANJ concludes AML review, notes "significant progress"
| By Marese O'Hagan
French regulator l'Autorité Nationale des Jeux (ANJ) has concluded its review of action plans created by operators regarding anti-money laundering (AML) for 2023, adding that there had been "significant progress" made since 2022.
However, ANJ also said that "a margin of progress is necessary" for some operators.
Under French law, licensed operators in France are obligated to provide action plan strategies against fraud, money laundering and terrorist financing. For 2022, ANJ said it mostly approved operators' plans, but concluded that some improvements could be made.
"To a very large extent, the operators have complied with the prescriptions and recommendations that the ANJ sent to them in 2022 and are now on an upward compliance trajectory," said ANJ in a statement today.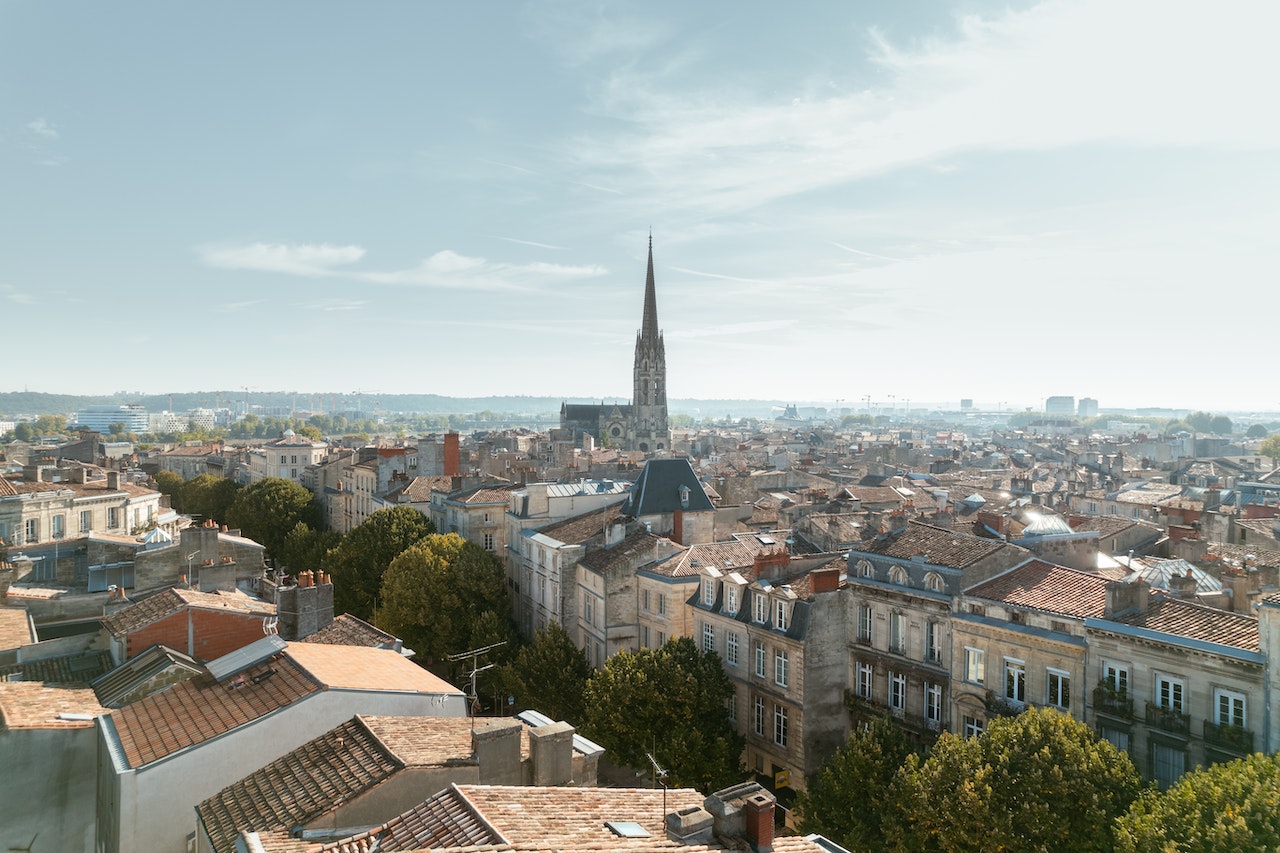 Analysis of these yearly plans is carried out in relation to reference framework for the fight against fraud, money laundering and terrorist financing, as well as the country's national risk analysis.
Action plan assessment
ANJ said that licensed operators were subject to three action plan assessments. They were assessed in relation to how they implemented anti-money laundering rules, counter terrorist financing rules, how they implemented ANJ's 2022 recommendations and the action plans they had formulated for 2023.
The regulator provided three priority areas for all operators for 2023, which includes ensuring operators are alert to problems they encounter, ensuring staff compliance with AML, counter terrorist financing and money laundering procedures and making sure procedures are adequate in terms of financial sanctions.
ANJ recommended that operators must also pay attention to rules regarding the freezing of assets, verifying the status of a politically exposed person and also create guidelines for a declaration of emergency procedure.
Rejection of PMU
The regulator said that it rejected one action plan, belonging to Pari-Mutuel Urbain (PMU), outright.
"The ANJ notes first of all that PMU has not implemented, in 2022, all the prescriptions formulated by the college during the action plan of the previous year and that its action plan for the year 2023 seems insufficient," said the regulator.
"The ANJ has therefore decided to reject PMU's 2023 action plan in the fight against fraud and against money laundering and terrorist financing."
Specifically, ANJ said that PMU had exhibited a lack of human resources, which prevented it from providing adequate point-of-sales checks and updated risk analysis.
PMU also allegedly did not process alerts in relation to splitting of stakes, which therefore prevented it from identifying circumvention from operators and had "incomplete and still hypothetical" measures regarding large international bettors.
ANJ said that PMU must file a new action plan within one month, after the matter is discussed with ANJ.
"PMU must file, at the latest within one month, a new request for approval of its action plan in the fight against fraud and against money laundering and the financing of terrorism, after discussion with ANJ services."