GC expects statutory levy consultation "soon"
| By Marese O'Hagan
The GB Gambling Commission expects the Department for Digital, Culture, Media and Sport (DCMS) to launch its consultation on the statutory levy "soon" according to Ian Angus, the Commission's director of policy.
Angus made the remarks at the Lotteries Council on 11 October, while giving an overview on the next steps in implementing the Gambling Act review white paper's recommendations.
The introduction of a levy would see a certain amount paid by operators to the Commission. This would fund research, education and treatment (RET) for gambling harms. Originally, the white paper stated that DCMS' consultation on this would take place in summer 2023.
Angus explained how the white paper's recommendations could make their way into policy. He categorised the levy as part of "secondary legislation".
"As many of you will know, the government published its Gambling Act review white paper in April," he said. "But how will change be made?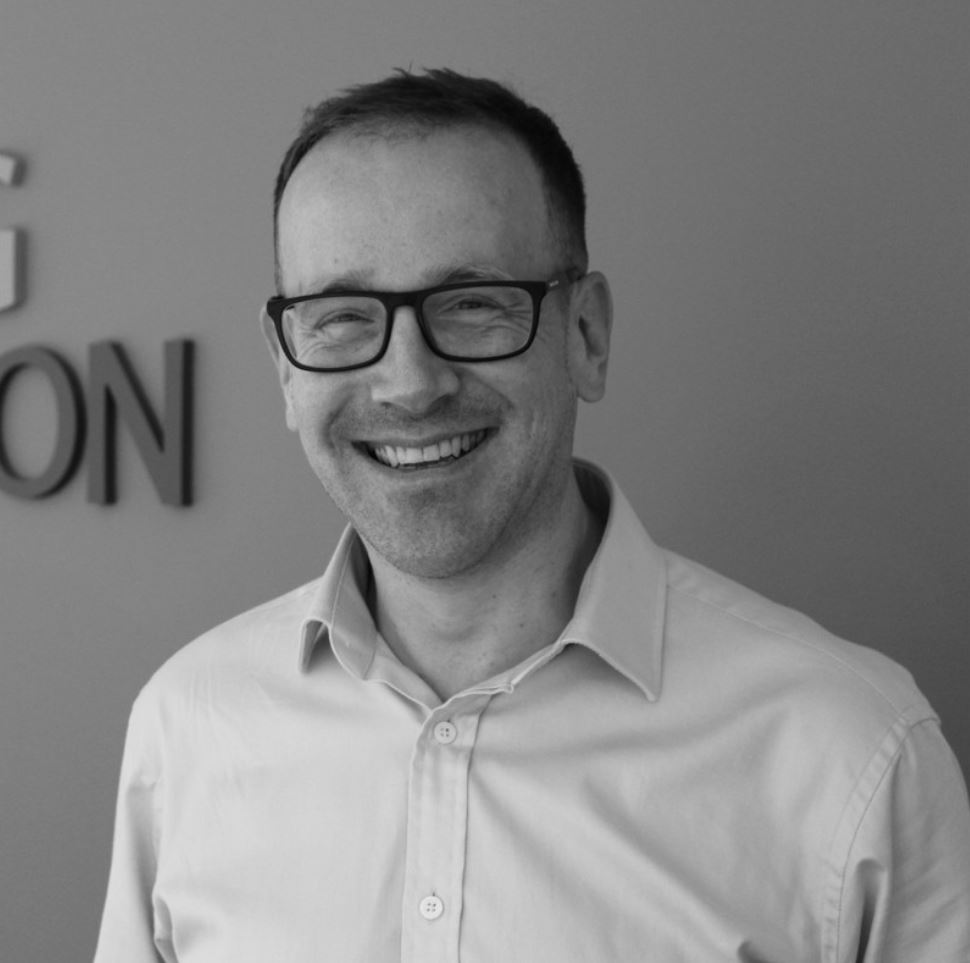 "Firstly, legislative change made by the Department for Culture, Media and Sport. This will be through both primary legislation, when parliamentary time allows, and through secondary legislation, such as in the case of the statutory levy.
"While we're on the levy, we are expecting DCMS to launch their consultation on the levy soon, which will be your chance to make your case."
Consultation process
The first round of consultations is currently in progress, having opened in July, and will close on 18 October. These comprise financial risk checks, improving consumer choice on direct marketing, online games design and enforcing age verification in land-based gambling premises.
Angus said the Commission is now moving towards the second round of consultations, which it expects to publish in "early winter".
The second round will allow the industry to input on socially responsible incentives, management tools for gambling and regulatory returns. However, he stressed that the second consultation's topics have not yet been confirmed.
Introduction of an ombudsman and LCCP changes
Continuing on the topic of the white paper, Angus called the introduction of a gambling ombudsman scheme a "high-profile area".
The recommendation for an ombudsman was one of the unexpected additions to the white paper.
"As many of you will know the current state of play is that the industry has been challenged to design an ombudsman. This will be fully independent, in line with ombudsman association standards, and is credible with customers," continued Angus. "Only when we and DCMS are satisfied with its scope and independence, will we explore how best to make sure that customers of all licensees have access to it."
He added that the ombudsman scheme will be developed "as we move into the new year".
Accompanying this will be changes to the Licence Conditions and Codes of Practice (LCCP), the Commission's rules of licensees. Angus explained that the Commission "will have to consult" before it modifies the LCCP. This, he added, is why there will be a "number of consultation windows over the next couple of years".