German federal regulator prepares to take control
| By Zak Thomas-Akoo
The newly created German regulator Gemeinsamen Glücksspielbehörde der Länder (GGL) said it is "ready to go", after the final meeting of the inter-state Gambling College.
On 13 December, the decision-making body for the German states in establishing federal gambling regulation, the Gambling College, met for the last time. The members of the body symbolically handed over files to the GGL, delegating the task of regulating the online gaming market to the Saalstadt-based authority.
"With this step, an important milestone of the State Treaty on Gaming 2021 has been reached," said GGL board member Ronald Benter. "The bundling of competencies in the GGL raises the regulation of the online gambling market to a new level."
Federal handover
Previously federal gambling regulation had been the responsibility of multiple state level departments. As a result, the newly empowered regulator will take various remits from different states.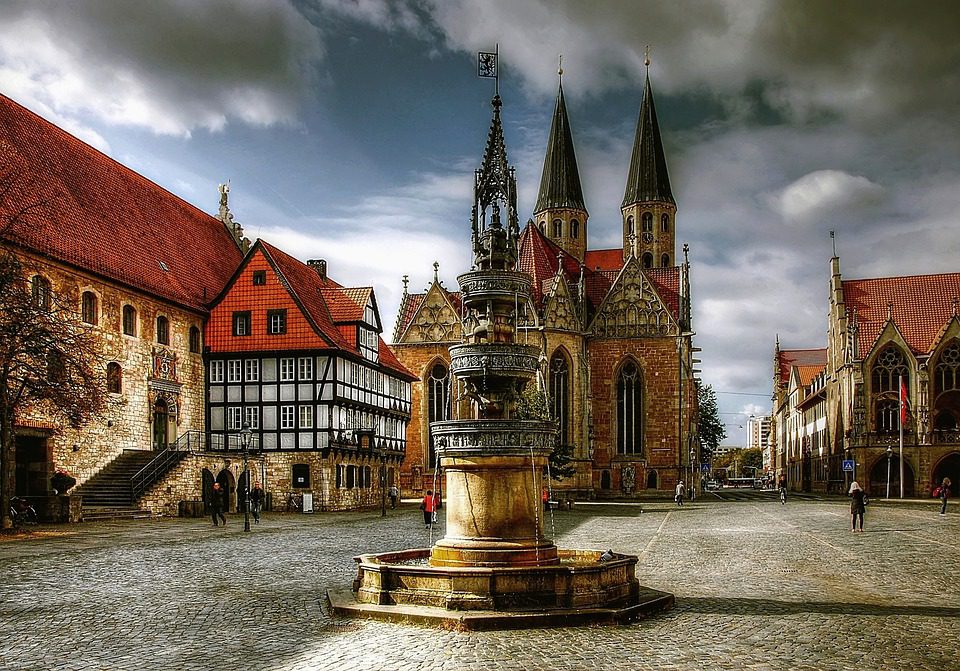 The federal state of Sachsen-Anhalt will hand over its online poker and virtual slot machines brief, Hessen will cede powers over sports and horse race betting, Rheinland-Pfalz charitable lotteries, Hamburg commercial lotteries and Niedersachsen lottery brokerage.
"We're ready to go," Benter's colleague Benjamin Schwanke added. "We have set up the appropriate structures and processes to regulate the online gaming market effectively from 1 January 2023. In doing so, we can build on the experience of the Gambling College and the expertise in the states, for which we are very grateful."
Creation of authority
The GGL was created by the country's Fourth State Treaty on Gambling, which went into effect in July 2021, on the same date as the launch of the regulated igaming market.
In July 2022, the regulator took over national enforcement, assuming responsibility for combating the illegal gambling market from its predecessor, Saxony-Anhalt. The GGL is based in the same state and, as such, there are overlaps in personnel.
"We are particularly looking forward to taking on around 20 very well trained employees at the beginning of the year from the Saxony-Anhalt State Administration Office, which has been temporarily responsible for the licensing and supervisory procedures for virtual slot machines and online poker," said the board of directors.
At the beginning of 2023, it is expected that further experts will be hired.