Kindred to withdraw from Norway
| By Marese O'Hagan
Norway's regulator Lotteritilsynet has said Kindred will withdraw from the country, marking the end of a years-long battle.
Lotteritilsynet did not name Kindred specifically, instead referring to "the company behind Unibet". Lotteritilsynet added that Betsson, ComeOn and Bet365 are also in the process of withdrawing.
In listing the companies exiting the market, Lotteritilsynet also named Mariacasino, Storspiller and Bingo. Along with Unibet, these are operated in the country by Kindred subsidiary Trannel.
"This is a company that is neither allowed to offer nor market gambling to Norwegians," said Henrik Nordal, director of Lotteritilsynet. "That several of the largest gambling companies that operate illegally in Norway pull out will prevent gambling problems and contribute to a safer and more responsible gambling offer in the Norwegian market."
The regulator warned that companies that do not withdraw may have their websites blocked in 2024.
A lengthy battle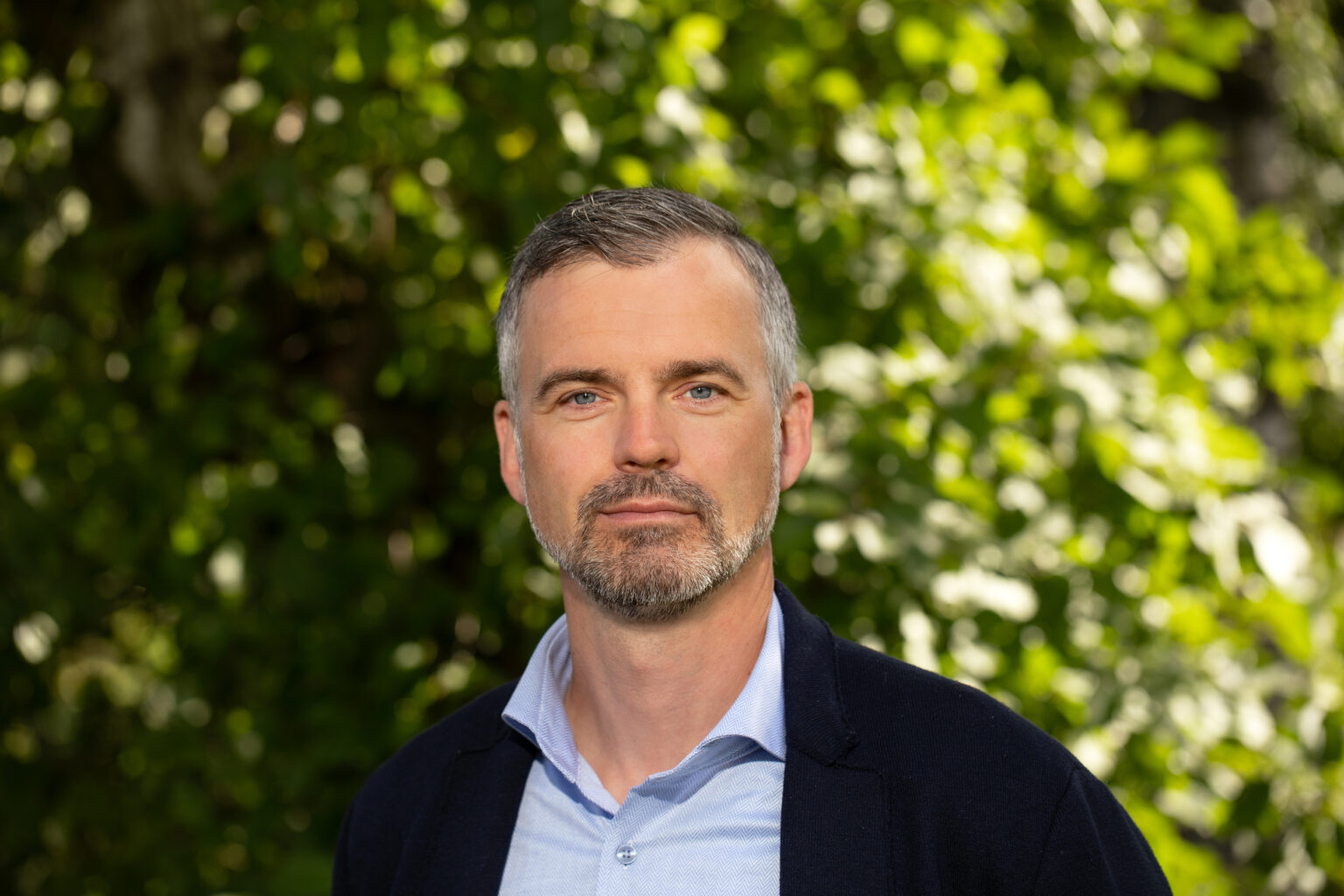 Kindred's troubles in Norway began in 2019, when the regulator ordered Trannel to cease operations in the country This escalated to Lotteritilsynet, in February 2022, threatening Kindred with a daily fine of NOK1.2m (£89,718/€104,340) if it did not withdraw.
In June of that year, Trannel lost the lawsuit it initiated against the regulator. It had argued that there was little legal basis for the cease and desist order.
Lotteritilsynet set a date for the fines to begin in September. However, Kindred vowed to stay in the Norwegian market and appeal the decision.
"We dispute the claim that we have operations in Norway," said Kindred CEO Henrik Tjärnström at the time. "We are licensed in Malta and believe that Norwegian customers under current European economic legislation have the right to play on foreign sites if they wish."
But in October, Kindred announced that Trannel would no longer target customers in Norway. This caused Lotteritilsynet to pause its daily fines. However, Kindred emphasised that this was done only as a gesture of goodwill.
Weeks later, Lotteritilsynet announced that it would restart the daily fines, which were then paused once again in December. In Kindred's Q4 results, released in January, Tjärnström said the company's back-and-forth operations in Norway had impacted its revenue.
Finally, in June, 2023, the saga began to conclude as the Borgarting Court of Appeal ruled that Lotteritilsynet had been correct to issue Kindred with a cease and desist order.