South Africa in focus: A strange regulatory position
| By Daniel O'Boyle
In the first part of a series taking an in-depth look at the South African gambling market, Daniel O'Boyle examines how online casino gaming in the country has thrived despite legislation that was initially designed only for sports betting.
If you visit the casino section of a betting site in South Africa, at first glance it'll look much like any other from across the world.
But look closely and you'll see some small differences. Live casino and draw-based games will both be far more popular than in most other markets. Alongside typical on-demand games popular elsewhere, you might see some RNG roulette wheels scheduled to turn at a certain time, without players needing to click "spin".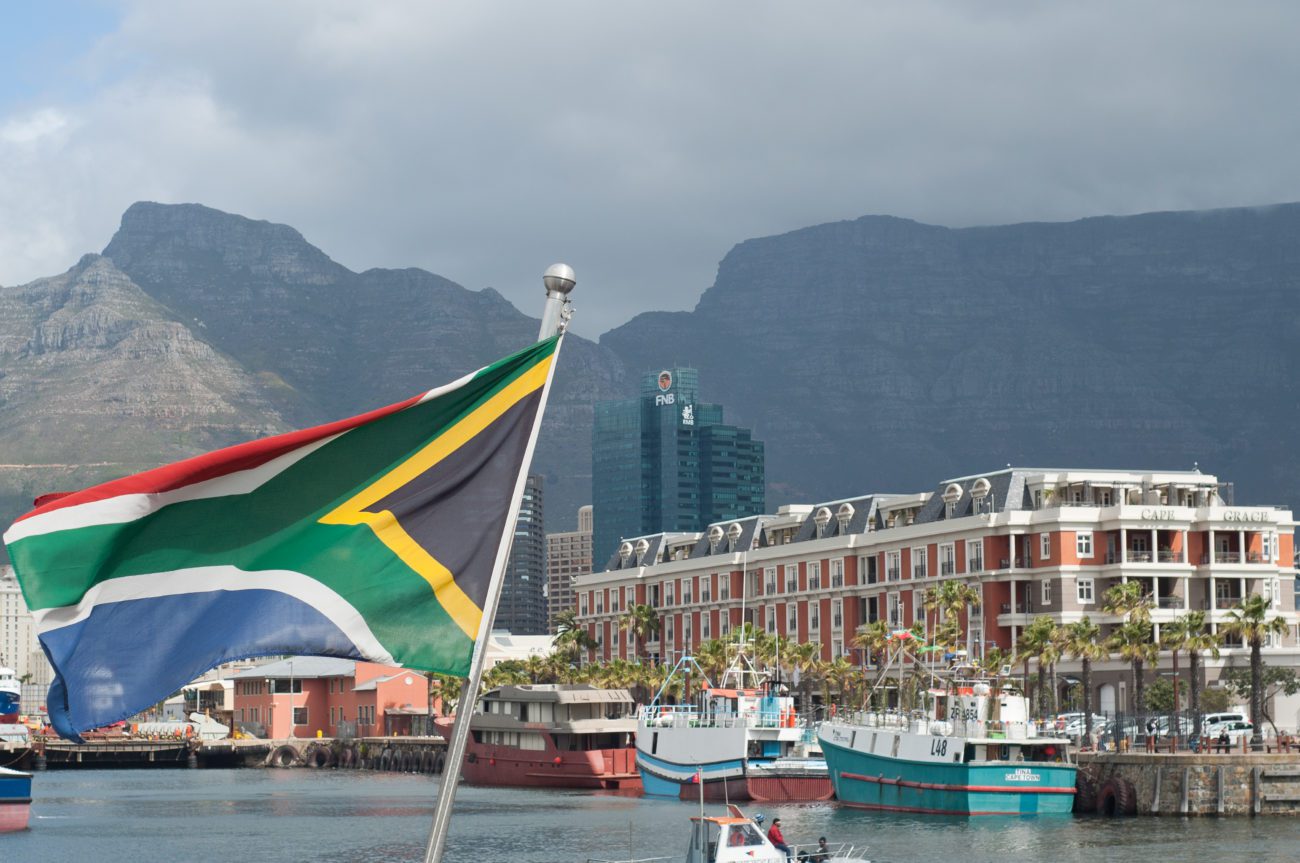 It all comes back to the strange regulatory position of online gambling in South Africa.
Industry turned on its head
According to the legislation, online casino gaming in the country is not legal. So why the slots, or roulette, or draw games on licensed sites? Well officially, those are betting events, regulated more like a football match than a casino game.
Kiron Interactive co-chief executive Steven Spartinos explains that it all started with draw games.
"What happened was that the operators tried to find ways that they could introduce new products in line with existing sports betting regulations," he says. "And so over the last four or five years we've seen the whole industry almost completely turned on its head. The operators found a mechanism by which they could introduce numbers-style draw games in a way that met the regulations.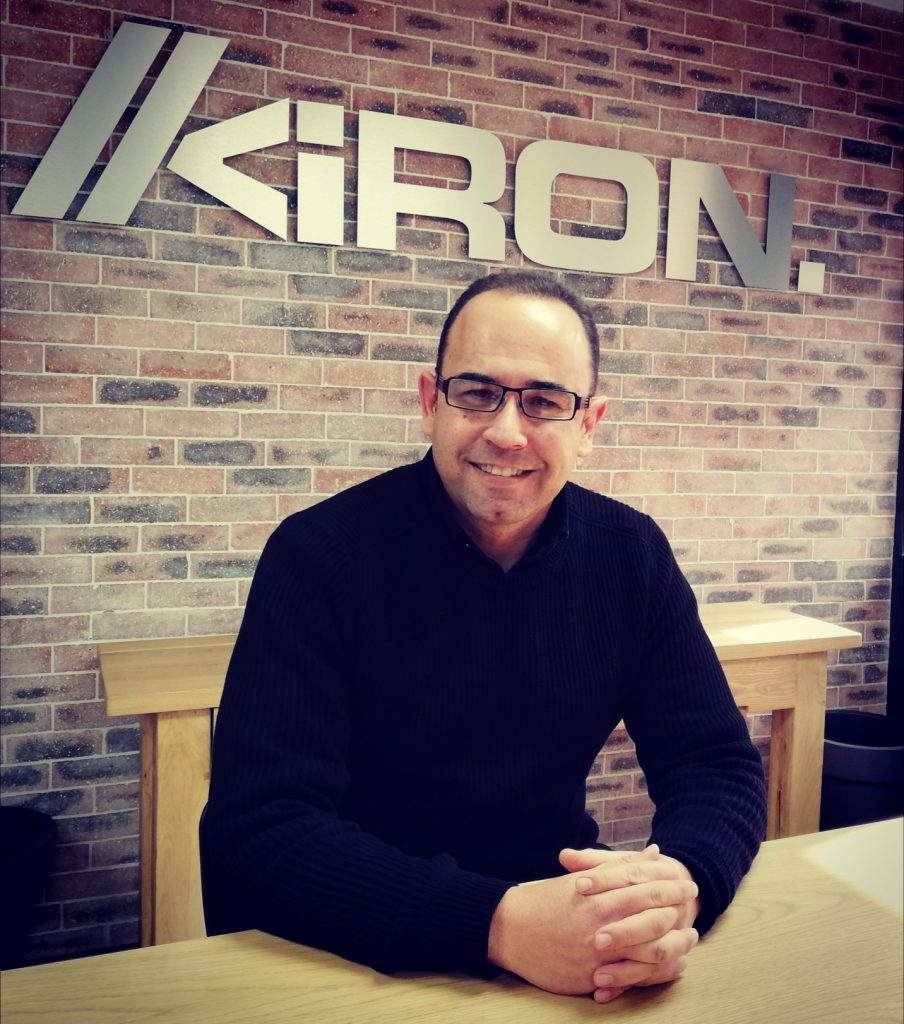 "Essentially, what they were doing, as part of the regulations, was that they could offer a contingency which was a betting event which was regulated internationally. They would often be regulated by the Gambling Commission in Great Britain. So you could bet on the outcome of these events on the basis that it was, per the law, a regulated or licensed contingency. It was betting on products that were licensed internationally. These products just took off like wildfire."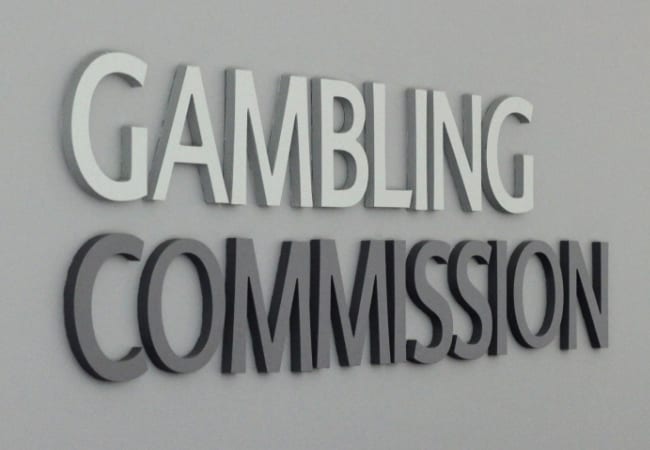 But from there, operators expanded into live casino games under the same principle. And then, more recently, RNG table games and slots.
"They're now taking it one step further and trying to introduce traditional casino games on the basis that they were foreign-licensed contingencies and you're betting on the outcome," Spartinos continues. "Of course, in pure regulatory terms you're betting on a casino game as sports betting. And even though that sounds really strange, that's how it works.
"If you look at the product mix that is being offered online, it replicates any gaming site you would see internationally in terms of how you have sports and online casino."
But those games aren't exactly like the casino games that exist in other markets. Subtle changes need to be in place to make them permissible as betting events. In some cases, that leads to products that might appear unusual, like scheduled roulette wheels.
"Now we're seeing many that they have actual scheduled times for each spin," BetGames sales director for Africa James Everett says. "It doesn't matter if nobody is at the roulette table, if nobody places a bet, the wheel will still spin."
Online casino rising fast in South Africa
Yet Iain Gutteridge, managing director of new brand LulaBet, notes that the system doesn't appear to have been too much of a drag on online casino revenue, with online casino very quickly making up a large share of revenue.
"So although we're all regulated as bookmakers, we're all pretty much full-blown online casinos now," he says.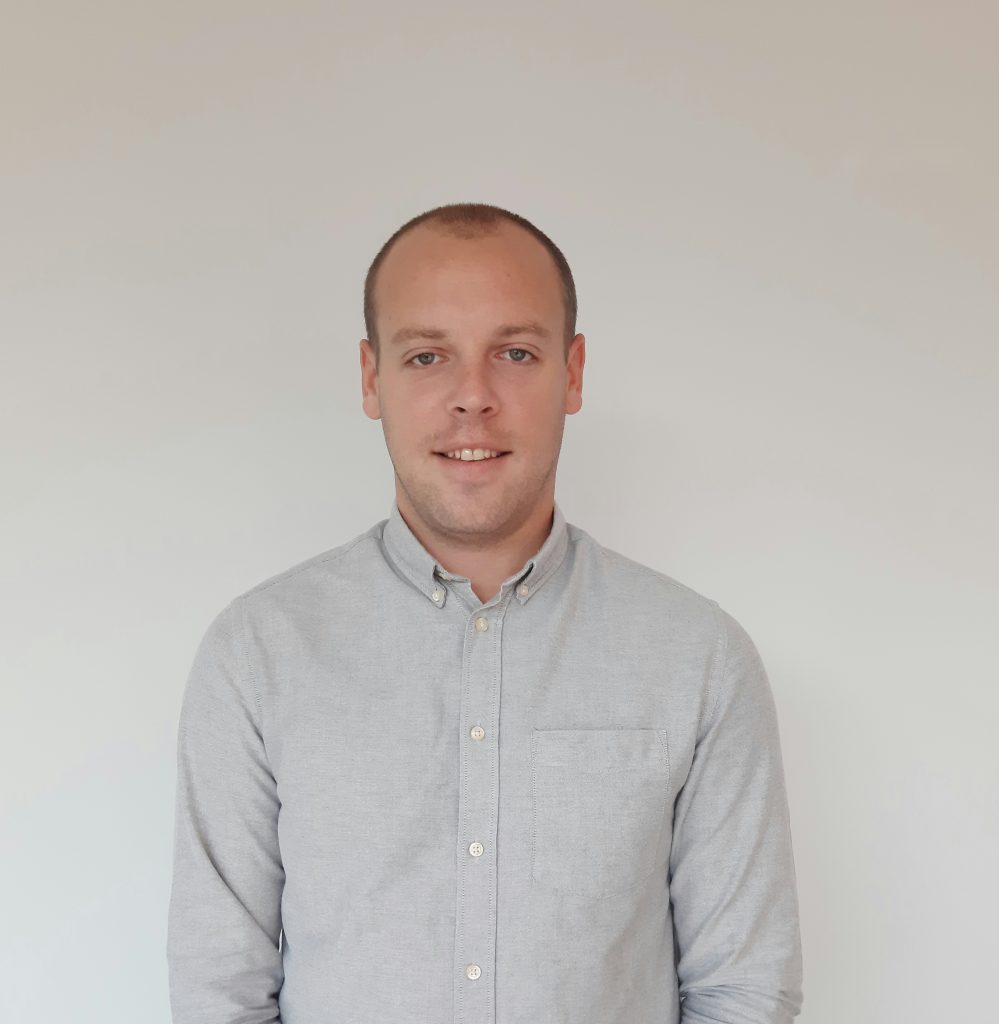 Beyond tweaks to qualify as a fixed-odds contingency, there are further challenges for online suppliers though.
"There's a whole process here," Everett says. "You have to get your games tested, your software tested, go to BMM, GLI, these testing labs that will basically test everything. Those testing labs will send reports to the gambling board. The gambling board will then send back a few questions.
"Very often in order to get games launched or products launched in South Africa – whether third-party content or betting software – it can take six months or up to a year to get that approved."
That's not just true of products that might be considered casino gaming in other markets. The long certification process also applies for sports betting, Amelco business development manager, Brandon Walker, notes.
"So it is quite a long process to ensure that, you know, to get live and get your product live in the country because, you know, there are fairly unique regulatory pieces and components that need to be done," Walker says.
A complicated system, naturally, has come into being through a complex structure of regulators. South Africa has a National Gaming Board which oversees gambling across the country, but each of its seven provinces also has their own regulator, with a large degree of autonomy and power. When it comes to online gambling, a licence from one regulator allows games to be offered nationwide.
"So you can get certain games licensed in certain provinces which can cause confusion sometimes," Walker notes. "But ultimately once you have your licence you can then offer those games nationally."
Finding a friendly regulator
So when it comes to new verticals, operators only need to find one regulator that is willing to permit, for example, slots under the existing legislation. That regulator is often the Western Cape Gaming Board, which has typically been the most progressive in the country.
"So the Western Cape has the Western Cape board and for whatever reason a lot of operators are licensed under it," Everett says. "They seem to approve a lot of games where others might not. For instance, RNG games approved by the Western Cape board – there and Mpumalanga."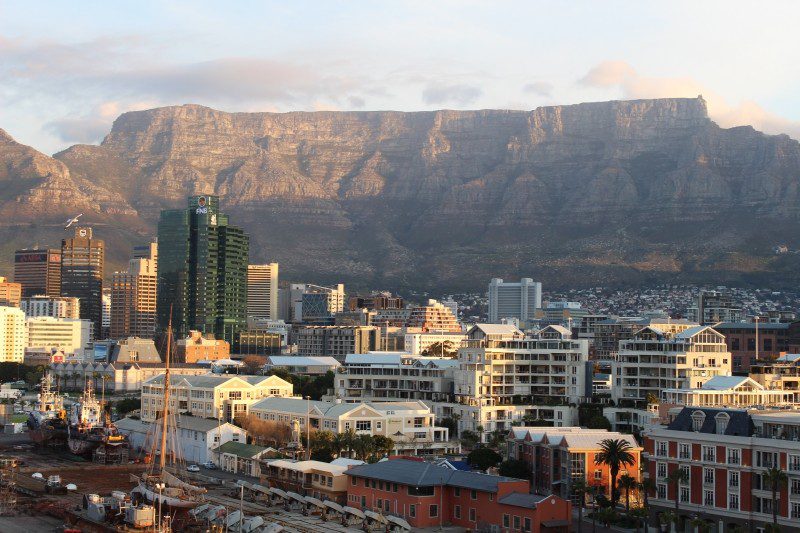 For the regulators, it helps that there's licence fee income to be made.
And for online operators, Western Cape licences are popular partly because they are issued on an ad hoc basis while other provinces issue RFPs.
"It's made possible by an interpretation of the current regulations and clearly there's now momentum behind it commercially which has resulted in these boards realising that, from a tax and revenue perspective, this is something they can't ignore," Spartinos says.
The system is certainly strange, and perhaps wasn't what legislators intended when online betting was first legalised in South Africa. But Gutteridge points out that, by being progressive with the types of products allowed, they have developed a working solution to a legislative structure that has become long out of date.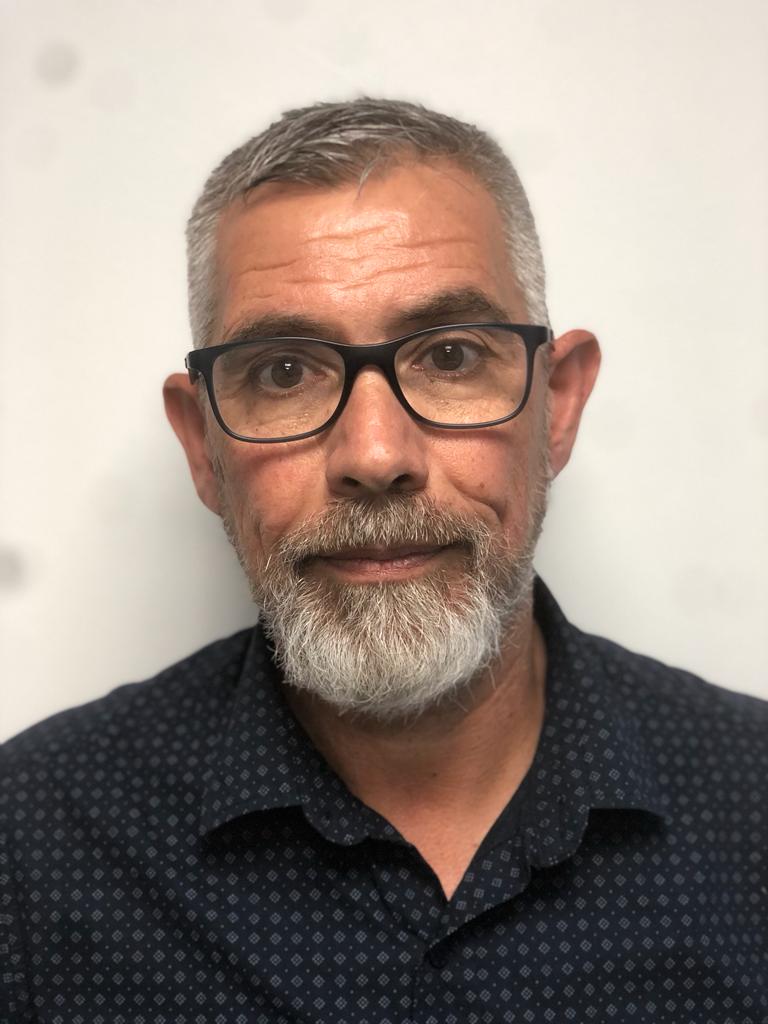 "The legislation is extremely inadequate," he says. "It's not been reformed significantly since the early 2000s. There was an attempt to reform the legislation in 2008 but it stalled.
"So the local regulators have done their best to move with the times and regulate products that aren't specifically listed in regulation."
Before regulators instead rejected casino-like products, he notes, unlicensed operations were thriving; offering competitive products has allowed the licensed market to fight back.
"The government doesn't really have much choice," he says. "Illegal operations, grey and black market operations, were extremely prevalent here in the last 10 years. Unless they regulated the space there was no tax revenue for the government.
"So they've done their best with it but the legislation needs to be fully reformed."
Attempts at change in South Africa
Gutteridge isn't the only one who thinks that.
In September, opposition party the Democratic Alliance put forward a bill in the country's parliament to introduce a national regulatory structure for online gambling.
"By not regulating this gambling activity, the erosion of the rule of law and criminal activity is being encouraged, while the public is not effectively protected," the party said.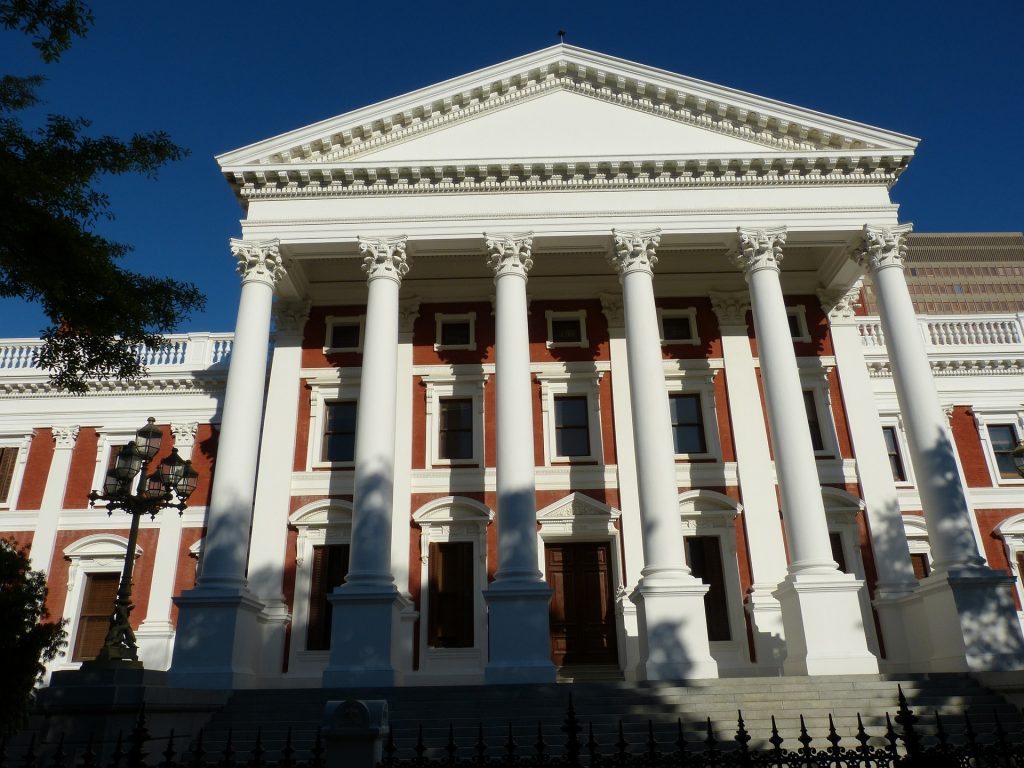 Provincial authorities would still issue licences under the new rules, but under a clearer national framework.
Spartinos says that the rise of online casino gaming means that politicians have found it hard to ignore how badly needed newer legislation would be.
"A positive thing is that it's gained so much momentum that in my opinion it is very difficult to reverse what's there," he says. "If anything it's sort of forcing the government's hand. They've got no choice but to regulate this thing because it's too big. It's become a beast.
"If they don't regulate it, I believe there's going to always be this opportunity to try to push the envelope where some operators benefit and others don't depending on where they're licensed."
But coming from the opposition, the bill will need at least some support from the government to make any progress. And given that fact, Gutteridge is not optimistic about the hopes of that bill becoming law any time soon.
"The challenge with the interactive gaming bill being proposed is that it's essentially being proposed by the opposition to the government," he says. "It's not going to be supported by government.
"Even if it does wind its way through the promulgation process, we've got an election year coming up in 2024 and we don't believe there'll be any meaningful movement due to that. Sadly it's very politicised just by its nature as an opposition bill.
"So we don't believe that this interactive gaming bill has any legs in the next three to five years, but potentially thereafter."
Political element
So with no movement on legislation on the horizon, the current system could remain in place for some time longer.
But the very nature of the current system means that, if you're not paying attention, changes often come with little warning.
"There is a political element to it," Everett says. "The boards are controlled by political appointees. Politics is always involved – asking these guys to prioritise your integration comes down to it a lot of the time.
"There are certain gambling boards that are a lot more reliable and a lot more lenient than others. What happens is that then a new group of regulators will come along and they will interpret the laws completely differently in terms of the tax allocation on bets? That creates uncertainty.
"Once a term comes to an end you get new regulators on a board and all of a sudden you need to start lobbying them, finding out if their interpretation is the same as yours. It seems that they interpret a lot of rules and regulations a little bit differently."
The difficulty of it
A new regulator changing how tax is counted is one thing, but could it be worse? Casino games were permitted without legislative change; could they disappear just as easily?
"That's the difficulty of it," Gutteridge says. "At any one time, someone might turn around and say 'Well you need to turn off live games; you need to turn off slots'. So there is some risk attached to it."
The industry has had plenty of success under the current system. But one thing it always fears is major downside risk. According to Spartinos, the industry as a whole would much prefer a new framework over the ongoing risk that things might change tomorrow.
"We'd much prefer – and I think I can speak for most of the industry here – more certainty," he says. "Much of what we see now is opportunistic. It's opportunistic and it could in theory come to an end if certain players in the market decided to oppose it. There's still not specific legalities around it, there's not a proper framework.
"And that's a difficult environment, because if there's not a proper framework and then things change, where does that leave you?"