Home > Legal & compliance > Relaunched Campaign for Fairer Gambling will look to US
Relaunched Campaign for Fairer Gambling will look to US
| By Zak Thomas-Akoo
Derek Webb's safer gaming lobbying group the Campaign for Fairer Gambling (CFG) has relaunched after a four-year hiatus.
The revamped campaign group is to concentrate on online gaming policy in the US.
Webb said in an open letter accompanying the campaign's new website that he opted to relaunch the organisation following advice from his long-term collaborators, safer gambling campaigner Matt Zarb-Cousin and academic James Noyes.
The Campaign for Fairer Gambling's new stated purpose is to provide an "evidence-based" approach to improving US remote gambling policy, legislation, regulation, enforcement standards and to reduce the associated harms.
The organisation is to pursue a bi-partisan agenda of advancing both consumer protection and harm amelioration in gambling. It is to remain neutral of gambling expansion while "being critical of any false representations by financially-motivated promoters of gambling".
Stop the FOBTs
Webb – who is a former professional poker player and inventor of Three Card Poker – founded the group in 2012. The organisation was heavily involved in leading the push to impose restrictions on Fixed-Odds Betting Terminals (FOBT), founding the Stop the FOBTs campaign in 2013.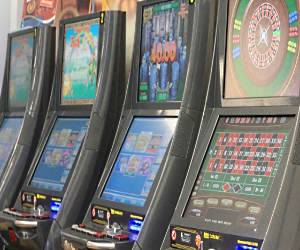 In 2017, the Department for Digital, Culture, Media and Sport began studying the possibility of reducing the then-maximum stake of £100. In May the following year the ministry opted to reduce the maximum stake to £2 per spin, a measure which entered into effect on 1 April 2019.
Webb highlighted the consequences of this policy as well as pointing to the "significantly improved" quality of players lives.
Following the new rules, FOBT revenue fell by £750m ($933.6/€862.9m), a 40% decline. Moreover, within three years, the National Gambling Treatment Service said that clients reporting FOBTs as their main gambling activity fell 65%.
Campaign for Fairer Gambling
"These are the kinds of results we want to see from reform," said Webb. "With the right protections in place, gambling can be both enjoyable for the consumers and viable for the businesses.
"My personal history includes success in a broad range of gambling related activities as a poker player, a casino table game creator, an intellectual property holder and a litigation funder in supplier disputes.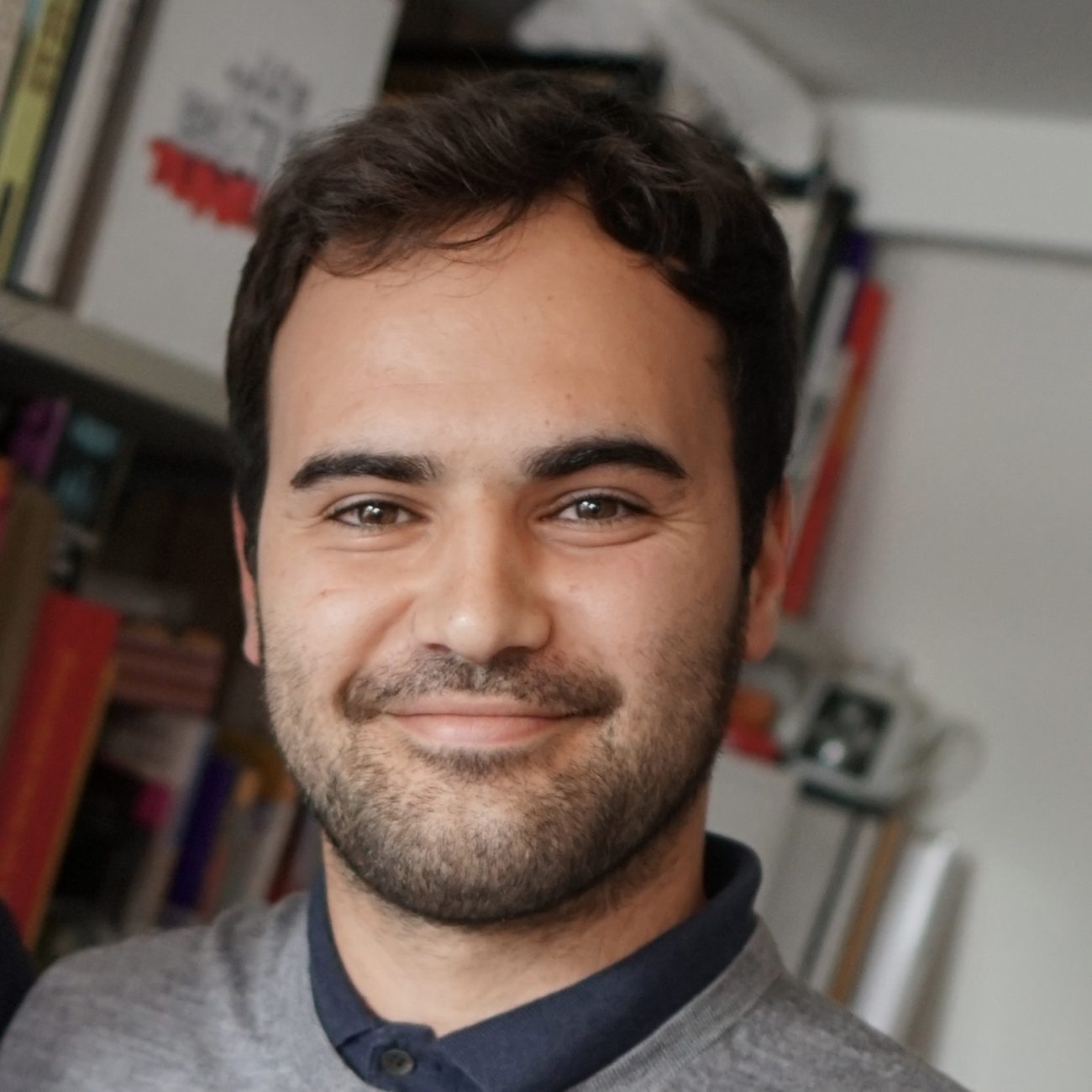 "In my efforts, I have had tremendous partners," he added. "Matt Zarb-Cousin, a political activist who was addicted to FOBTs at age 16, played a dynamic role in ensuring that we prevailed.
"Following our success, Matt founded Clean Up Gambling, focused on online and mobile gambling, known as remote gambling, to encourage the British government to review the Act and make it fit for the digital age, which I support wholeheartedly."
Webb also emphasised the important role played by Noyes in achieving results. He said that he supported the academic to advise the Labour party deputy leader on gambling policy. The consequence of which was that both major political parties in the UK included a commitment for a review of gambling laws in their manifestos.
"Anti-gambling prohibitionists"
Webb criticised some of rhetoric used by trade lobbyists in the gambling sector, which have in the past described advocates of reform as "anti-gambling prohibitionists".
"Our intent is to preserve access to lawful but safer gambling for consumers. Meanwhile, some operators repeatedly breach regulations, some profit from black markets and some are now major players in the newly liberalised US remote gambling market.
"But in the start-up greed-rush, some US states have overlooked these bad practices, ignored the lessons from outside the US and have not adequately prepared to mitigate the negatives of remote gambling expansion."