Sweden to join Macolin Convention
| By Zak Thomas-Akoo
The Swedish government has announced plans to join the European match-fixing treaty known as the Macolin Convention.
Swedish minister of financial markets, Niklas Wykman, and the minister for health and social affairs, Jakob Forssmed, announced Sweden's plans to join the Macolin Convention "as soon as possible".
The ministers confirmed the policy in Swedish tabloid Expressen.
Also known as the Convention on the Manipulation of Sports Competitions, the 2014 treaty is a legal instrument aimed at preventing match-fixing. It requires public authorities to cooperate with sporting bodies and betting operators. The treaty also proposes a common legal framework for international cooperation.
The previous government's policy was to wait until the convention became European law before signing up. However, the treaty has struggled to pass at the European level. The Maltese government has proved to be a particular obstacle.
The government has pointed out how the convention's definition of illegal gambling would render large swathes of MGA-licensed gaming unlawful.
"In the years that have passed since the convention was drawn up, most other EU countries have chosen to join on their own," said the ministers. "Sweden should have done that too."
Patrik Hofbauer supports Macolin Convention
Following the article's publication, Patrik Hofbauer, chief executive of state-owned former gambling monopoly Svenska Spel, stated his support for Sweden to join the convention. This follows on from his previous support for the policy.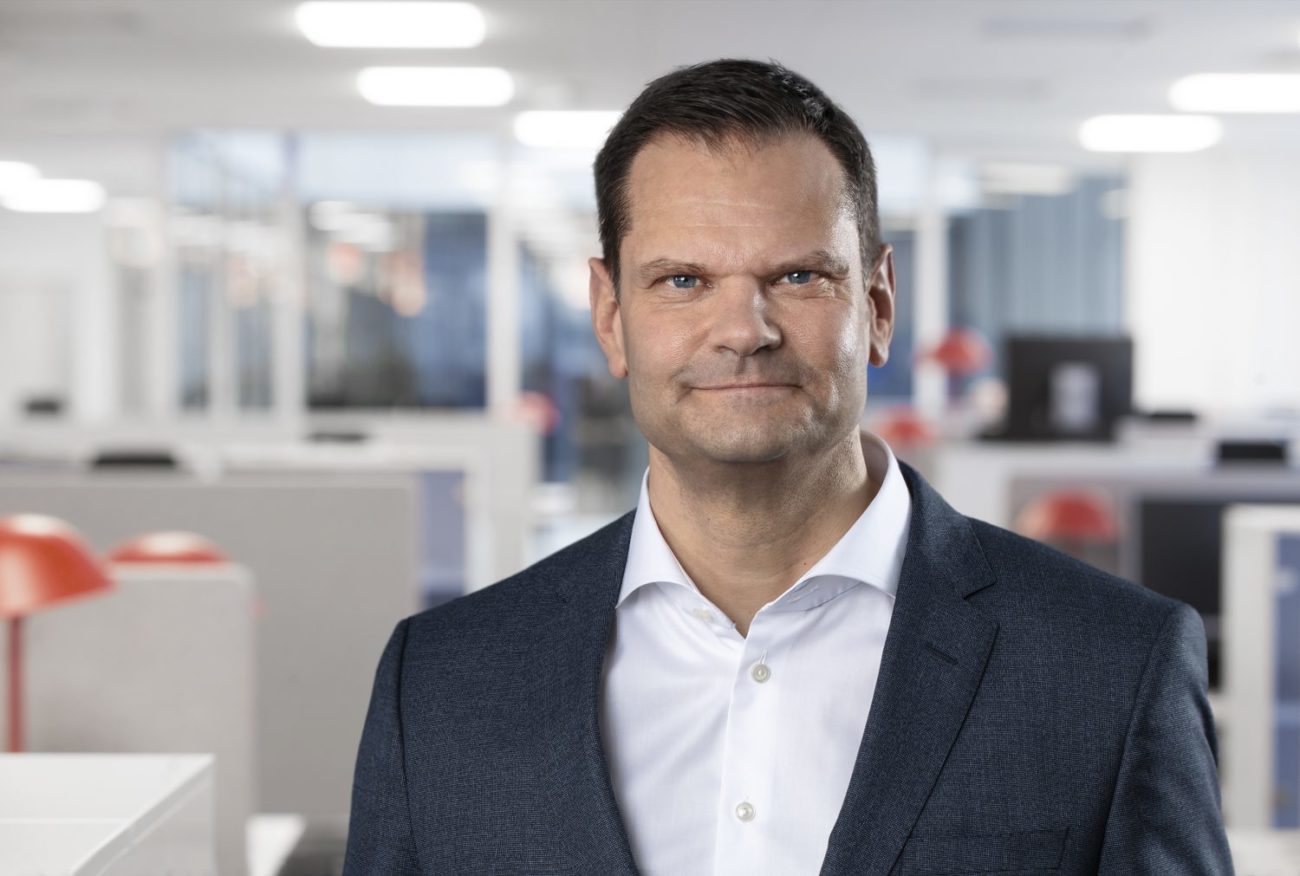 Hofbauer called it "an important and necessary step" to combat match-fixing in sports.
"That Sweden plans to sign the Convention is a very positive message and something that we at Svenska Spel have persistently fought for ever since the convention was adopted," he said.
The Swedish Gambling Authority set up an anti-match-fixing body, the Council against Match-Fixing, in 2019.
Hofbauer also criticised the organisation for "functioning more like a discussion club than a task force".
"The convention includes clear descriptions of the structures and commitments that are required of all parties… to ensure the right structures and legal conditions for effective cooperation against corruption.
"Establishing a national platform that can act forcefully in the fight against match-fixing is a very important part of the convention," he said.