Ukraine cancels licences of three "Russian-controlled" operators
| By Zak Thomas-Akoo
The Ukrainian Commission for the Regulation of Gambling and Lotteries (KRAIL) has cancelled the licences of three online gaming operators that it determined were "controlled" by Russian nationals.
KRAIL made the decision to cancel the licences for the operators to do business in Ukraine at its regular meeting.
According to information submitted by the Security Services of Ukraine, as well as the National Police in Kyiv, the specific entities were found to have provided inaccurate information in their documents.
The documents related to the section in which the licensee was expected to prove that it did "not act in the interests of residents of foreign countries that carry out armed aggression against Ukraine, and/or whose actions create conditions for the emergence of a military conflict and the use of military force against Ukraine, and/or establishing the fact of such control over the activities of gambling organisers".
The above criteria was brought in as part of Ukraine's 2020 law to legalise various forms of gambling, with the clause at the time referring to the Russian annexation of Crimea.
This means that Ukrainian government agencies had proved to their satisfaction that the individuals behind the gambling operations were linked with, or were residents of, the Russian Federation.
Russia-linked entities in Ukraine gambling market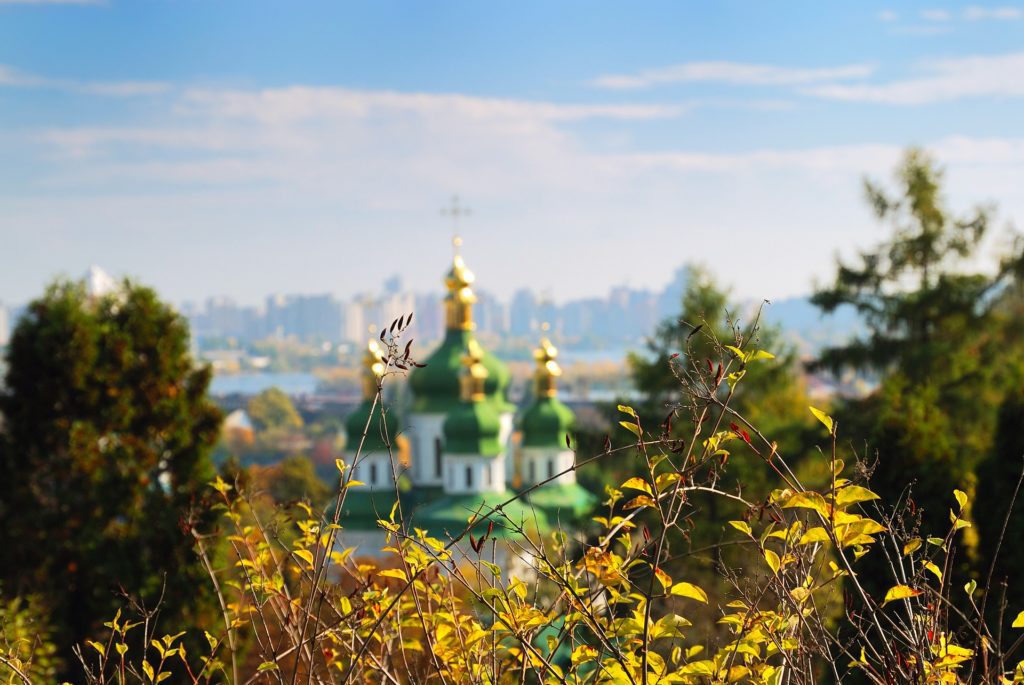 The licensees in question were online casino operators Joker LLC, Play Fan Investment LLC and Alphagime LLC. The regulator also revoked a second Play Fan licence, which had allowed the operator to offer sports betting.
The regulator emphasised that ties between operators and Russian individuals would be grounds for the termination of a licence.
"KRAIL emphasises the need to strictly comply with the provisions of the current legislation of Ukraine, the inadmissibility of any ties between the organisers of gambling games and states carrying out armed aggression against Ukraine," stated the body.
Following Russia's invasion in February, KRAIL's leaders have stated that the "isolation of Russia from the gambling sphere" is the key priority of the Commission.
1xBet
In November, the regulator announced the closure of a fifth 1xBet-associated site, which had been ordered to stop broadcasting after KRAIL was informed that the website was offering games of chance under the 1xBet brand.
1xBet has been illegal in Ukraine since September, after the site holder's parent company TBK LLC had its licence cancelled by KRAIL, also for links to Russia.