Ukrainian police bust underground casino
| By Zak Thomas-Akoo
Detectives of the Economic Security Bureau of Ukraine (ESBU) uncovered an underground casino as well as seven other gambling establishments in the Kyiv region.
During the course of the operation, the ESBU raided eight addresses. Evidence seized through these searches included approximately 100 computers, a number of poker tables and playing cards and chips. The police also discovered money transfer devices, documents and UAH100,000 (£2,200/$2,700/€2,500) in cash.
According to the police, the gambling organisations took care to conceal their activities, opening for trusted customers by phone.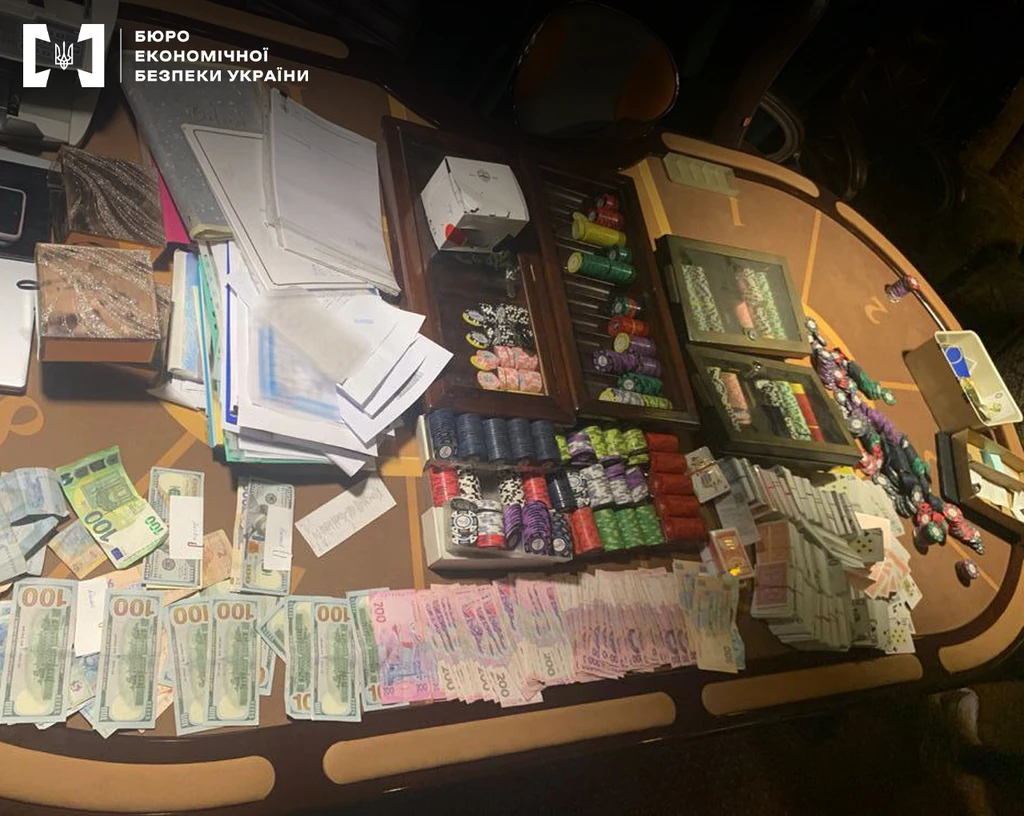 The premises also operated in violation of the midnight to 5am curfew. The Ukrainian authorities imposed the measure following the introduction of martial law after last year's Russian invasion.
Based in the city of Bila Tserkva in the Kyiv Oblast, the illegal establishments were located in a range of locations throughout the city. These included on the ground floor of residential buildings and in kiosks.
ESBU detectives – supported by local police forces – are currently carrying out a pre-trial investigation. The police allege that the activities investigated represent a criminal offence under Article 203 of the Criminal Code of Ukraine (illegal activities in organising or conducting gambling, lotteries).
In July 2020, the country's legislature, the Verkhovna Rada, voted to regulate gambling in Ukraine. With the passage of this bill, land-based casinos, igaming, online poker and betting were all legalised under certain conditions.
ESBU detectives crack online scheme
The operations are the latest in a string for the economic agency, which in May exposed a criminal conspiracy involving a large Ukrainian bank, its subsidiaries and a number of gambling operators.
On that occasion, the ESBU accused those involved in the scheme of working to evade taxes. The participants achieved this by settling up unlicensed gaming offerings that were set up to accept payments through miscoded bank transactions.