Back to basics
| By Zak Thomas-Akoo
|

Reading Time:

4

minutes
The idea that every company needs to have a US-focused strategy has become a piece of industry wisdom. Charles Gillespie, CEO and co-founder of the Gambling.com Group, tells Zak Thomas-Akoo the online gambling market in Europe can be just as lucrative as that in the US.
In 2006, when Charles Gillespie set up the business that would become the Gambling.com Group in his dorm room at the university of North Carolina, online gambling was in many ways still in its infancy.
In the US, the boundaries of the law hadn't been tested – as they would be five years later when US prosecutors brought the hammer down on three prominent online poker businesses.
When that happened, growth markets shifted to Europe, where jurisdictions began regulating one by one – before shifting back across the Atlantic as the 2018 repeal of the Professional and Amateur Sports Protection Act (PASPA) blew the whistle to begin the current sports betting boom.
But amid the race for user acquisition that this initiated, Gillespie believes some old truths still hold true – and that much money can still be made in Europe.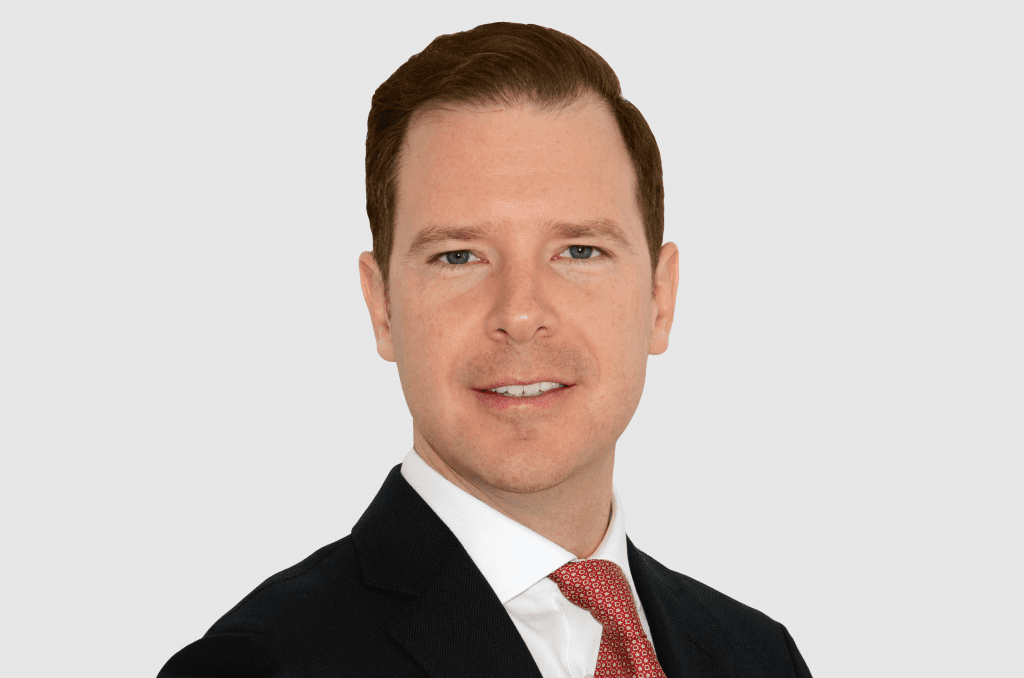 Sucking the air out of the room
It's easy to forget the size and potential of the more mature European regulated markets.
Against the grim backdrop of inflationary and recessionary pressures on consumer spend, Gambling.com Group reported a 58% year-on-year increase in UK and Ireland revenues in its recent Q3 financial results.
Gillespie notes the Gambling.com Group's success, and the fact that it has come from more than just market growth.
"For a mature online gambling market that is only growing at a single digit rate – that by definition means that we're taking market share from competitors," says Gillespie.
He adds that industry success in the US has created a vacuum, with so much player acquisition effort focused on one side of the Atlantic that it's easy to miss out on opportunities elsewhere.
"The UK is fantastic," Gillespie continues. "The US has sucked all the air out of the room."
"Everyone has to have a US strategy – US this and US that, and massive investment. But the UK is still a phenomenal market, as well as Ireland, and Sweden. These are regulated, large, clean, growing online gambling markets. Why would you ignore them?"
Gillespie puts this down to the core competency of the team he has built, along with "lots of things that got 5%, 6%, 7% better".
"Search is a little bit better, conversions are a little bit better, deals are a little bit better," he says. "UK consumers seem pretty resilient this summer, for whatever reason.
"All of those little things multiply together and you get a pretty strong result."
Clever bettors
The popular wisdom around affiliates may be that they have the most success in locations where online gambling is relatively new. The logic goes that since these customers are less experienced, there is more room to drive traffic to operators.
"I think it's the opposite," argues Gillespie. "The best markets for affiliates are these mature markets where consumers know what they're looking for and are very specific, and have more accounts per user than they have in a brand new market."
"These more mature markets – consumers are more promiscuous. They're less loyal, they open more accounts, and there's less friction because the market's just been there longer and the rough edges have been sanded off already."
Gillespie says that these rules might not apply in totally novel markets where consumers have little to no experience at all with online gambling.
"When you get New York, where there was literally no regulated online gambling at all, and all of a sudden at a certain time there is, of course you get this massive pent-up amount of demand which creates a very lucrative opportunity.
"But that only lasts for a month, or two, or three. Then you have a market with consumers which are not as seasoned and have quite different customer dynamics, which are not as attractive as some of our more mature markets."
Getting in the black
In the US, macro trends are piling up that will deeply impact marketing spend going forward.
Conquering the US sports betting market can be compared to a race. Speed, money and brand were all core components, and each played their parts as operators threw the dice to try to capitalise on the historic opportunity.
The result of this was a marketing blitz of little comparison. The huge spend has proved to be unsustainable for many operators, with some opting to withdraw from the market. Now, the focus is going to be on a stricter approach to profitability.
Gillespie argues that this is a positive development for a US-facing affiliate business like the Gambling.com Group.
"Our view of this is that the operators invest the maximum amount they can into the affiliate channel at all times, and that never really changes – they buy as much traffic as they can get their hands on," he says. "It's not a function of budgets because the return on investment for them is so obvious.
"What is a function of budgets is everything else within the market mix: TV, radio, because it's not attributable back to the bottom line. They can't actually track it, they don't really know if it's working. It's the first thing to get cut when they come under pressure.
"And they are under huge pressure, especially in the United States to show a path to profitability."
Gillespie points out that operators cutting back on more traditional forms of marketing could help affiliates, as operators become more reliant on them for driving traffic.
"They might even be compelled to pay a little bit more per player to get that incremental bit of traffic through that they otherwise might not have been compelled to get with a less competitive deal. All in all, it's nothing but a good deal for us."
Looking around
Since the Gambling.com Group was founded, the online gambling sector has been driven by seismic disruptions and technological leaps.
Modern online gambling as we know it is built around the smartphone – technology that did not exist beyond Californian laboratories at the time Gillespie was setting up his business.
The new frontiers in affiliate marketing are defined by data science and analysis, using potent machine learning-powered tools.
While Gillespie is confident about the Gambling.com Group's capabilities in this area, he sees it just as an extension of the same work the business has always been doing.
"For us it is just continued execution on that opportunity to really crunch the numbers – and get the right operator in front of the right user for the right product in the right market, at the right time of day in the right city."