Eric Sjöden, senior advisor for international affairs at France's gambling regulator l'Autorité Nationale des Jeux (ANJ), believes that having a symbiotic relationship with France's gambling market is crucial to how the regulator operates.
It's not an exaggeration to say that France's gambling market never quite recovered from the free-for-all advertising glut during the 2020 UEFA European Championship.
It prompted ANJ to crack down harder than ever on marketing in the country, telling operators "a line was crossed" in terms of volume. Throughout 2022, ANJ made actionable moves to reduce the number of gambling ads put out by operators. This was to protect young people and vulnerable groups in particular.
But these were not sweeping, quickly implemented regulations. Instead, ANJ launched a public consultation on the matter to gauge the feelings of both operators and the public. This is a central part of how France regards its gambling market, says Sjöden.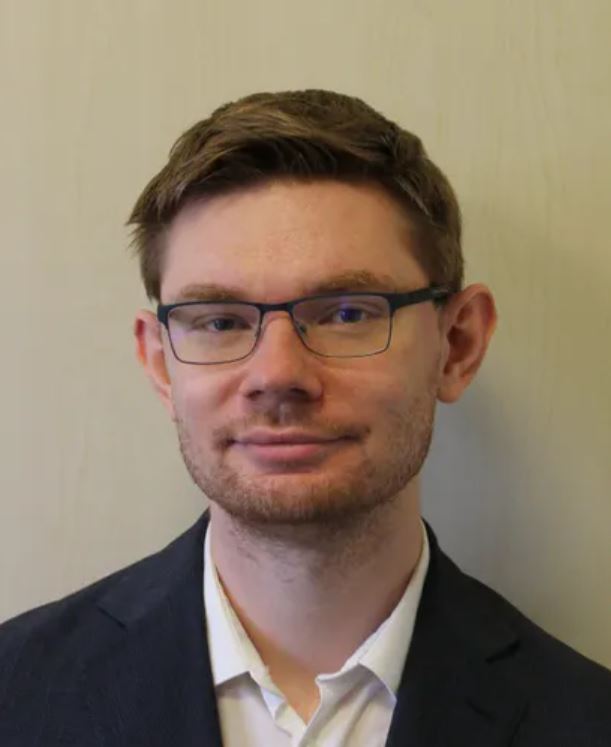 "In France we are always in dialogue with operators, it's part of our logic," he explains.
"We speak with them about problem gambling, regarding AML… so it's normal for us to speak with them in regards to advertising and advising."
Lines of communication
Keeping this dialogue going is crucial. To make sure lines of communication remain open, each year ANJ requires operators to submit action plans tackling fraud, money laundering, terrorist financing and safer gambling.
"This provision allows for ongoing dialogue between operators and the regulator," Sjöden explains. "[The regulator] may make recommendations at the same time.
"What we see with those is an improvement year after year in terms of governance, understanding risk and managing the business relationship, even if ANJ rejected one action plan from one operator."
ANJ is not shy about rejecting these action plans if they're not up to par. In April, the regulator dismissed six problem gambling action plans, noting that there had been "few significant advances or innovative actions" in plans belonging to casinos and gaming clubs in particular.
Regulating like this, says Sjöden, obligates operators to foresee gaps "before an issue can occur". For him, this approach rivals those in other European markets.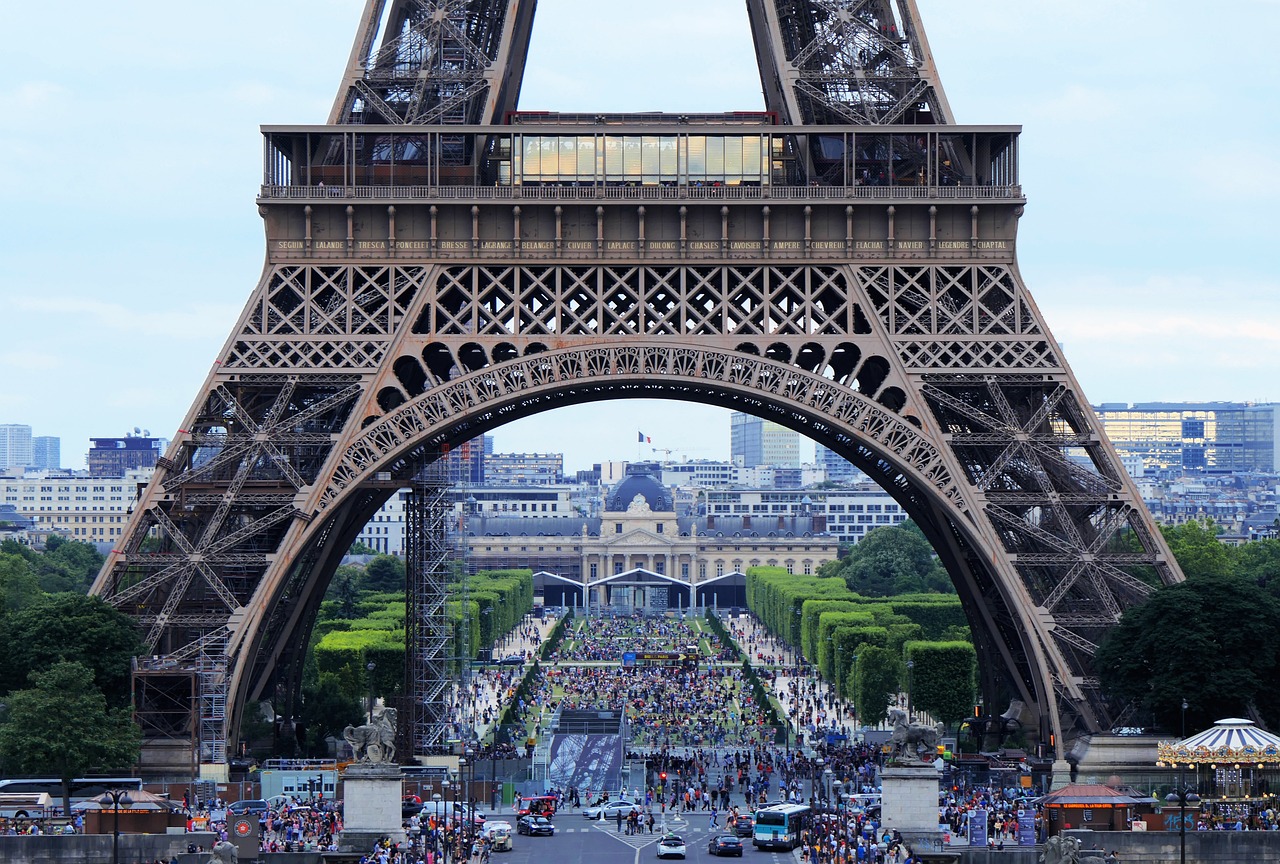 "This is our idea of regulation," he continues. "That is why you see fewer sanctions than in some other countries because operators begin to understand our regulation framework.
"Maybe not the first time, but after one year, two years, or if they receive a fine. It's compliance."
Sjöden says other European operators are keen to learn about how ANJ executes this early intervention.
"We are always open to discussion with regulatory authorities," he says. "If they ask us questions about this kind of regulation, then terrific.
"Maybe it's a way of regulating that may become more and more common over the next few years."
Cooperation is key
Importantly, Sjöden does not see the regulation of France's gambling market as a solo ANJ endeavour. He emphasises the "co-responsibility between operators and the regulator".
"They both have to work together in the market to be internationally sustainable," he says.
ANJ's endeavours do not stop there. Sjöden reveals that the operator is currently working on two tools – a guide on tracking gambling harm and potentially setting up loss limits under ANJ's control.
While these tools will work to support safer gambling efforts in France, the country is also currently considering a much larger move in the responsible gambling space – the legalisation of online casino.
This comes in the form of Bill 1248, which was introduced in May by Philippe Latombe of France's Democratic Movement party. The bill outlines that players now prefer to gamble online adding that, with no legal online casino options, players are gambling with offshore operators that do not offer responsible gambling measures.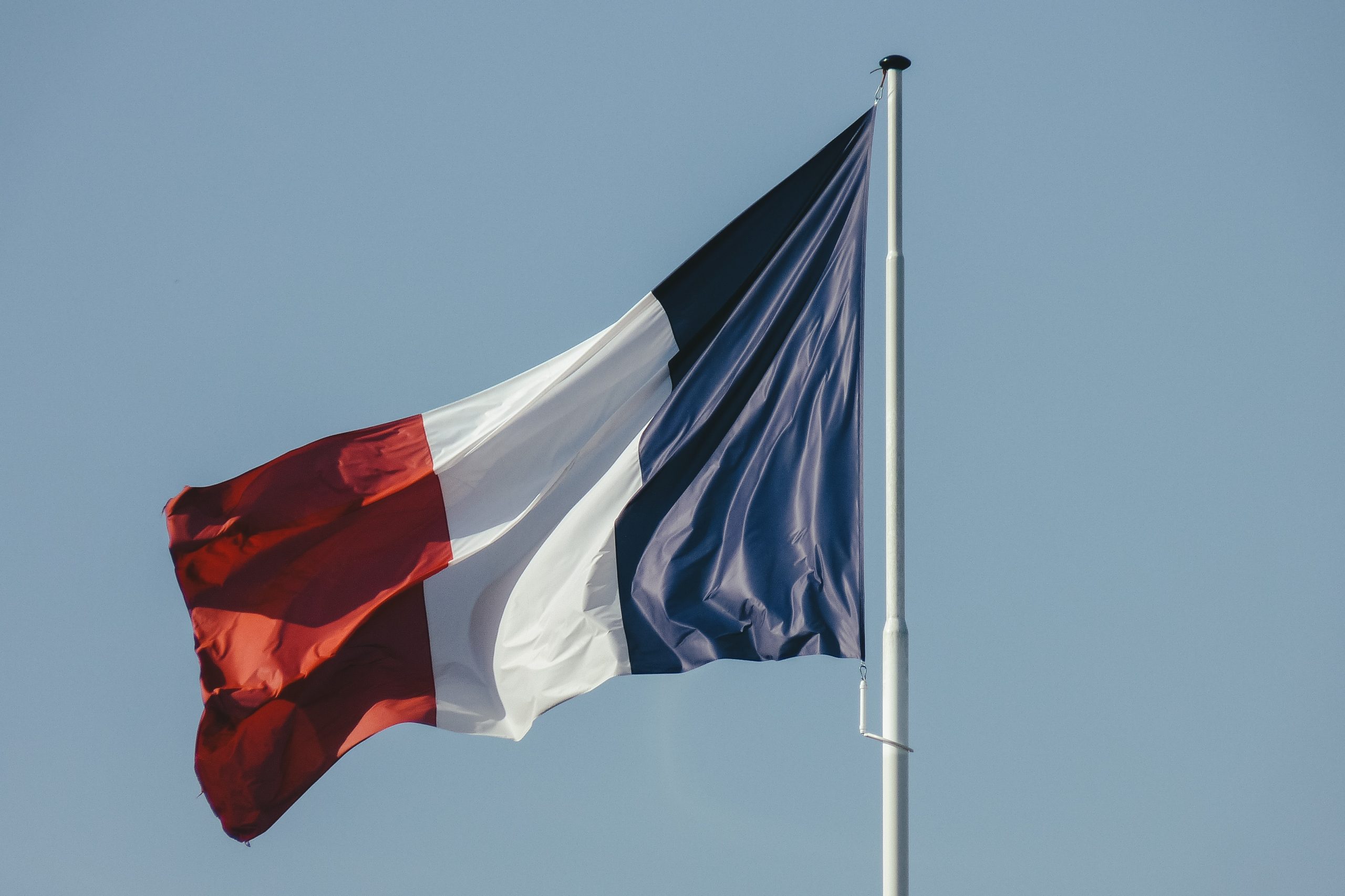 For Sjöden, ANJ "needs more data before giving advice on the possibility of opening up the online casino market". In that respect, he says the regulator has commissioned a study on illegal gambling and consumer habits in France, which is set to be released this month.
"The study will give an estimate of the size of the market and provide a better understanding of both illegal offers and players' practices," he explains.
"On this basis, ANJ will present an assessment of its administrative blocking of illegal websites, which has been in place for a year, and the lessons to be learned in terms of regulatory options."
A well-oiled machine
Regardless of your view on France's approach to regulation, it works. At the end of 2022, operators pledged to reduce the number of ads they would show during the 2022 Fifa World Cup.
While the monitoring and sanctions are on the serious side, Sjöden says that ANJ has no wish to ban or severely restrict gambling advertising.
"There are restrictions regarding advertising. We want the law to keep restrictions, but not severe restrictions, like a ban on gambling advertising."
For ANJ, it's important to keep France's gambling market accessible to players, while ensuring operators market safely. Striking this balance is key. As Sjoden says: "We want to keep a number of lines open."