South Africa in focus: Not one customer but many customers
| By Daniel O'Boyle
|

Reading Time:

7

minutes
In the second part of a series taking an in-depth look at the South African gambling market, Daniel O'Boyle looks at the South African customer, and how the concept can vary greatly depending on a given player's position on the economic ladder.
If you ask local industry experts about gambling customers in South Africa, there's a good chance you'll hear the abbreviation LSM.
It refers to the SAARF Living Standards Measure, which splits the population into 10 groups based on their living standards.
Many other countries have their own measures of social and economic wellbeing, but few of those measures would feature so prominently in discussions of betting customers.
Yet in South Africa, it speaks to the fact that economic differences play a large part in understanding the local market. The country is ranked by the Gini Index as having the highest levels of wealth inequality of any country, and customers at differing ends of the LSM spectrum tend to be very different gamblers.
It's probably fair to say that there is then not one typical South African customer, but instead a number of typical customers.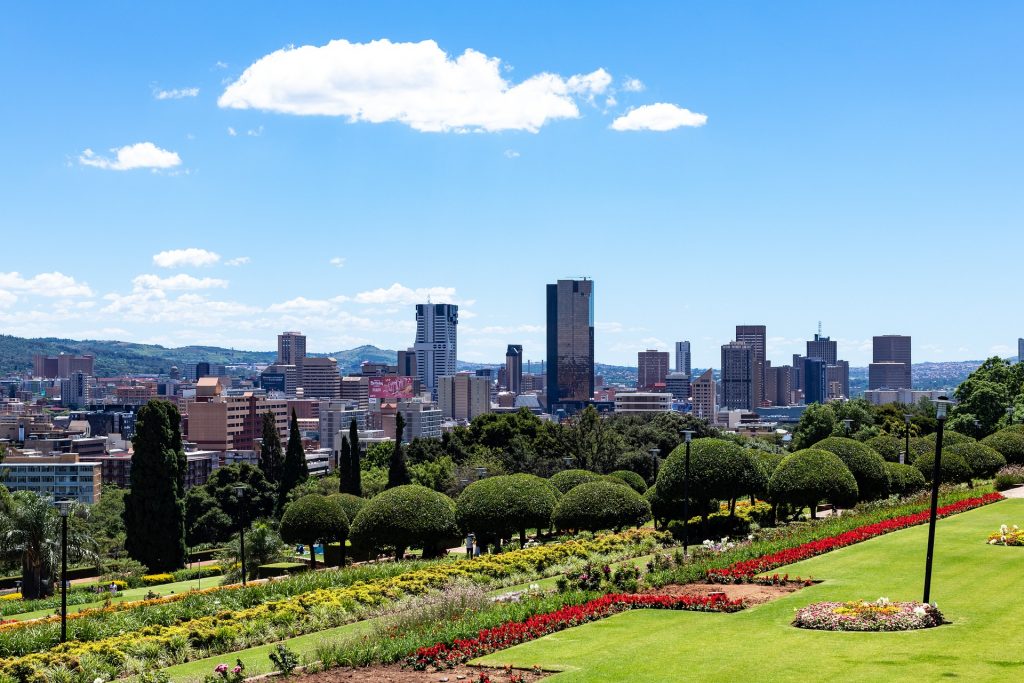 "You have to segment the South African player," Kiron Interactive co-chief executive Steven Spartinos says. "Your typical higher-LSM player will be playing traditionally within a retail casino. You've got the racing punters, also higher-LSM. So playing traditionally retail casinos and horse racing.
"And your lower LSM player was traditionally betting on the lottery and then, in greyer environments, on local games the guys would play.
"And what happened was with the introduction of sports betting, that brought a new player to the South African market, a player that was traditionally not catered for. So sports betting attracted a lower-LSM group to gaming, which to a large degree was not catered for in the past."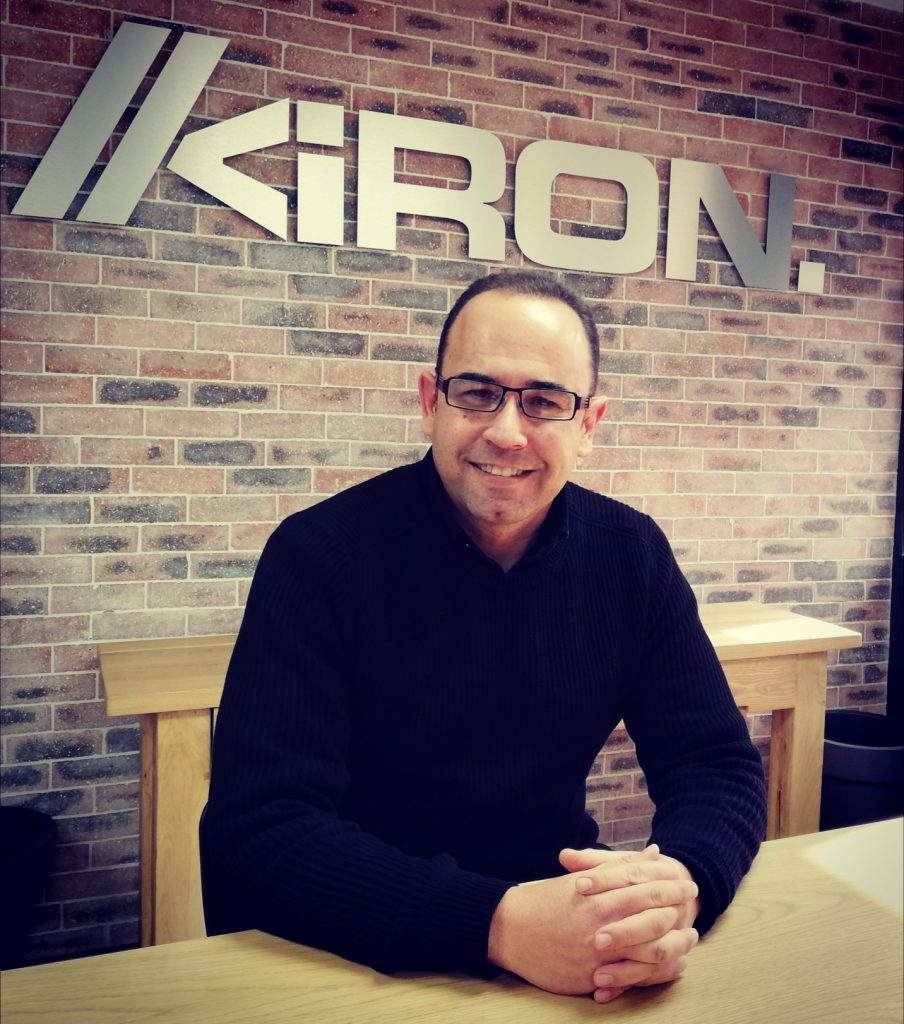 Online gaming: the great equaliser?
However, the rise of online gaming – facilitated by local regulatory boards as a type of fixed-odds betting in the absence of national regulation – appears to offer a possibility of convergence.
"But what really changed things was introducing numbers games," Spartinos continues. "The lower-LSM player, they want to go in, they're looking at simple bets. When they're betting on the outcome of a numbers draw they're betting on one or two numbers.
"That audience is more interested in a more simplified numbers game. And looking online, they appear to be attracted to slots games as well.
"So the slots games are doing two things. They're bringing that retail player – who is higher LSM – online. But then it's also bringing in that numbers-style player that might be lower LSM."
BetGames sales director for Africa James Everett notes that there may be reasons why South African customers may not be so keen on online, though, as practical issues such as the cost of mobile data will trump player preferences.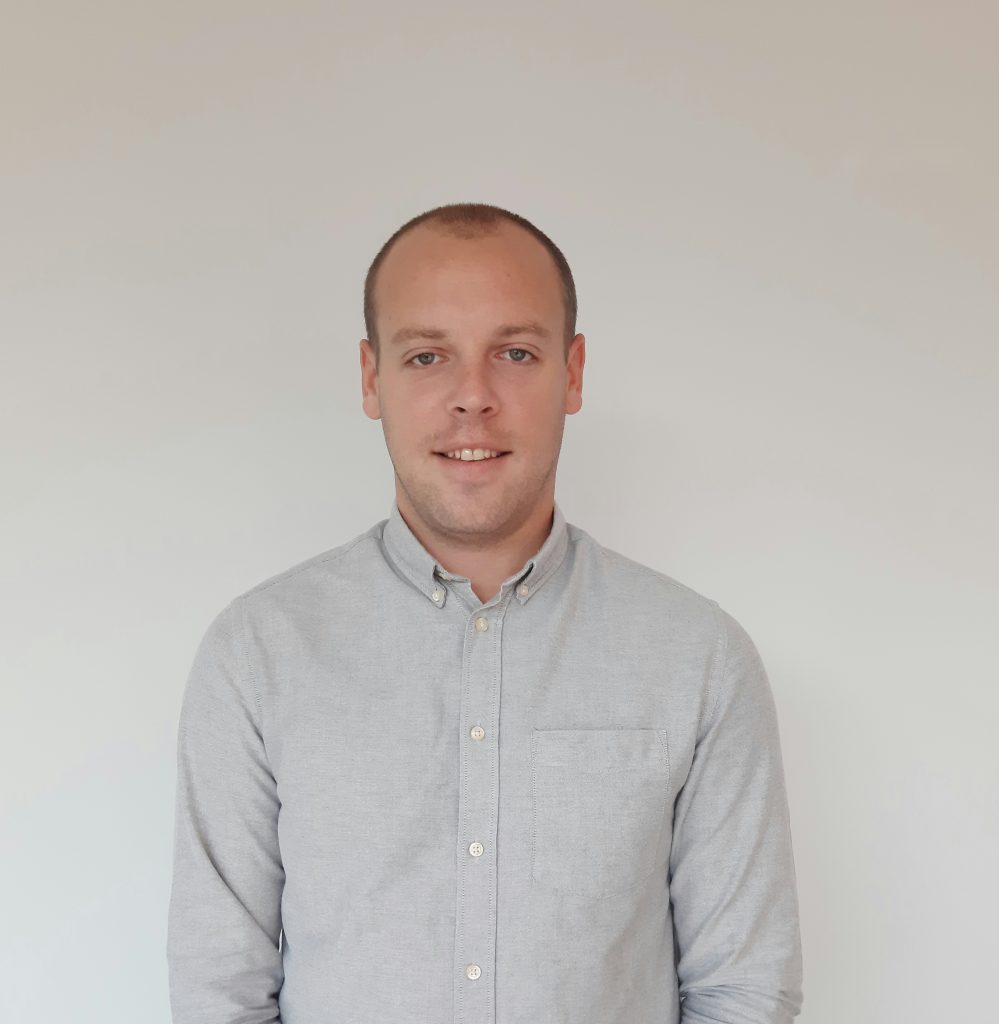 "The online player is different," he says. "It can appeal to the lower LSM, but there are extra costs that players can be affected by, like data on your phone."
The hope, though, is that this type of player will continue to come online as costs decline. Iain Gutteridge, managing director for new entrant LulaBet, noted that this type of customer would be a key part of LulaBet's strategy because their online presence should only grow.
"You'll see we're aiming with our live product and our slots product at a slightly younger, more fun market," he said. "And those players will make up the bulk of the market in the future."
Data challenges in South Africa
That data challenge is one that Everett says tripped BetGames up at first. As a live games supplier, it found there were customers that wanted to play its games but couldn't watch them being streamed.
"When we launched our games we didn't have an option for you to turn off the livestream,' Everett says. "But some of the feedback we got was that people wanted to place a bet but they constantly had the draw going on in the background and using up all of their data.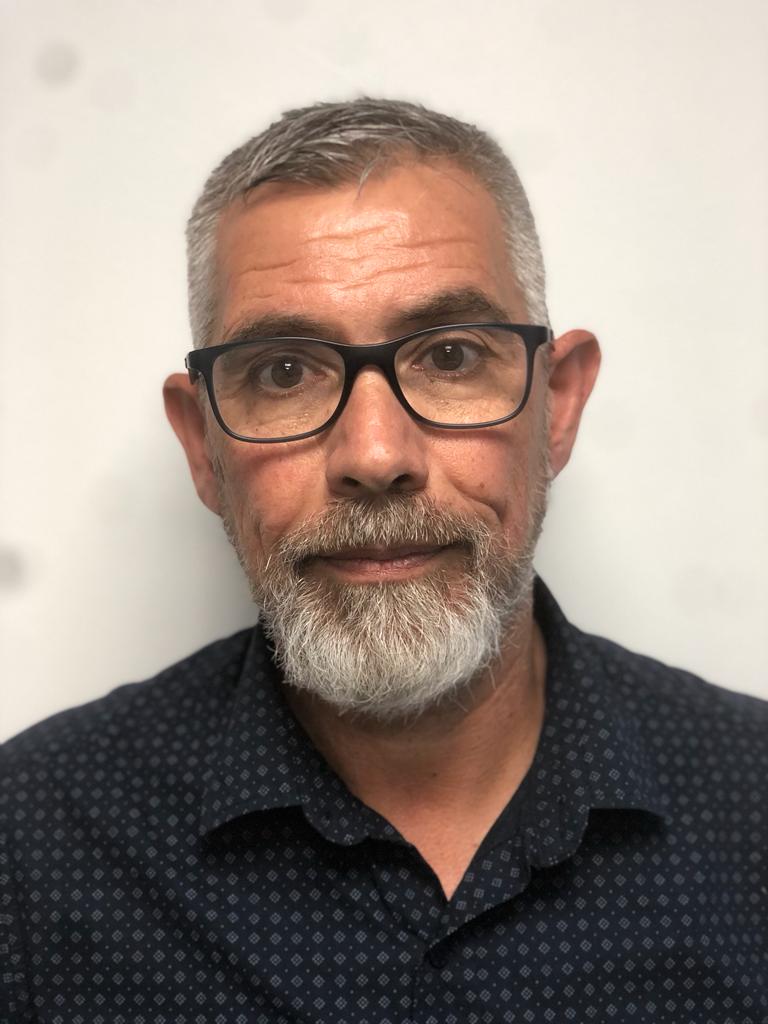 "So it's very much mobile-focused, and that's not just in South Africa: that's all of Africa. Players are very much affected by the cost of placing bets and a lot of operators have had to adjust to that and use apps rather than live sites because they're less data-heavy.
That was one localisation effort that Everett said BetGames eventually adopted, but he noted another one related to live dealer games, which have been popular as they were the first form of online casino to gain regulatory approval – is considering the choice of presenters for these games.
"A lot of operators use suppliers that are based in Europe, and so a lot of them will just have almost all white, European presenters," he says. "It's not really an issue but it definitely appeals more to the majority of the market if you have African presenters visible.
"So from our point of view we've started to employ a lot more African presenters. These small things make a big difference."
South Africa: A destination, not a gateway
Those localisation efforts might resemble those for much of the rest of Africa, but that does not mean that South Africa necessarily acts as a "gateway" to the rest of the continent.
"Our position is that it's its own distinct market," Spartinos says. "If guys think they'll get into the South African market and then it opens the rest of the continent, I think that is wrong. I think South Africa is – from a regulatory perspective – much more developed there.
"I can't say that we look at the South African market and say 'that's replicated in Kenya, or Nigeria, or Tanzania'. There are marked differences between them. There are certain common elements, but to a large degree I believe they're very different.
"Our business, we have a very different strategy in South Africa to the rest of Africa."
Everett shares a similar sentiment, noting that success in South Africa does not mean much to customers beyond its borders.
"It does definitely stand alone," he says. "A lot of South African operators are now looking to move into the African market. Betway are already in a lot of markets, HollywoodBets are about to move into Kenya and into Malawi. But if you talk to the betting public in these regions, they're loyal to their own brand and many of them wouldn't have even heard of these South African operations.
"So I would certainly say that South Africa at this stage is very much a stand-alone betting region in Africa compared to the rest."
Multiple choice
One area where there might be similarity to the rest of the continent, though, is the popularity of multiples.
Everett adds that for many customers, accumulator bets at extremely long odds are the key product. The low LSM customer, he says, is not as likely to put their weekly betting budget down on a single bet, especially not something at relatively short odds like a match winner market. Instead, they'd rather shoot for ambitious multiples, the type that could transform their lives in the slim chance they come through.
This, he says, works well for bookmakers, because even when they have to pay out, the free publicity helps to recoup some of the costs.
"So the lower LSM is very much a social kind of punter that walks into a shop," he says. "They'll place multiple bets on 40 or 50 different outcomes. It's amazing how some of them win these bets. You can spend one rand and win millions. It's really crazy and the operators love those wins because it's great marketing."
However, Amelco business development manager Brandon Walker notes that while multiples are extremely popular in football, that's less true in sports like cricket and rugby.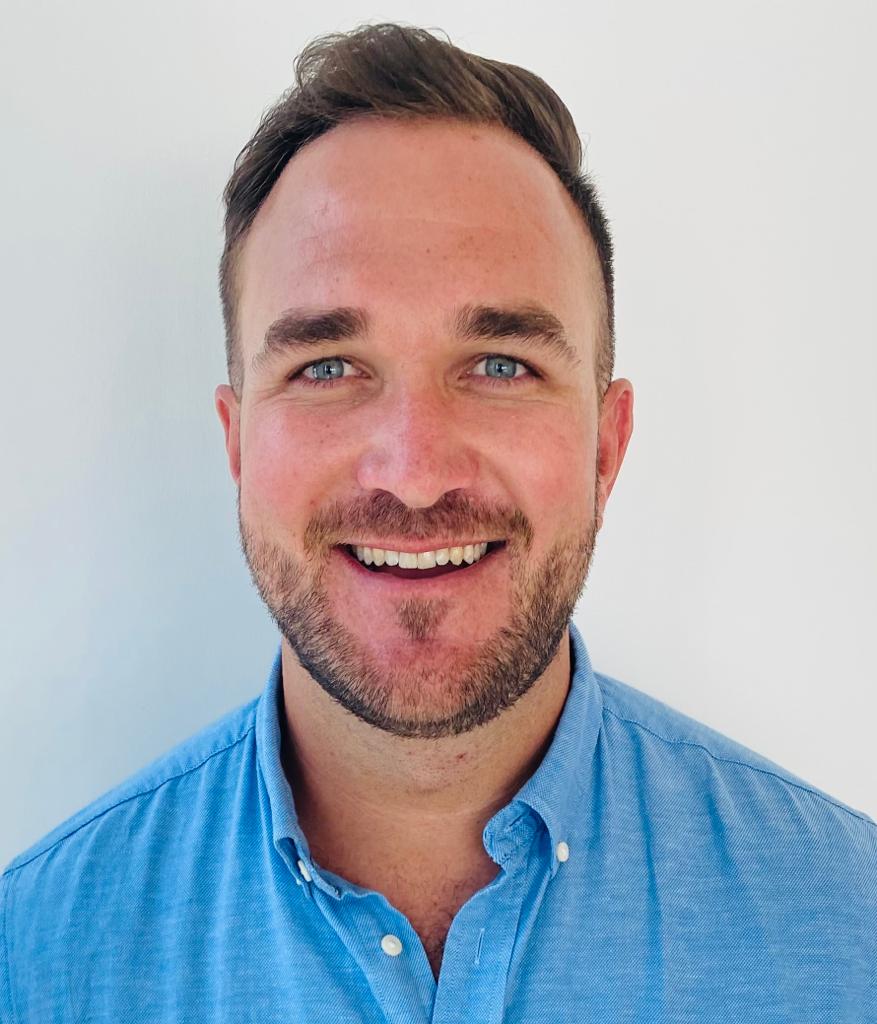 "There are still some very sharp punters in South Africa, especially around the cricket and rugby," he says. "So there's definitely a different aspect to the game in South Africa versus the rest of Africa.
"But, you know, it is still quite heavy on the accumulator betting in the same breath."
Market share shake-ups
So who are the operators that are on top in South Africa? Gutteridge notes that there has already been a recent shake-up in terms of market leaders, and that this could happen again.
"Betway arrived in 2017, and they've basically taken over a large share of the market," he says. "They share the lion's share with two other operators: Hollywoodbets and WorldSportsBetting.
"But that's changing very quickly. The major books coming into the market at the moment are Betfred, 10Bet, Boylesports and, at some point, Betking, so the market is going to get congested very, very quickly.
"It will grow significantly, through slots. It's an interesting space at the moment. It's exploding and everyone is climbing into it. I think a lot of the existing smaller operators will fall by the wayside and I think some of the newer entrants will have a difficult experience in this market because it's very saturated and very competitive."
But despite predicting difficulties for some brands, Gutteridge says he's confident his own one, using Amelco's technology, will overcome those challenges.
"Both ourselves and Amelco have a lot of ambition in this space and we aim for the top five in the market," he says. "We've got the team and technology to do it, and the commitment. We've got some very strong ambitions and no reason we can't realise them."