Betting sponsorships worth $396.6m to US sport, research claims
| By Richard Mulligan
Betting sponsorships are worth almost $400m to major US sports leagues and teams, according to new research.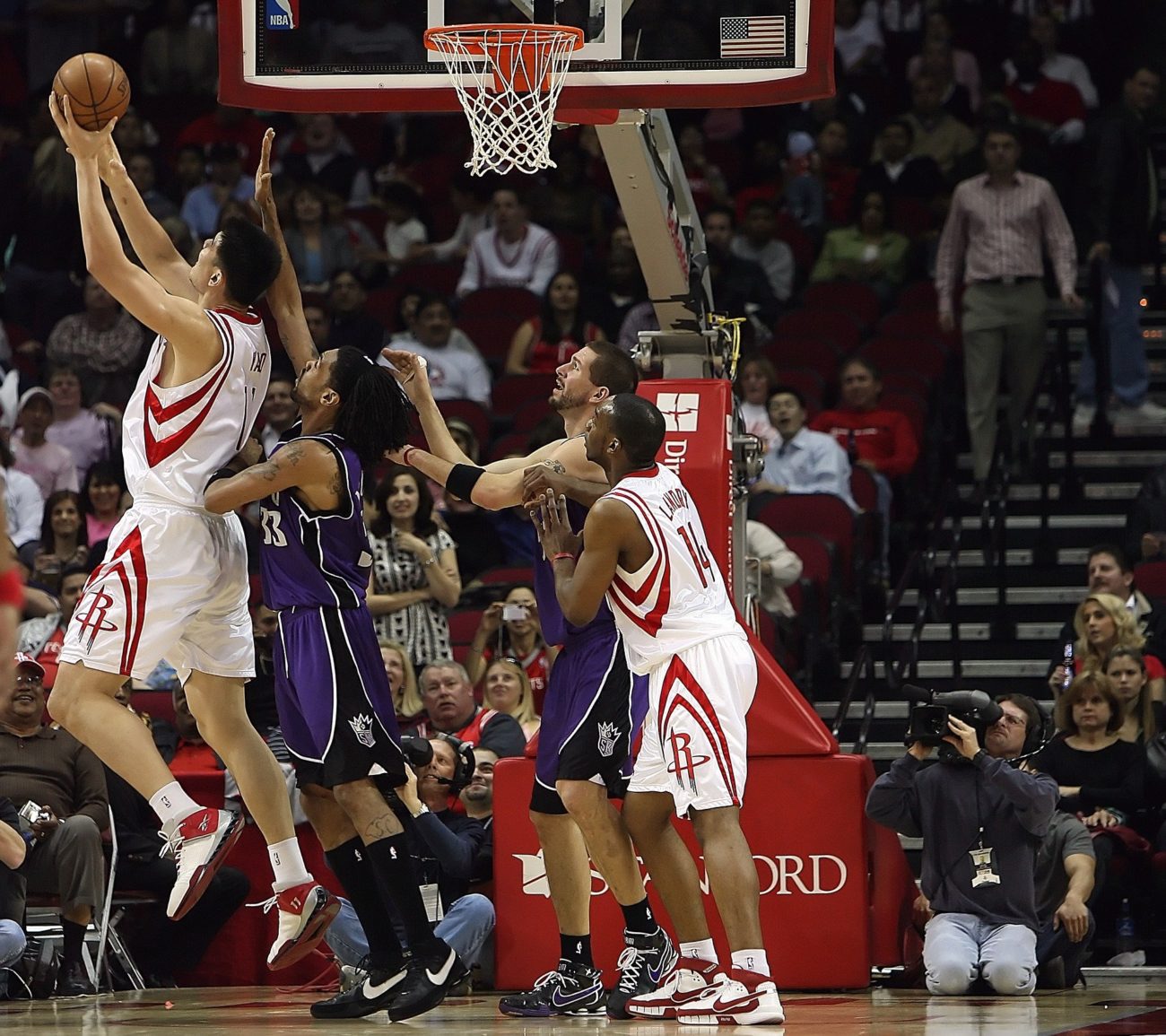 A GlobalData study shows that some $396.6m is being transferred from betting operators to the five major US sports leagues less than three years since the repeal of the Professional and Amateur Sports Protection Act (PASPA) in 2018.
Data taken from the GlobalData Sport Intelligence Center estimates that of the US$396.6m that betting brands are currently committing in sponsorship agreements towards the five major US sports leagues, 36.5% is channelled towards the NFL, 24.4% towards the NBA, 23% towards the MLB, 13% towards the NHL and 2.7% towards the MLS.
Liam Fox, sport analyst at GlobalData, said: "The growth of the sports betting industry in the US is by far exceeding the initial expectations for the market. On the one hand, cash-strapped state governments are attempting to balance huge budget deficits as a result of the devastating economic implications of COVID-19.