Online dominates UK gambling marketing spend
| By contenteditor
TV advertising accounted for just 15% of British gambling industry marketing spend in 2017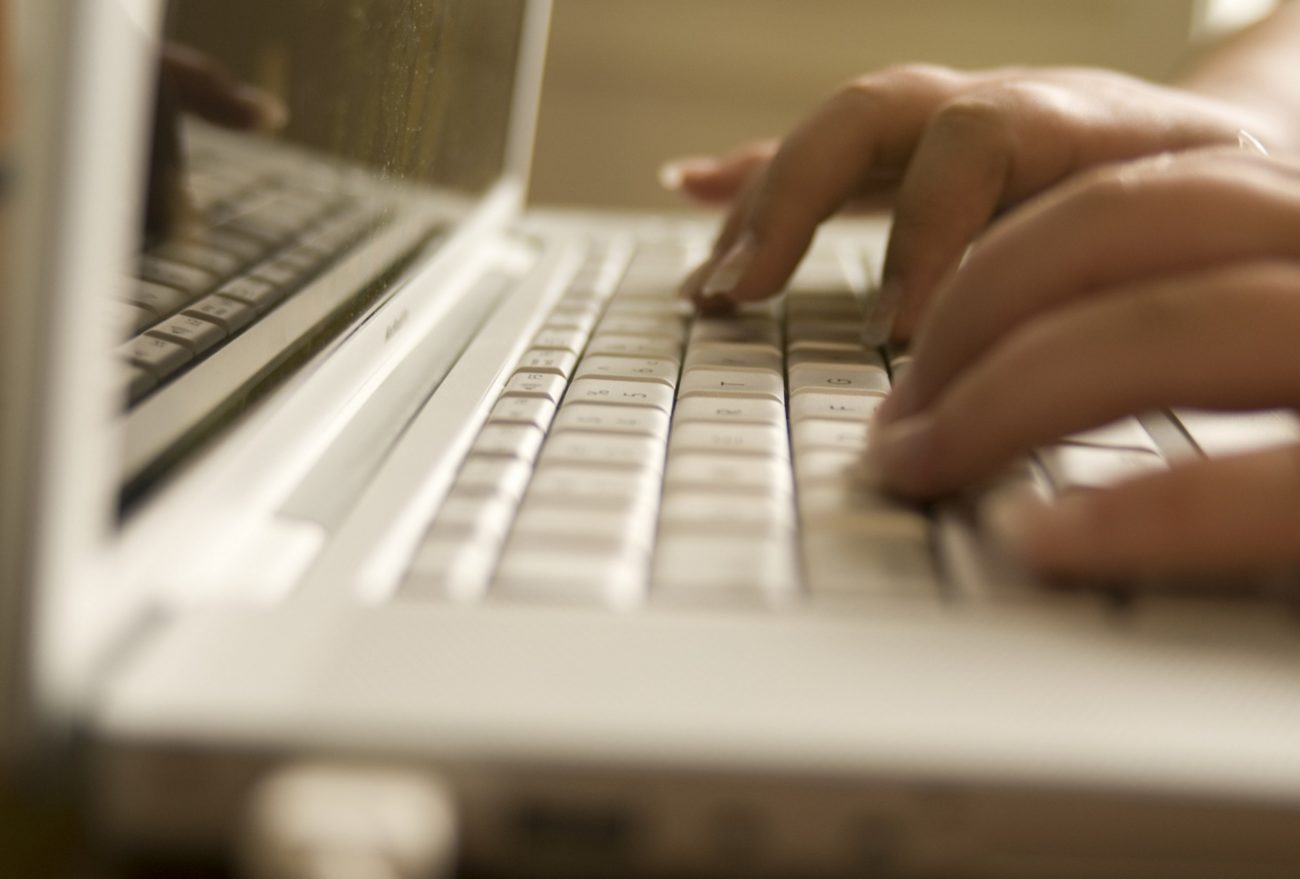 Nearly half of the £1.56bn (€1.78bn/$1.99bn) that was spent on marketing by gambling companies in Great Britain last year was invested online, with television advertising accounting for just 15% of the total.
According to Gambling Advertising and Marketing Spend in Great Britain 2014-17, a report published by strategic consultancy Regulus Partners, overall marketing expenditure has increased by 56% since 2014.
Direct online marketing in 2017, including banner ads and paid search, amounted to £747m, almost double the £400m that was spent in 2014.
Other forms of online marketing also grew in prominence, with social media spend rising from £42m in 2014 to £149m in 2017m, while affiliate marketing climbed from £282m to £301m.
Although television advertising investment increased from £155m to £234m over the three-year period, this is some way behind direct online marketing. Sponsorship, which covers football shirts, horse racing and other events, doubled from £30m to £60m.
Regulus also said that other offline advertising such as print newspaper ads and billboards fell 9% from £94m in 2014 to £70m in 2017, as companies turned their attention to online channels.
Between 2014 and 2017, spending on lottery advertising dropped, falling £3m to £88m, as a result of a decline in spending across all channels with the exception of social media, which jumped from £2m to £9m.
In contrast, commercial online marketing spend for betting, casino games, bingo and poker was up from £912m to £1.47bn. Direct online marketing led the way with £725m spent, followed by affiliates with £295m.
Regulus compiled the report by collating figures from the audited accounts of the leading listed operators and financial data availble for private and offshore companies. While the consultancy noted that detailed information on companies' marketing expenditure was considered commercially sensitive, making it impossible to gather exact figures, it said its estimates would have "strong credibility" within the industry.
Reflecting on the report, Marc Etches, CEO of UK problem gambling charity GambleAware said the study again raised concerns about young people being exposed to gambling online.
"Children are growing up in a very different world than their parents," Etches said. "The Gambling Commission reports that 59% of 11 to 16-year-olds have seen gambling advertisements on social media, compared to 66% on television.
"The Regulus analysis shows that much more attention needs to be paid to the extent of gambling-related marketing online, and that internet companies and social media platforms must share in the responsibility to protect children, and to generally raise awareness of the nature of gambling, associated risks of harm, and where to go for help and advice if it is needed."
The report comes after the UK Gambling Commission last week published a new report into young people and gambling, which said that 39% of respondents had gambled using their own money in the past 12 months.
The regulator has urged both businesses and parents to step up efforts to protect children from the dangers of gambling, while also pledging to ramp up its own efforts to prevent minors from accessing regulated products.