Oregon sees handle and revenue dip in February
| By Marese O'Hagan
Oregon's DraftKings-powered Scoreboard sportsbook has revealed that its turnover and gross gaming revenue (GGR) have both declined compared to January's figures, but were up compared to last year.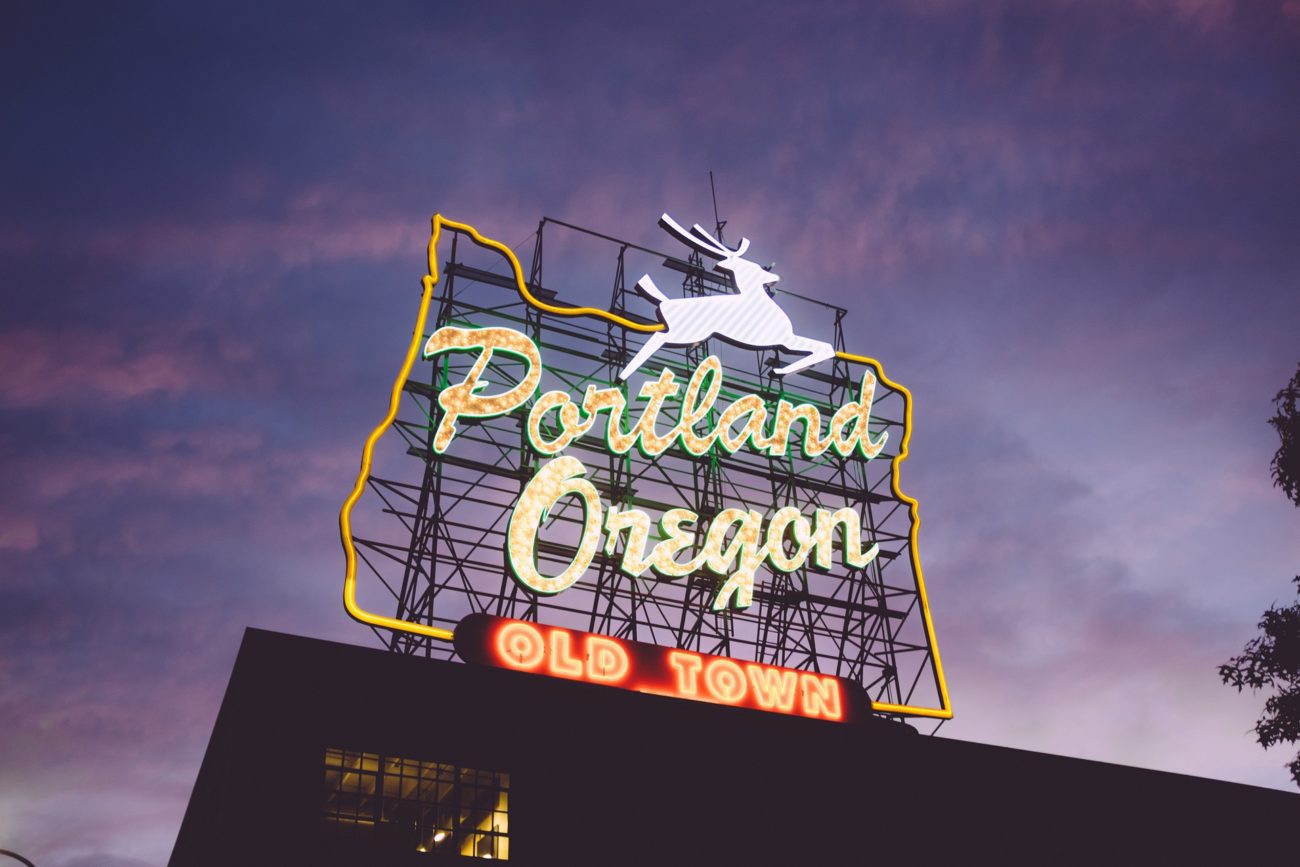 Total stakes grew 41.6% year-on-year to $29.6m in February 2021, while handle was up 75.6% to $2.6m. However, turnover was down 15.0% and GGR was down by 30.6% when compared with January 2021.
In total 27,840 active players, up 22.7% placed bets at an average of $29.43 per player. This comes as the number of overall bets grew 29.6% to 1.0 million.
A majority of bets were placed pre-match, coming in at 659,054 compared to 346,560 live bets.
Read the full story on iGB North America.