Sports betting
Parimatch at iGB Live! 2019
1 minute read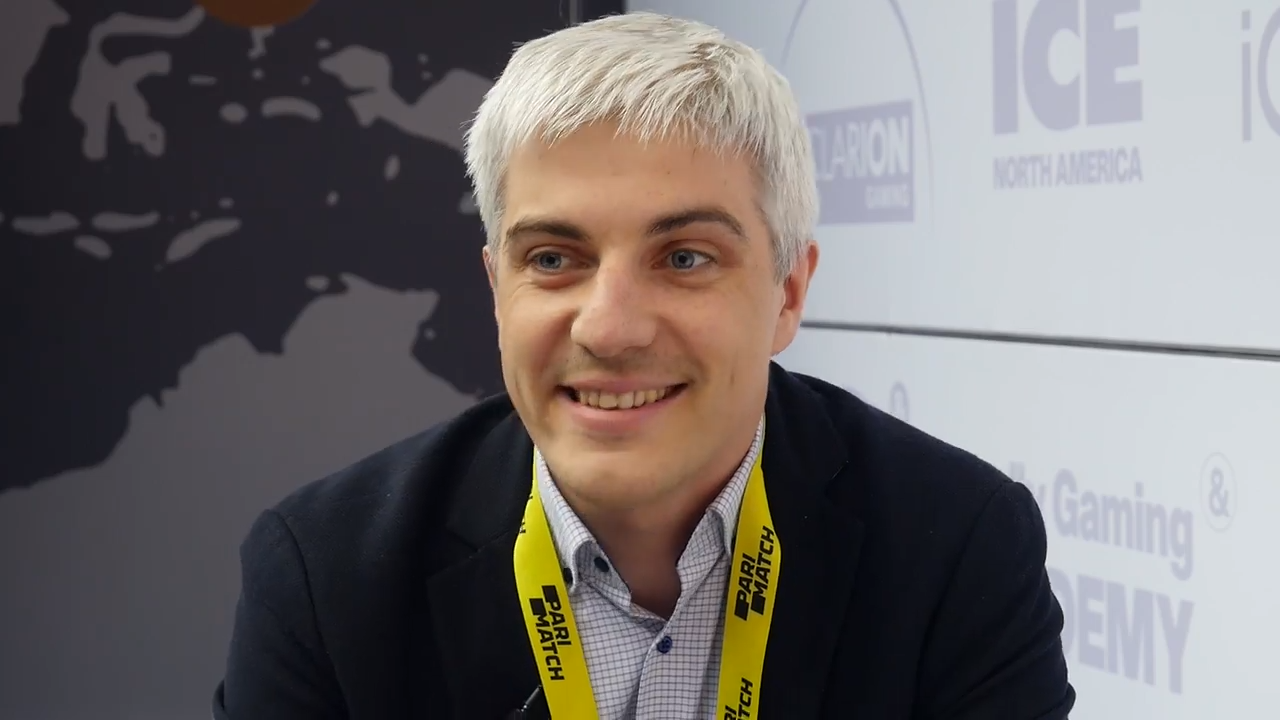 Rostyslav Maikovych, chief data officer at Parimatch, discusses how the company is navigating new markets and regulations with iGaming Business at iGB Live! 2019.
Maikovych also addresses how Parimatch measures success when it comes to data, and what their most valuable metrics are.
Additionally, he says that data will only continue to gain importance, commenting on the company's strategy for continuing to harness and optimise data.