Böhm re-elected to DSWV Presidium
| By Zak Thomas-Akoo
Members of German sports betting trade body Deutscher Sportwettenverband (DSWV) have re-elected Tipwin CEO Dr Damir Böhm to the body's executive council, the Presidium.
The DSWV membership unanimously elected Böhm to a second five-year term. The chief executive has been a member of the Presidium since 2018.
Following a stint at the Kartal Lawyers firm, Böhm has been Tipwin's chief legal officer for eight years.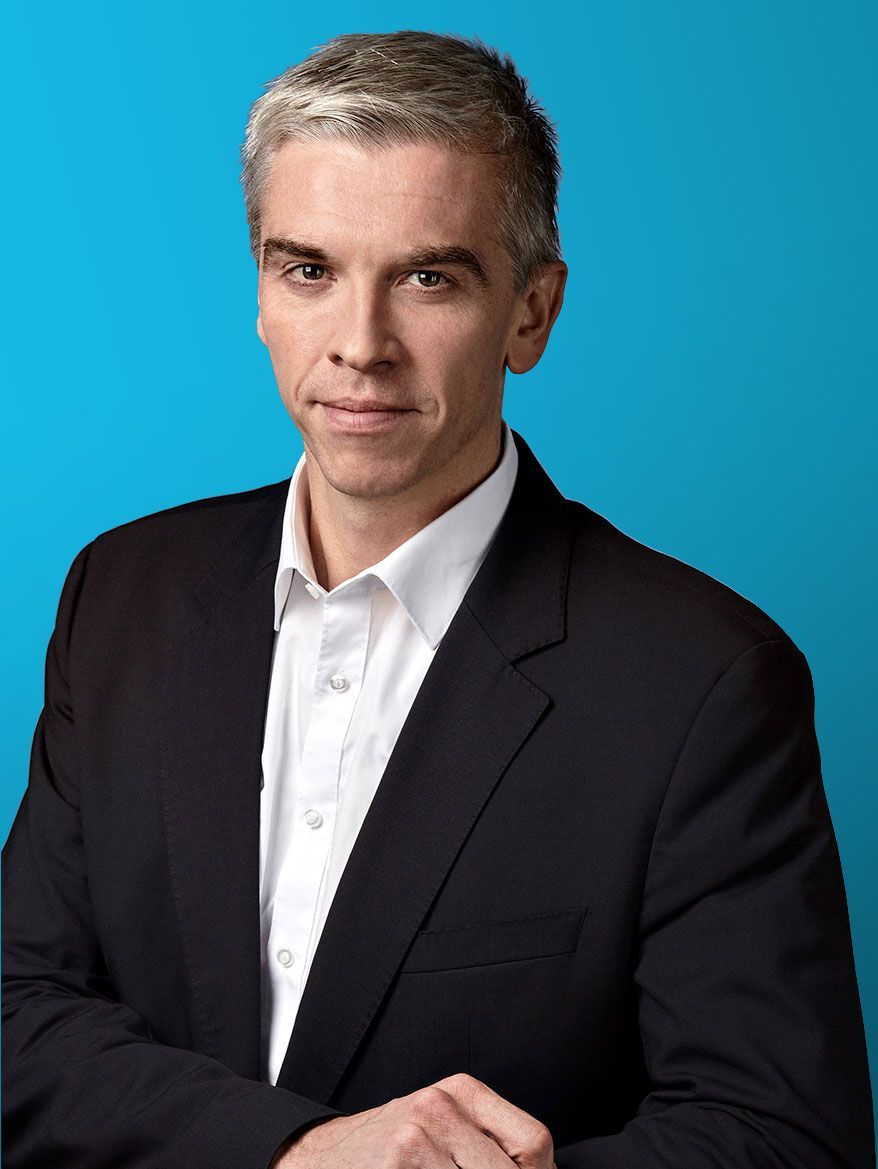 The gambling compliance expert owns boutique legal practice Böhm & Hilbert, which specialises in anti-money laundering and administrative law.
"I would like to thank all the members who re-elected me to the association's executive committee at the DSWV meeting in Berlin today," said Böhm.
"I am very much looking forward to continuing the work I have started with my esteemed colleagues from the office and the executive committee in a constructive and friendly manner, as always."
Böhm said that he sees the lobbying group's work to be connected to his role at Tipwin.
"I consider the work of the association to be absolutely necessary for our company Tipwin and the entire industry, in particular to maintain good and professional communication with politics and the GGL."