Cementing the role of D&I
| By Cole Rush
|

Reading Time:

4

minutes
In part two, iGB looks at how to ensure diversity and inclusion (D&I) is considered in all aspects of business, and why a more measured approach is critical to success.
Gone are the days of forming a directionless committee with a vague goal of "increasing diversity". Now, D&I requires a measured approach supported at all levels of the business.
According to Christina Thakor-Rankin, principal consultant at 1710 Gaming Ltd and board advisory co-founder at All-In Diversity Project, D&I programmes can only succeed "by making it everyone's business". No halfhearted approach will work.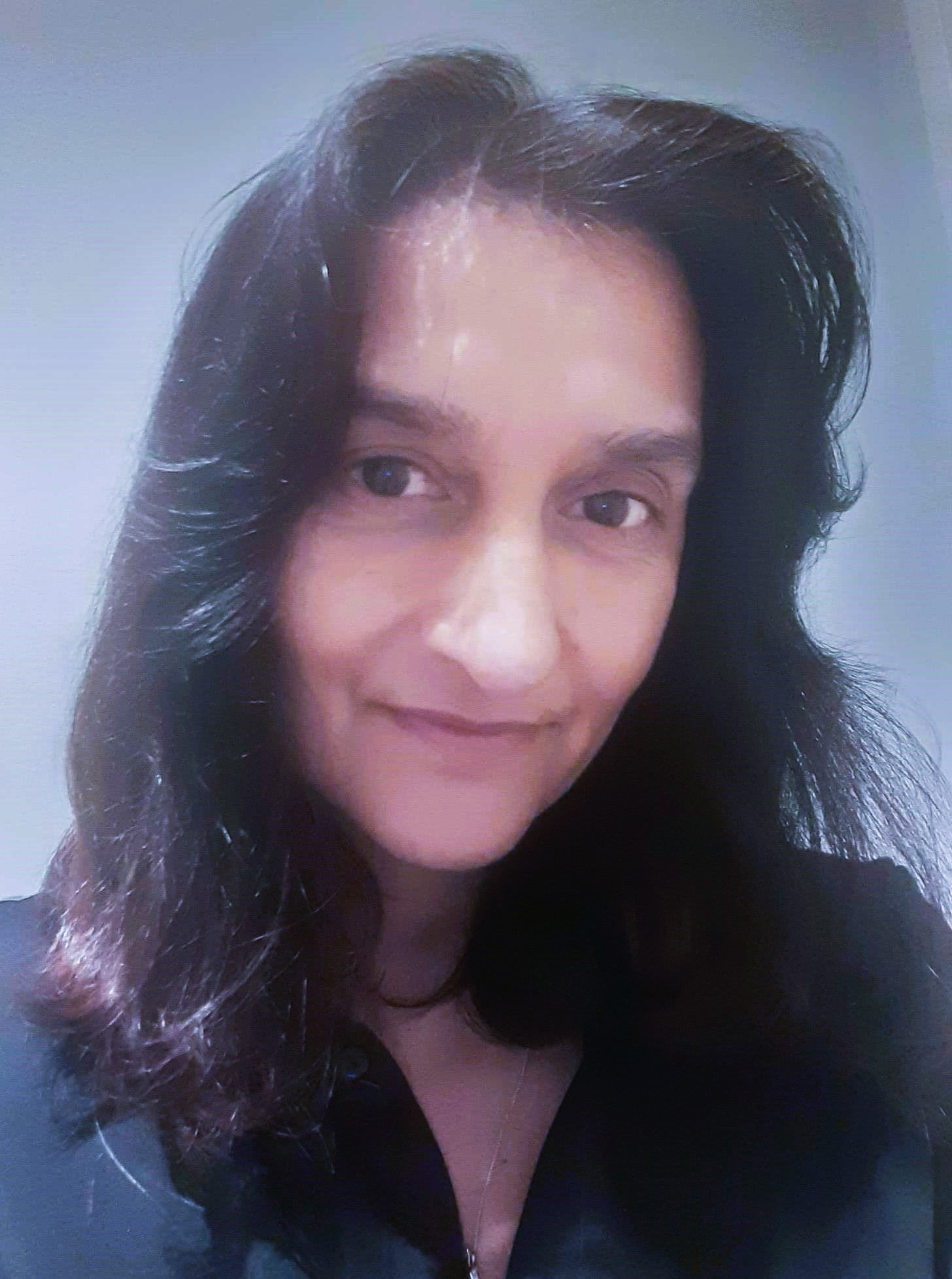 "Responsibility for having an organisation that is diverse and inclusive sits with the company, not a group that already sits outside of the company's definition of a 'typical' employee," she says.
It's important not to burden already marginalised communities with the errand of fixing problems that directly impact them while other co-workers can go about their business as usual.
"D&I programmes work best where there are visible role models and where middle management – that key tier that is the gateway to senior roles – is fully supportive of the company's D&I strategy," Thakor-Rankin continues. "This has to be a shared burden, with the key decision makers and influencers being as vocal and involved as the people they support."
Ani Akimyan, head of HR at Technamin says D&I programmes are fundamental.
"They're the key to equality and fairness in the workplace," she says. From this perspective, the workload is allocated fairly without burdening anyone.
"In a truly inclusive culture where D&I programmes are implemented correctly, there are no borders or biases. This means that no community will go underappreciated or overlooked within the company, giving everyone the equal opportunity to contribute to its success while enjoying the resulting benefits."
Making D&I programmes work
Justin Carter, SVP of regional operations at Penn Entertainment, cites a "village approach" to diversity.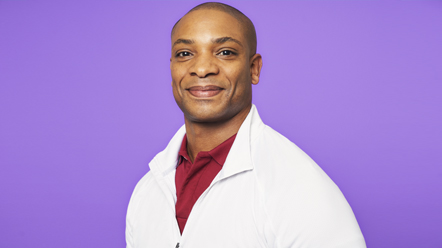 "When I say that," he explains, "I mean it includes everyone. It starts at the CEO and the board. It doesn't work if we don't have buy-in from the top down."
"Then we get to the senior management level and everyone has to have a vested interest in making it work. It permeates the entire organisation."
Thanks to its leadership's support, Penn has seen most of the company embrace diversity programmes.
"I have managers calling me asking to run programmes for the Pride parade or finding unique community events to get involved in," Carter continues. "We're not just driving things down from the leadership level. We let the organisation tell us what they want and we're set up to implement those initiatives quickly."
Laura Da Silva, director of SG:certified has similar thoughts. According to her, it's important to let the larger communities within a business take the reins and speak openly about what they want.
"We can succeed by involving employees in the planning and implementation process, providing resources and support for their participation and being open to feedback and adjustments as necessary. It's everyone's job."
For D&I programmes to succeed, they need to exist within a framework of wide-span investment and open dialogue. Everyone needs to believe in what the organisation can accomplish and they must have the resources to make it happen without resistance.
Moving the needle
Building a D&I committee and getting investment at all levels is just step one. A big step, but still just the beginning.
Next comes the work of making meaningful change. We've already seen one example with Carter and the Penn Diversity Committee. But what does it take at a high level to implement significant change?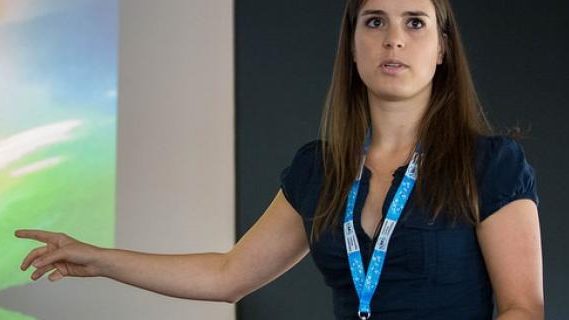 It's not about simply ticking a box to say you have a D&I programme. It's about using the resources available to a business to strike out and make an impact.
"Certain practices need to be in place to have a working mechanism for a D&I policy, starting with recruitment and the education of managers on the benefits of D&I culture," says Akimyan. "Creating equal job opportunities for everyone, fair performance management, equal pay policies, promoting a sense of shared experience, and the celebration of different cultures and traditions are all actual practices that go beyond ticking a box and bear fruitful results for companies.
"In today's working climate, the more diverse and inclusive a company is in terms of employee background, the higher the chances of its success."
Carter emphasises the importance of listening, harking back to his point about avoiding a top-down approach. Everyone has a voice and every voice is important.
"We've done things like 'days of listening' where, throughout the company, we dedicate a week to just shutting up and listening to what people have to say," he says. "And this is outside of your typical engagement survey, which we also do. It's purely for listening. And you get some amazing stories."
"And, you know, we've had leaders of our various properties and business units come back and say, 'You know what, I didn't even realise that we did this, and you know what, people didn't like it. So we need to think differently.'"
Thakor-Rankin lists five ways a company can apply their D&I strategy to foster success.
"First, a genuine commitment to D&I and sharing it with everyone, inside and outside the company," she says. "Next, communicate expectations to everyone in the company, whether it's a D&I policy or part of your mission statement.
"Third, develop a framework of internal policies and practices to ensure those expectations are brought to fruition. Fourth, support the initiative with ongoing training, education and awareness. And finally, measure, assess and evaluate. Move forward and change your targets if something isn't working properly."
D&I takes effort. It takes change and reframing. It takes support and resources.
It's hard work, but it's worth it.
Read part one here