Checkd taps Turnock for finance director in internal hire
| By Dan Kleiner
Checkd Group has promoted from within for its new finance director, with Sam Turnock landing the position after spending over three years at the company.
Turnock's new role will place him in charge of business intelligence for Checkd, while also managing the finances for all its divisions. This includes Checkd Media, Checkd Dev and its international subsidiaries.
Originally joining the UK-based affiliate in June 2019, Turnock was first elevated to finance controller of Checkd Media. In that role, according to the company, he was instrumental in the launch of its US brand FlashPicks and gaining 10 cost per acquisition (CPA) state licences in the country.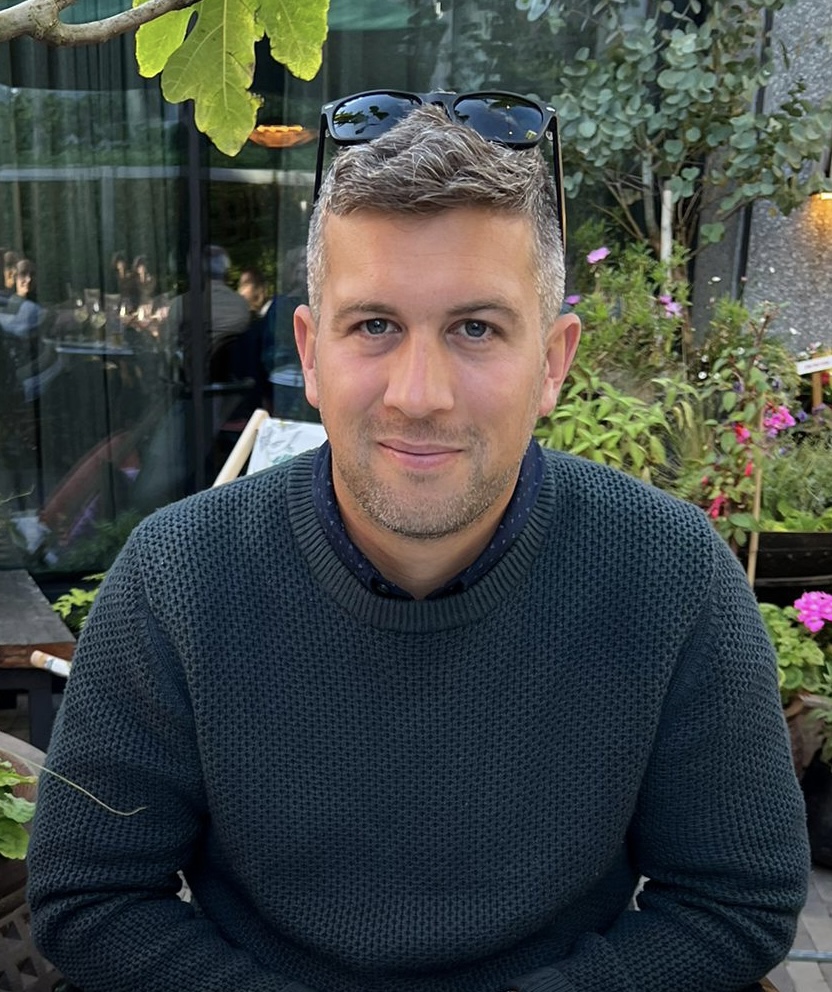 "I am incredibly proud to be taking on the role of finance director at a time when the group is experiencing such dynamic growth," said Turnock on his new appointment.
"Checkd Group is in the strongest position in its history; with an experienced team driving our strategic initiatives forward we are very well-positioned for considerable further growth."
Checkd Media managing director Alex Beecham highlighted the importance of the role in the business' expansion plans.
"The position of finance director is a vital one as we continue to scale up our operations in both the UK and North America," said Beecham. "It was important that we identified a candidate who has a strong track record in analysing and making valuable decisions that are grounded in data."
Beecham argued that Turnock's previous track record proved to be an important factor in his promotion.
"Sam fit the bill for us in every regard," the managing director of Checkd media added. "His performance since first joining our business four years ago has been exemplary, as we have seen with his key role in the FlashPicks launch and the acquisition of all of our CPA state licences.
"He has also been a vital figure within the contract and procurement side of the business and we look forward to delivering further growth together in the months and years to come."
Checkd's recent moves
The company recently launched a new tool for its FlashPicks brand, providing US players with sports data and historical statistics to enhance betting decision-making.
Checkd Group also handed a commercial director role to Andrew Grimshaw at Checkd Dev. Grimshaw joined to oversee the expansion of technology-based solutions to Checkd's media and operator partners across both the UK and North America.