Mindway AI taps Boeskov for board
| By Zak Thomas-Akoo
Safer gambling provider Mindway AI has announced that it has appointed Britt Boeskov to serve on the company's board as a non-executive director.
Boeskov will join the Mindway AI board, in addition to her similar commitments at Belgian omnichannel operator Gaming1 and racing media rights organisation Racecourse Media Group.
Boeskov's last executive role before focusing on board duties was as SVP for strategy at Better Collective.
Prior to this, she had spent 17 years at Kindred in various executive positions including chief operating officer, chief programme officer and chief experience officer. She also holds a master's degree in intercultural communication and management from Copenhagen Business School.
Strategic competencies
"We are very pleased that Britt Boeskov has joined Mindway AI's board of directors. Her deep experience from the industry, not least her 17 years at Kindred Group in various leadership roles, is a huge asset for Mindway AI as we continue to develop and grow our business," said Mindway CEO Rasmus Kjaergaard.
Boeskov will join the Danish software company's board to bolster the business' strategic competencies as it continues to grow in 2023.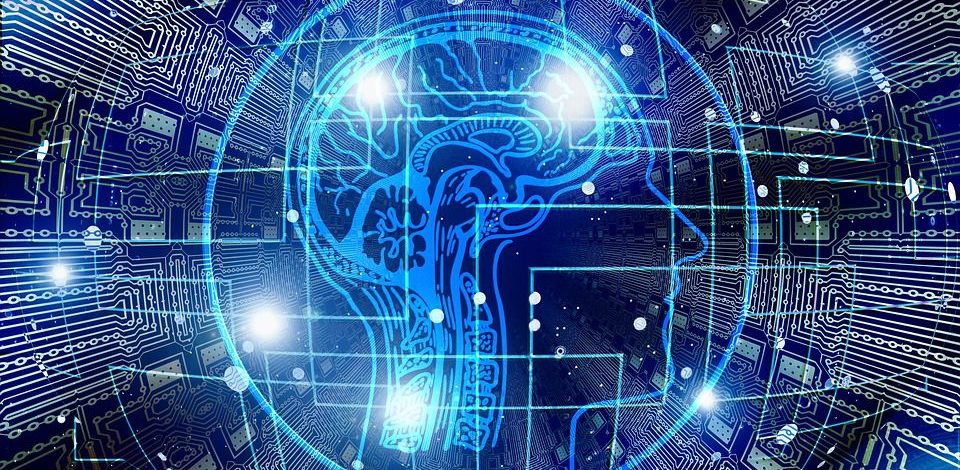 Kjaergaard outlined the business' thinking in the shape of the company's growth journey in 2023.
"In 2023, we will be expanding our organisation and growing our markets both inside and outside of Europe, and we will furthermore be focused on strengthening our industry partnerships," he said. "Britt Boeskov will no doubt be a valued advisor in this process."
New Mindway AI board composition
In addition to Boeskov, the Mindway AI board of directors now consists of company founder Kim Mouridsen, former director of Danish Gambling Authority Birgitte Sand, chairman of the board and Better Collective CFO Flemming Pedersen, as well as independent consultant Willem van Oort.
Better Collective holds a majority stake in the responsible gambling solutions provider, having increased its stake in the business by DKK17m – from 70% to 90% – in January 2021.
In September, the two businesses, in cooperation with registered charity Gordon Moody formed a responsible gambling global network to offer new protections and support within the industry.