Racecourse Media Group appoints Stevenson as CEO on permanent basis
| By
Racecourse Media Group (RMG), the media and data rights holding company for racecourses in the UK and Ireland, has named Martin Stevenson as its new permanent chief executive.
A qualified accountant, Stevenson (pictured) joined the business as finance director in 2007, after previous roles as managing director of the Newspaper Licensing Agency, and group financial controller of Trinity Mirror Plc.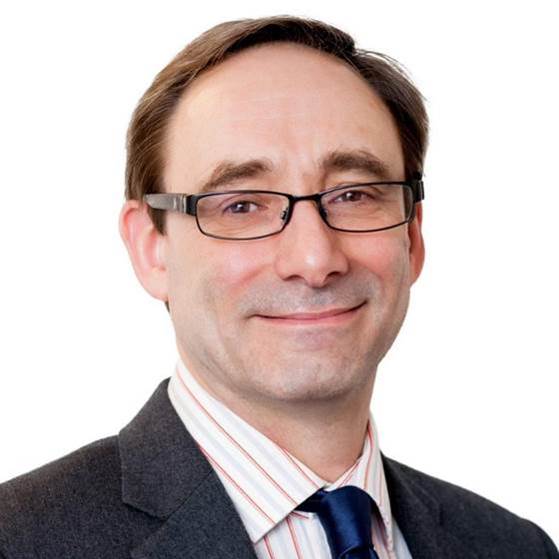 He replaces Richard FitzGerald, who left the role of CEO in September. Stevenson had previously been acting CEO when FitzGerald left the post.
"I am extremely excited and honoured to take up the position of RMG CEO," Stevenson said. "I look forward to working even more collaboratively with our 34 racecourse shareholders, whose media interests have been entrusted to RMG."
"RMG has been a phenomenal success story since its inception as Racing UK back in 2004, having posted year-on-year increases in licence fees payable to its racecourse shareholders nearly every year of trading. It shows what can be achieved via a collective approach to commercialising our racecourses' media and data rights."
Stevenson also said that the company would continue to innovate its output, and be creative and forward-thinking in its approach to commercialising racecourse content.
Roger Lewis, Chairman of RMG, added: "On behalf of the RMG Board, RMG's racecourses and all the RMG staff, I am delighted to announce Martin as the new CEO of the Group."
"Martin's vision for RMG is bold and imaginative. His relationship with our shareholder racecourses is very special and Martin is passionate that RMG can, and will, deliver the best returns for racing."
Lewis described how the novel coronavirus (Covid-19) pandemic had tested the company's business model over the past year, but said it had demonstrated great resilience.
He said the business is now slowly emerging out of the pandemic and that Stevenson is undoubtedly the right person to lead it into its next phase of growth over the coming years.