Scientific Games appoints Wechsler as SVP of public policy
| By Marese O'Hagan
Scientific Games has appointed Christina M Wechsler as its newest senior vice-president of public policy and government affairs.
Before joining Scientific Games, Wechsler was a partner at Schnader Harrison Segal & Lewis LLP.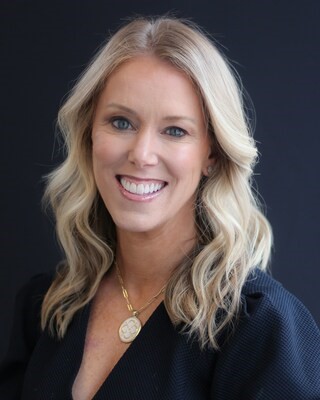 She also served as the executive deputy general counsel to the governor in the Pennsylvania governor's office of general counsel. Before this, she spent 10 years as an assistant district attorney for the Philadelphia district attorney's office.
As part of her new role, Wechsler will join a team of professionals focusing on government affairs, public policy and advocacy in support of the company's business growth.
"Scientific Games is dedicated to building and maintaining positive relationships with every governing body we serve," said Jim Schultz, executive vice-president, global public policy and government affairs at Scientific Games.
"Christine's understanding of public policy from both the government and business perspectives will help maintain our industry-leading reputation.
"She brings legislative and advocacy expertise to the team that will help foster further growth in the ilottery space across the country."