SG brings in NZ Tab veteran to lead trading operations
| By Robin Harrison
Scientific Games has appointed Glen Saville as senior director of global trading to replace Benjie Cherniak, who has now left the business.
Saville (pictured below) will be based in Las Vegas, and tasked with growing the supplier's global trading business. This covers Don Best Sports in the US as well as Scientific Games' European operations.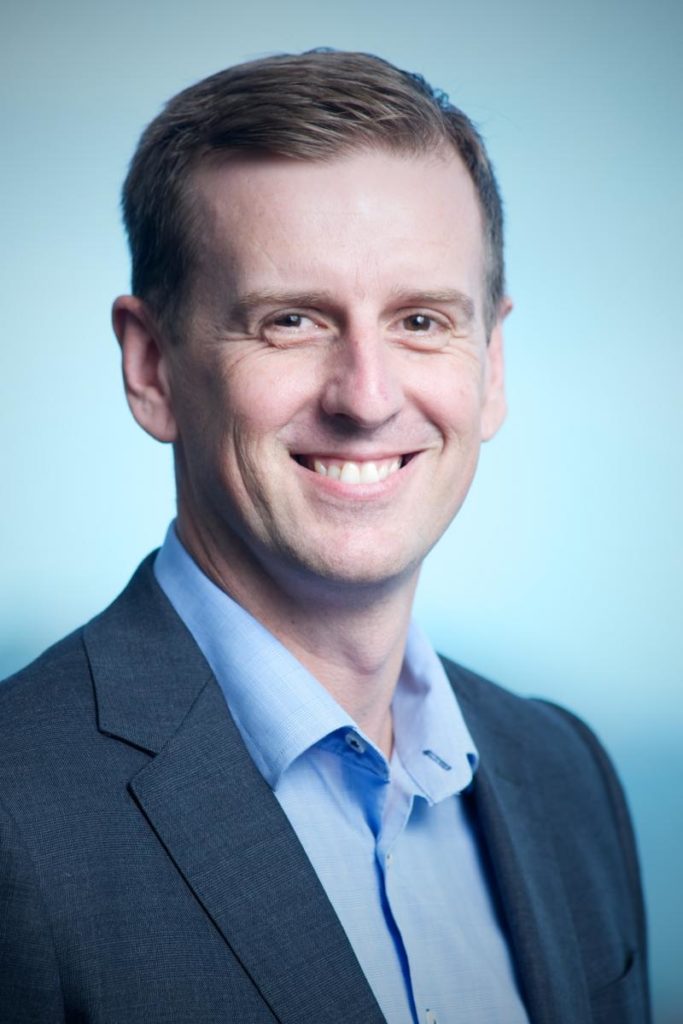 He joins from New Zealand statutory betting and racing body NZ Tab, where he spent more than six years as general manager for betting. He previously worked as head of product for Australian operator Tom Waterhouse, which was acquired by William Hill in 2013.
"We're excited to unveil the arrival of Glen, who will prove to be an invaluable asset in our ambitions to drive forward our global trading service," SG Digital senior vice president of sportsbook Keith O'Loughlin said.
"With a background of working for major sportsbooks, his operator experience will undoubtedly sharpen our business delivery to a new level that will hugely benefit our global customer network," he continued. "I'm delighted to welcome Glen to the team and begin 2021 in such a positive manner."
Saville added he was thrilled to join the supplier, having worked closely with the business as a client in his previous role.
"In the months ahead, I'm keen to introduce new ways of elevating our trading capabilities to ensure that our customers receive the best possible service."
He joins Scientific Games to replace Benjie Cherniak, who oversaw trading operations as president of Don Best Sports. Don Best was acquired by the supplier in October 2018 to enhance its trading and pricing capabilities for US sports.
"I would like to extend my extreme appreciation to Benjie for his contribution and wish him well in his future endeavours," O'Loughlin said.