Soft2Bet appoints GiG's Collins to business development role
| By Robert Fletcher
Online gambling solutions provider Soft2Bet has appointed Martin Collins, formerly of Gaming Innovation Group (GiG), to the position of chief business development officer.
Collins joins Soft2Bet after over four and a half years with GiG. During this time, Collins served in a number of roles, most recently director sales and business development.
Prior to this, Collins founded and ran recruitment business Red Executive and also worked for industry-focused employment company BettingJobs.
Collins officially begins his new role at Soft2Bet this month after leaving GiG in September.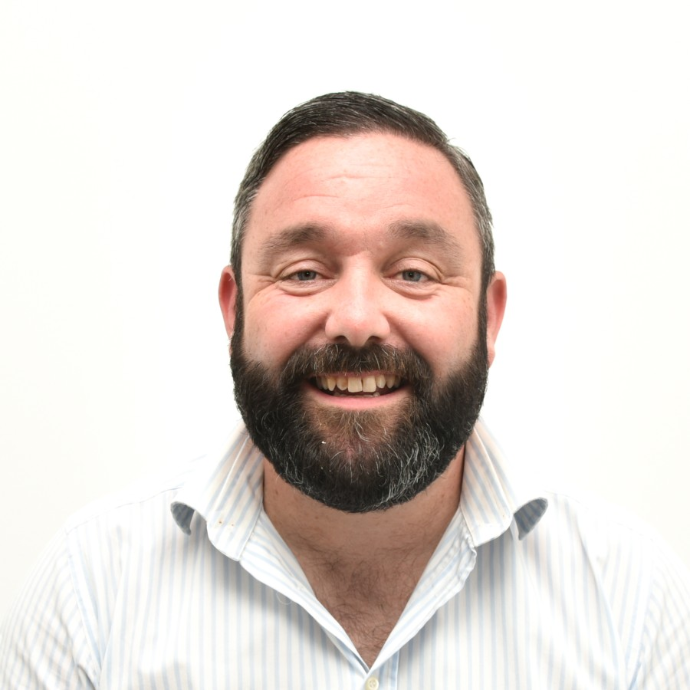 "We are delighted to welcome Martin to a chief business development officer role," Soft2Bet said on LinkedIn. "With over two decades in the digital markets, Martin's track record speaks for itself, most notably as the director of sales and business development at GiG. Here, he and his team secured an impressive 21 platform deals in just one year.
"At Soft2Bet, Martin's expertise will be vital in strengthening our innovation course in the dynamic world of online casino and sportsbook solutions. Together with his guidance, we're on track for continued growth and leadership in the market."
Collins added: "The worldwide platform, casino and sports B2B market continues to diversify and there are unparalleled opportunities for providers with the right 'tech' solutions to bring value to operators, accelerating their growth.
"Soft2Bet has invested in, and continues to invest, heavily in its software and technology focusing specifically on factors that can shift the dial on behalf of their customers, consistently iterating and improving their offering, ensuring the offering is cutting edge and they will not be a bottleneck for customer growth.
"I believe Soft2Bet can be a unique and flexible offering to many major operators in the market, consistently working with their customers to help them achieve their goals and I very much look forward to the challenge