Salary Survey 2020: Part 2
| By Stephen Carter
|

Reading Time:

3

minutes
In part 2 of this year's iGB-Pentasia Salary Survey, Pentasia's location experts look at compensation changes across global markets.
Europe
The core characteristics of Europe's talent market are clear. First, our maturing industry increasingly demands highly competent commercial leadership at the top of organisations. Second, talent shortages at mid-level are continuing to inhibit growth, often causing significant blockages to planned activity.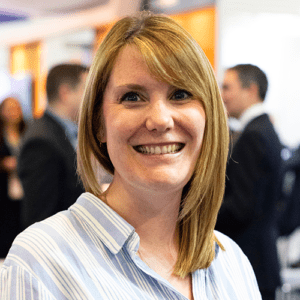 In the UK and Ireland workforces have remained largely intact despite Covid-19's economic impact, and hiring is showing strong signs of increasing as confidence for 2021 growth returns.
In Malta, unfilled vacancies have hit record highs after the island's reliance on migration was hit hard. Growth plans remain strong, but Malta's significantly mid-sized business-based industry will place heavy demands on an undersupplied talent market.
Employers expanding their workforces in Europe often look East, hiring professionals in Bulgaria, Estonia, the Ukraine and elsewhere. Many are finding, however, that the highest-quality professionals are already in high demand, both from gaming employers and the wider tech sector.
North America
Many US gaming employers are now entering a new phase. Two years on from the PASPA repeal, early market entrants are now facing far greater competition and requiring a more sophisticated approach. This is driving demand for a broader spectrum of talent; an attractive prospect for many job seekers displaced from hard-hit industries.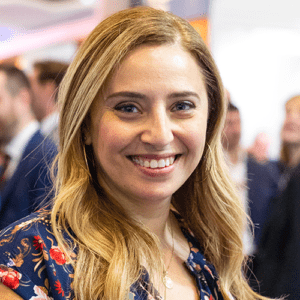 Sports is a cultural obsession, but Covid-19 has shown that it cannot be the only pillar of a successful US gaming industry. Diversification has also become a priority, driving demand for candidates with skills in non-sportsbook product areas. And of course, the industry's state-by-state expansion rolls on, and experienced leadership commands a hefty premium.

APAC
Hiring activity remained relatively stable in 2020, largely unaffected by Covid-19 in comparison to many of the world's harder-hit regions. Employment in APAC's gaming sector is more skewed to remote work, though key gaming hubs – notably the Philippines – have remained largely operational.
Employers still face challenges hiring experienced professionals, particularly with the required language skills. However, it is now rare for employers to seek expat talent beyond the region, as was the case in the industry's infancy.

Rest of the world
The expansion of the industry continues apace, with employers in Africa, India and LatAm all seeking to import expertise in anticipation of market growth. Investors generally aspire to acquire a single highly knowledgeable individual, or a handful of specialists, who are able to get a new operation off the ground.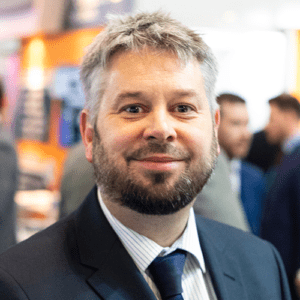 These hires can prove exceptionally difficult, due to long-haul relocation requirements and the need for local market knowledge or language skills. Stretching the salary budget is often the only viable approach.

In Part 3, we will look at how the benchmarks for salaries have changed across all key departments and roles
See Part 1 of this year's survey for the overview and analysis of the headline findings
Main Image by Pete Linforth from Pixabay