Power to the payments
| By Josephine Watson
iGaming Business speaks to Bede Gaming to discuss its new cashier API and the effect the company expects it will have on operators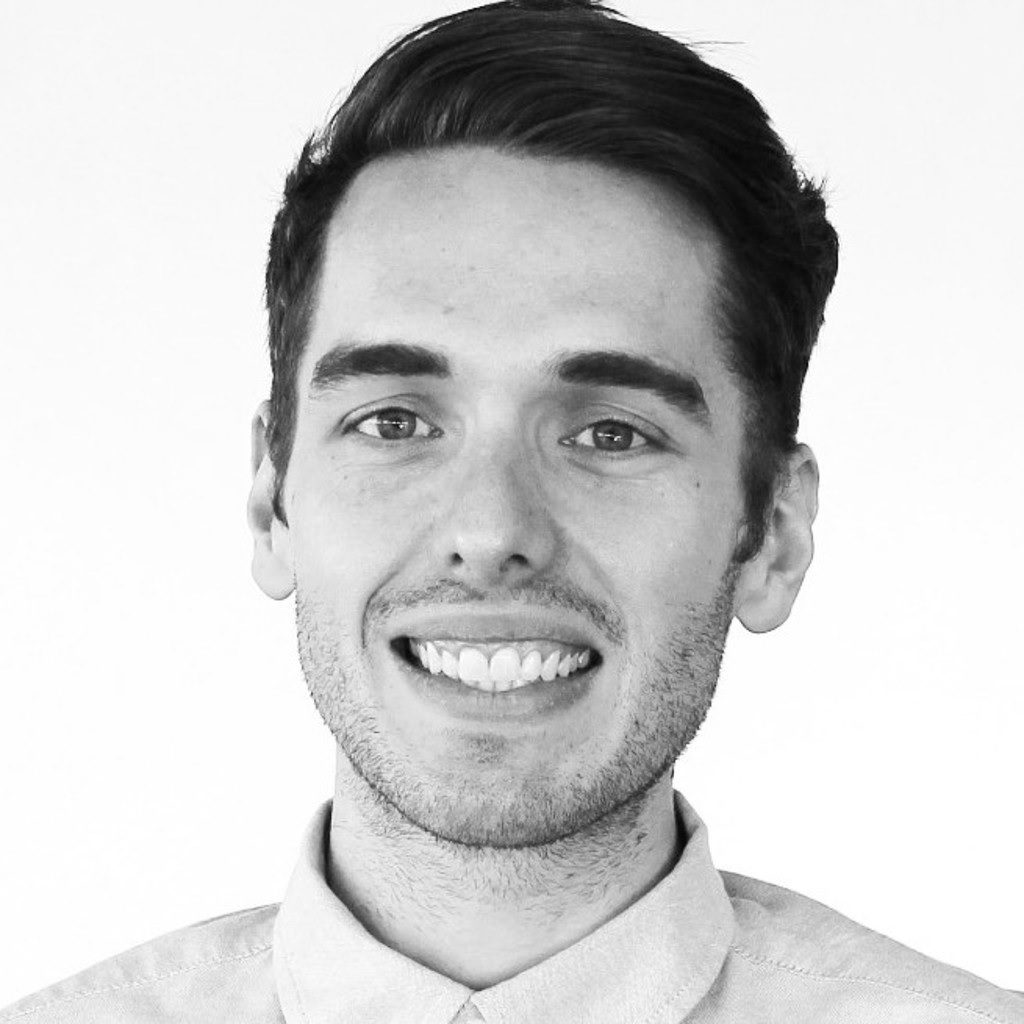 Ian Ward is the head of product at Bede Gaming. Having worked in the gaming industry since 2011, he has extensive experience in developing and implementing new products and features to suit the ever-changing landscape of gaming. Ian is responsible for driving product strategy and creating solutions for sports, casino, lottery and bingo. Here, he discusses how Bede's Cashier API is removing some of the barriers between operators and payment providers – highlighting payments as one of the biggest drivers of success.
Imagine you've invested heavily in your player acquisition to beat out the heavy competition, and you're starting to see traffic on the rise. So, why are these not converting to players?
Perhaps, says Ian Ward, head of product at Bede Gaming, it's because you're not offering them what they want at a crucial point in their customer experience – payment choice.
"Nothing repels a player more than turning up at your site and having a bad first experience, and there's a number of things that can do this. One experience that is entirely avoidable is a poor payments journey."
Payment providers as partners
Historically, Ward says, the relationship between operators and payment providers has been consultative, with operators trying to find out what payment solutions are best for their brand.
"We've come from a place where every operator would have the same generic iframe on their site with the same five or six payment methods. Operators are now starting to realise that they need flexibility and are working closer with end providers and platform providers."
In this supply chain, operators ultimately hold the key to providing better services, as they know their players best. Ward feels that by sharing this knowledge with service providers and collaborating better, the industry will begin to truly push forward the payments landscape.
Additionally, Ward advises operators to ensure that there is at least one individual within their company that is empowered to take ownership of payments as a product: "From my experience, not having someone in your business who specialises in payments is a mistake. I think it's really important to have someone internally that can take ownership of your payments strategy."
Payments as a tipping point
Ward says that when it comes to payments, it's really simple what the players want – choice: "Users want control over how they pay, and that's not just in gaming, it's the same in many different industries."
Should a player arrive on your payments page and not see a specific method that they like using best, Ward explains this as a tipping point for losing that player.
"Everyone has their preferences, even when it comes to payments. If I go to a website and have a specific way I want to pay and can't do so, it's quite likely that I'll end up going elsewhere.
"Some users have a preference because they have privacy concerns, whereas some users just don't want to have to get up and find their wallet! Whatever the reason for their preference, if they can't find that on your site they will find an alternative brand that does."
Ward continues, saying that in his experience it is not unusual to have players that will specifically track down a brand for what kind of payment methods they will offer.
"The worst scenario is obviously that a player comes to your site and you lose them at the point of payment. Having successfully engaged the player to the point of conversion, a journey that then loses the player is inexcusable."
Cashier API
Recognising these challenges that operators face, Bede has now developed a cashier API for its platform, with Ward commenting: "We wanted it to be as flexible as possible, removing some of those barriers between operators and payment providers."
He continues, explaining that the Cashier API is completely agnostic when it comes to payment providers that are used, so if an operator comes on board, Bede does not have limitations or set expectations for payment providers the operator needs to use. Operators can integrate with the Cashier API, and once that's done the operator has the power to work directly with the provider and create their own payments roadmap.
Ward adds: "It was also important for us to allow the operator to configure their own payment rules – we know that across different states, provinces and regions, there'll always be different rules that need to be applied to different payments methods.
"Ultimately, operators and customers alike want a friction-free payments experience. We see it as our job at Bede to continuously look to improve and always challenge the status quo, that's why we have created complementary platform tools that enable the operator to configure different rule sets to get the best out of their payments journey."
"By building great relationships with our payments partners and working hand in hand with operators, we can continue to break down barriers and reduce customer drop off rates. Each little step can have a hugely positive impact on the bottom line, so whilst payments may not be considered the most exciting of products, it is definitely one of the biggest drivers of success."