Scientific Games back in profit after strong Q3
| By contenteditor
Scientific Games has reported a 4% year-on-year increase in net revenue for the third quarter after growth across all of its business segments, which saw the supplier return to profitability for the period.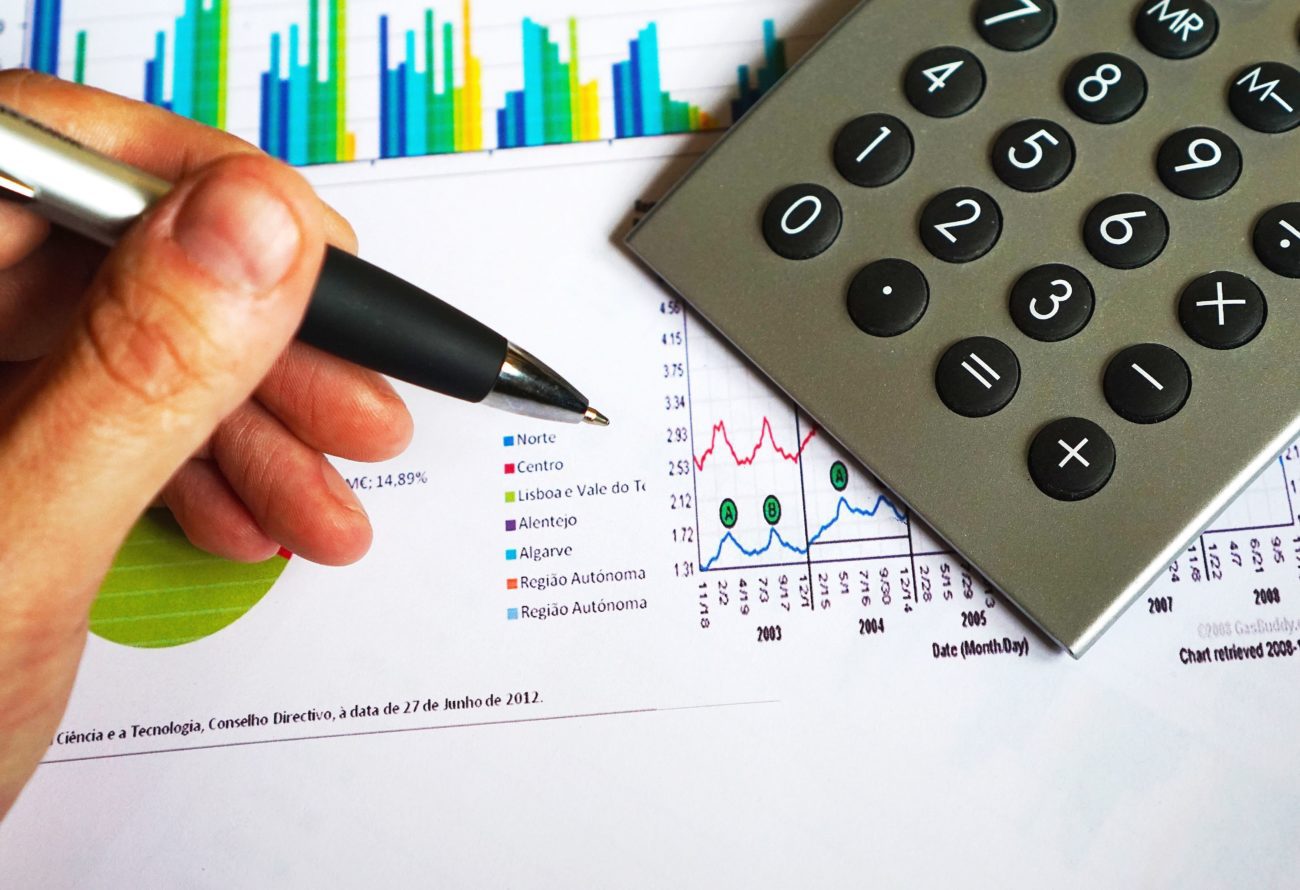 Scientific Games has reported a 4% year-on-year increase in net revenue for the third quarter after experiencing growth across all of its business areas.
Net revenue for the three months to 30 September 2019 amounted to $855m (£667.0m/€773.9m), compared to $821m in the corresponding period last year.
Gaming was the main source of revenue for Scientific Games in the third quarter, bringing in a total of $454m, up 1% year-on-year from $448m in 2018.
Scientific Games noted a 10% jump in new gaming machine sales in the US and Canada, while gaming systems revenue was up due to growth in maintenance and services revenue from existing systems. Table products revenue also hiked $8m year-on-year to $60m in Q3.
Scientific Games also experienced growth within its lottery division with revenue rising by 6% to $220m. This was boosted by multiple long-term contracts, such as the business being selected to provide instant win and retail technology to the new operators of the Turkish national lottery, Sisal-Şans Dijital, and as the exclusive terminal hardware partner to Sisal in Italy.
Elsewhere, digital revenue climbed by 7% to $65m, with Scientific Games highlighting the success of its OpenSports end-to-end sports betting product suite.
SciPlay, Scientific Games' former social games subsidiary that began trading on the Nasdaq Stock Market as part of its initial public offering in May, reported an 11% year-on-year increase in revenue to $116m. This was driven by increased monetisation of paying players, it noted.

In terms of spending, operating costs were down by 30.6% year-on-year from $1.03bn to $712m. The prior year included a $309.6m settlement in its long-running antitrust case with content developer Shuffle Tech International, which skewed the prior year's figures.
Scientific Games was also able to make savings elsewhere in Q3, with cost of services down from $124m to $133m, while expenses related to research and development were lowered by 6% to $47m. The company spent slightly more on product sales, instant products and selling, general and administrative matters in the quarter.
Operating income also improved from a loss of $205m in Q3 of 2018 to a positive of $143m this year, while consolidated adjusted earnings before interest, tax, depreciation and amortisation increased 6% year-on-year to $344m.
Net income for the period amounted to $18m, a significant improvement on a net loss of $352m in the previous year, which was mainly down to the Shuffle Tech payment.
"Our products grew the top-line, and operating leverage was driven by business improvements," Scientific Games' chief financial officer, Michael Quartieri, said. "We believe there are a number of avenues for further growth driven by share gains and new market opportunities.
"We remain firmly committed to maximise cash flows and deliver our balance sheet."