Home > Social responsibility > EU body to develop Europe-wide markers of harm framework
EU body to develop Europe-wide markers of harm framework
| By Zak Thomas-Akoo
EU standards body the European Committee of Standardisation (CEN) will develop a common European standard for markers of harm for online gambling.
The European Betting and Gaming Association (EGBA) submitted the proposal with the aim of "supporting safer online gambling and strengthening player protection in Europe".
The motion – submitted by the trade body in December – came after a number of academics signed an open letter in support of the development of such a standard.
In April, EGBA announced the outcome of a study which found "significant differences" between European countries in how markers of harm were defined and monitored.
Markers of harm
Markers of harm can be used to identify risky or harmful gambling activities by monitoring certain aspects of the player's behaviour. By observing certain indicators – such as the speed, time or duration of play – intervention can occur at earlier times that it would have otherwise.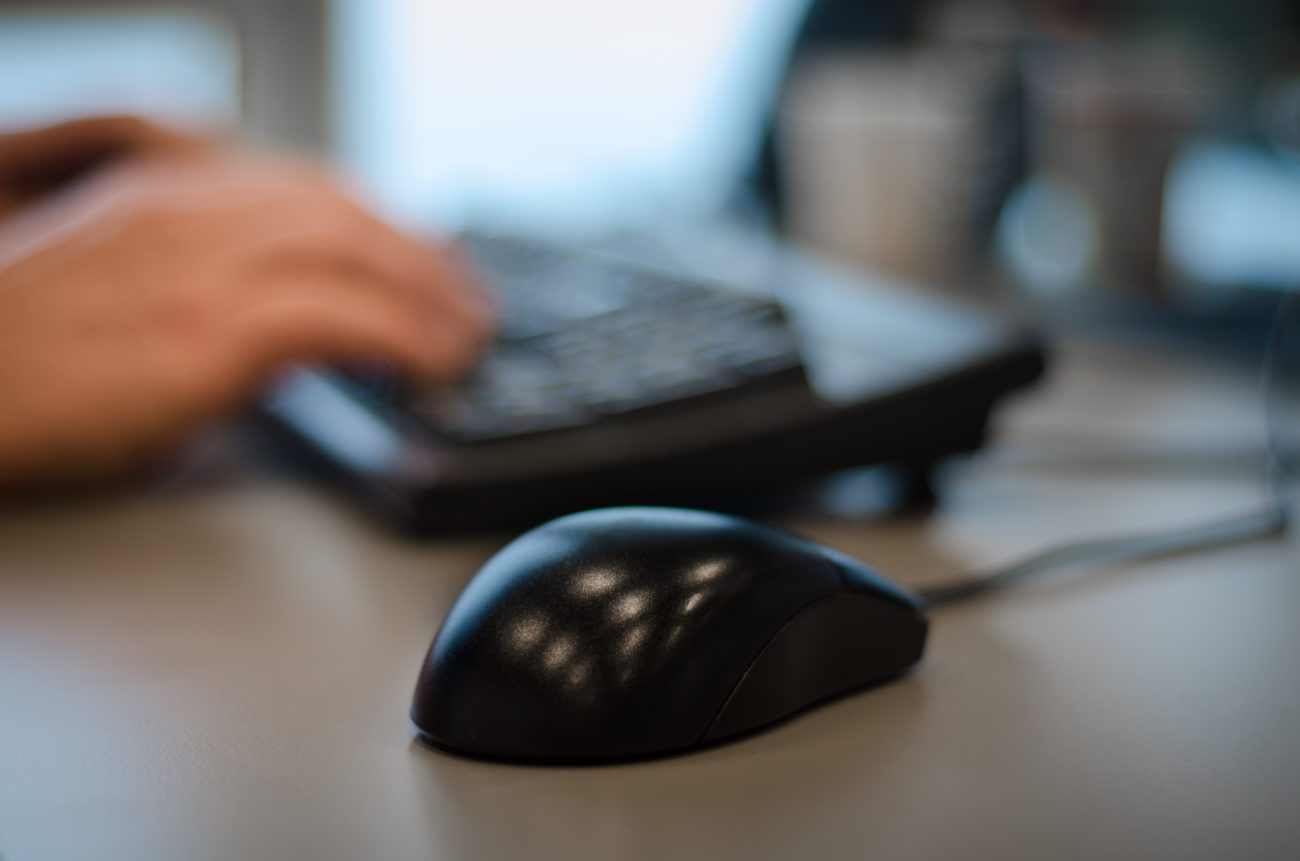 Another common marker of harm is the use or increased use of safer gambling tools. According to EGBA – 50% of European consumers use at least one such tool during their gambling activities.
While markers of harm are already in use with some organisations such as the health sector and by some gambling operators, there is as of yet no commonly agreed list of behaviours that compose a common markers of harm framework across different countries. The CEN's mission will be to solve this issue at the European level.
European framework
"We're delighted that CEN has approved EGBA's proposal to establish a standardised list of markers of harm, and we thank its members for their support," said EGBA secretary-general Maarten.
"This decision is a milestone and a significant step forward for safer gambling in Europe. We also thank our members for their strong commitment to safer gambling and unwavering support to make this proposal possible."
The vote approving the EGBA proposal took place in December 2022, with work expected to begin during Q1 2023. The process will allow space for a number of European stakeholders – such as consumers bodies, regulators, operators, health experts and academics – to contribute to discussions.
The resulting standard will be a voluntary tool which can also be made legally binding through legislation.
"The CEN process will provide a unique and valuable opportunity for key European stakeholders to pull together their resources and expertise to support safer gambling," added Haijer. "We look forward to contributing the sector's knowledge and experience to the process."